Next Friday, on May 27th, will take place the 6th edition of Rock Against Cancer, a musical event that combines music and a good cause. CE+T Power make donations this year again. The company is proud to be a sponsor of this event to help fighting for this cause.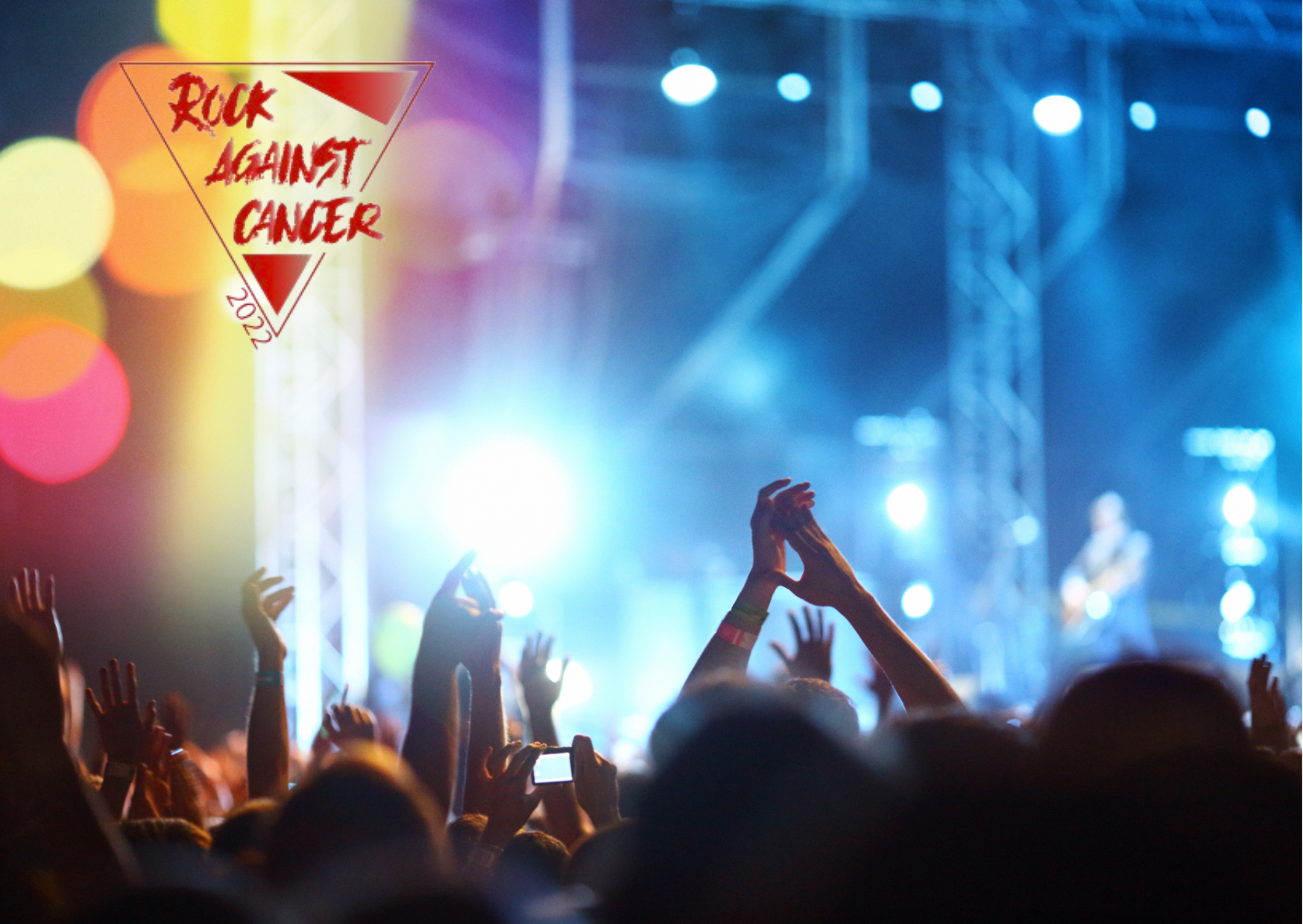 About Rock Against Cancer
Rock Against Cancer is a one-day festival with concerts played by local rock bands. The particularity of this festival is that all the funds raised are donated to local associations fighting against cancer and supporting patients and their families.
This year is special as we are back to normality. Actually the event will be live and people will be able to share this moment physically together.
Donations for a good cause
We are proud to be part of the donators of this event alongside our sister companies Alpha Innovations and Jema. CE+T already donated to charities in the past and is always keen to make donations. Indeed, at CE+T we love to support positive causes like these ones: share a good moment with music and helping associations in the same time.