In a constantly growing and evolving world, it is very important for the industry to embrace young talents. CE+T Group understands it perfectly and is always looking for more smart, talented, and good colleagues to join its very international crew.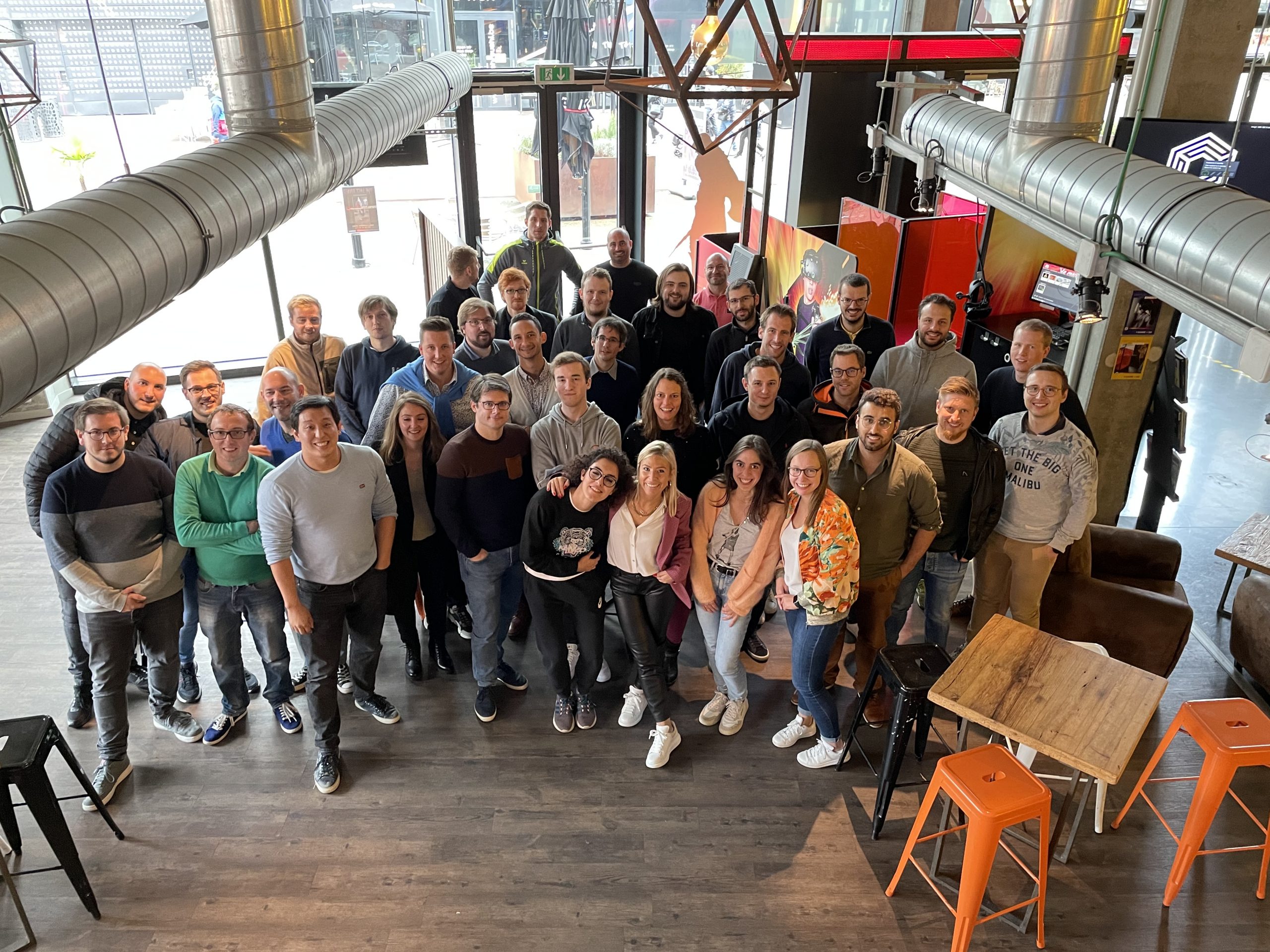 Young talents within CE+T
CE+T Group hired about a dozen of young talents during 2020 and throughout the beginning of 2021. All its entities – including CE+T Power, CE+T Energrid, CE+T Services, CE+T America, Alpha Innovations and Jema – welcomed several new persons from different academic backgrounds. The main goal is to open the door to employment for youth to apply to several positions within the different companies.
At CE+T we strongly believe that promising young talents are as important as more senior ones. In a world that is constantly changing, we, as a company, need to see it differently. In other words, that means diversifying our teams with a mix of junior and senior profiles.
"The time is right for top talents to join our growing family. We're acutely aware that our younger employees are the key to a successful future." says Didier Dejace, CEO of CE+T Power.
About the Youth Day
Why do we dedicate a day to young talents?
You might wonder what the Youth Day is and what is the aim of such an organization, let us explain.
Despite the pandemic, CE+T Group kept on hiring new talents. Unfortunately, with the obligation by the government to work remotely from home, it was hard for them to get social bounds with their new colleagues. Moreover, the freshly employed people are sometimes working in different fields and departments. Consequently, it makes it more complicated to know their fellows. In fact, they range from software to hardware engineers, from product or sales managers to marketing officer, installers and workers.
Why is it important?
As the FE News says: it is essential to cultivate the business culture. In other words, investing in soft skills and communication strategies is as important as assisting the young hires to cultivate a positive workplace culture that prioritizes employee wellbeing and engagement. They also add "To keep up with today's modern workplace, companies need to do all that is necessary to create an engaging employee experience and support team members from the beginning of their careers". We can only agree with that.
As our staffs are coming back to the office, we thought it was important for them to have a day to create an engaging employee experience. Our main goal is to invest resources towards building company culture that supports the next generation.
About the organization
Our youth employees spent the day and night in Brussels. It was a day under the sign of team spirit. The activities – organized with the help of Koezio – were aiming at discovering the young talents of the entities of the group who don't know each other at all. Group talks about personal and professional subjects and an elite agent mission followed by a lovely apero and dinner was at the program. One of our employees also made a presentation about sustainability. Indeed, sustainability is at the heart of CE+T and became one of our main priority. Young people are clearly the next generation. Therefore, they need to get involved in the future of our company to be more sustainable.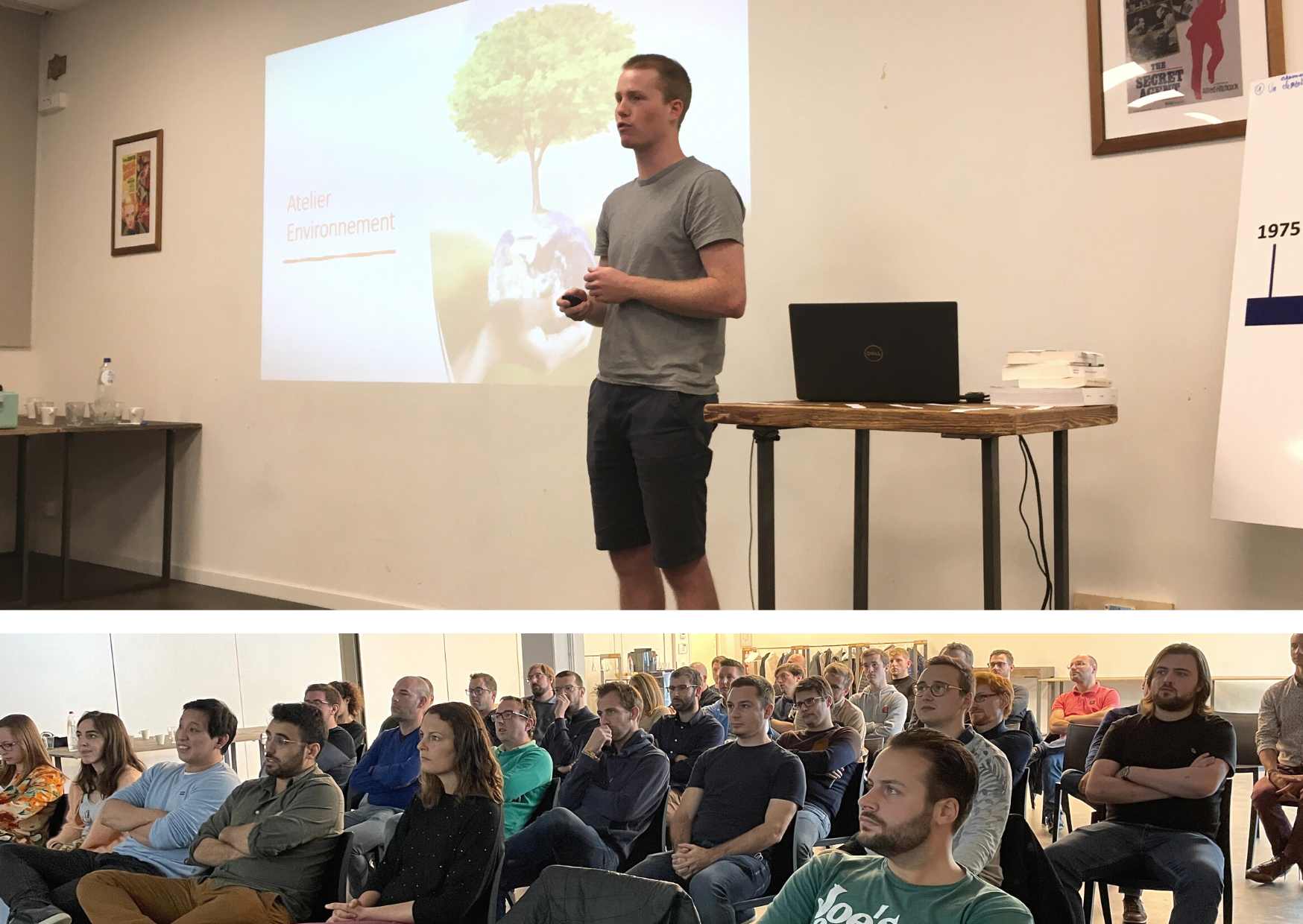 Looking for a job in a cool company ?
Check our job openings