Project Description
Our customer is a major rail operator in Australia, active in heavy freight transport. This company has to manage a rail infrastructure with thousands of kilometers of rail. With such a wide network, and thereby with many locations facing extreme environmental conditions (Australia), the customer had significant reliability issues with their older, more commercially rated UPS solution. These outages were incurring significant costs through train delays and the need for increased maintenance to retain system reliability.
Solution proposed
CE+T Power, in conjunction with a local partner, offered the Flexa 25 system housed in an enclosure to the customer specification to provide a complete, cabinetised solution that included separate battery compartments and AC distribution.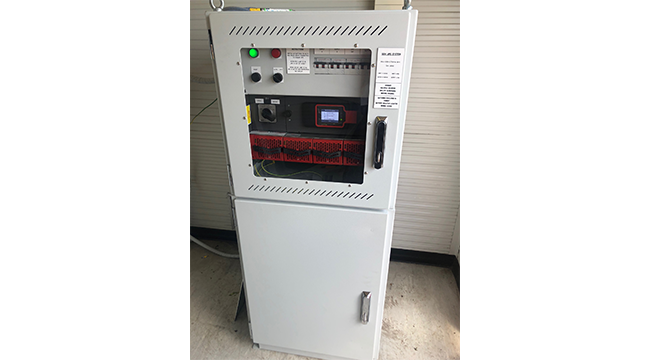 After long field trial, the rail operator has selected the CE+T – Flexa 25 to be the core UPS system for trackside signaling power in both 120Vac and 230Vac output voltages.
Why this choice?
The versatility of the Inview Control and Monitoring platform coupled with the ability to have an unparallel visibility of all system parameters and hotswap with high MTBF were the key features that suited the rail network.

A further advantage for the client was the scalability of the CE+T solution, allowing our customer to settle on a common platform for all site power requirements and simply add modules to suit the loads.
Next steps
After some initial trials and testing, the Flexa 25 has been found very reliable and exactly the solution they are looking for. The customer has currently included the Flexa 25 in its nationwide rail network and it is expected that first deliveries will start beginning of 2021.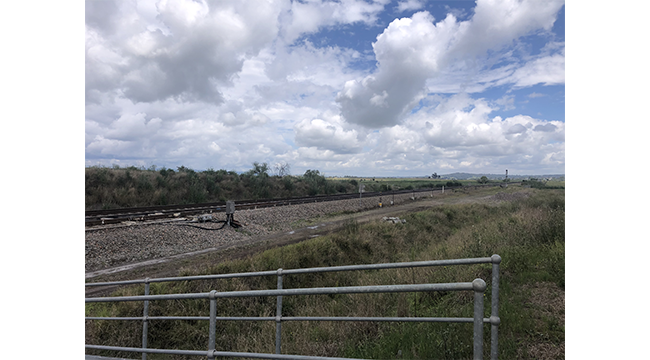 We will be happy to find the best solution for you
Tell us more about your case