The CE+T Group has factories all over the world in order to be always close to the customers and to offer the best production and delivery times. Our 5 factories are interconnected to optimize our production capacities according to the needs. In addition, we also have R&D offices in Luxembourg and India (Bangalore) and several sales offices around the world.
Belgium
The headquarter located in Belgium (Wandre) specializes in the production of specific power converters and system integration. With a surface area of more than 7,000 m², the production capacity is around 6,000 modules and 1,000 systems per month. This factory is certified ISO 9001 and ISO 14001.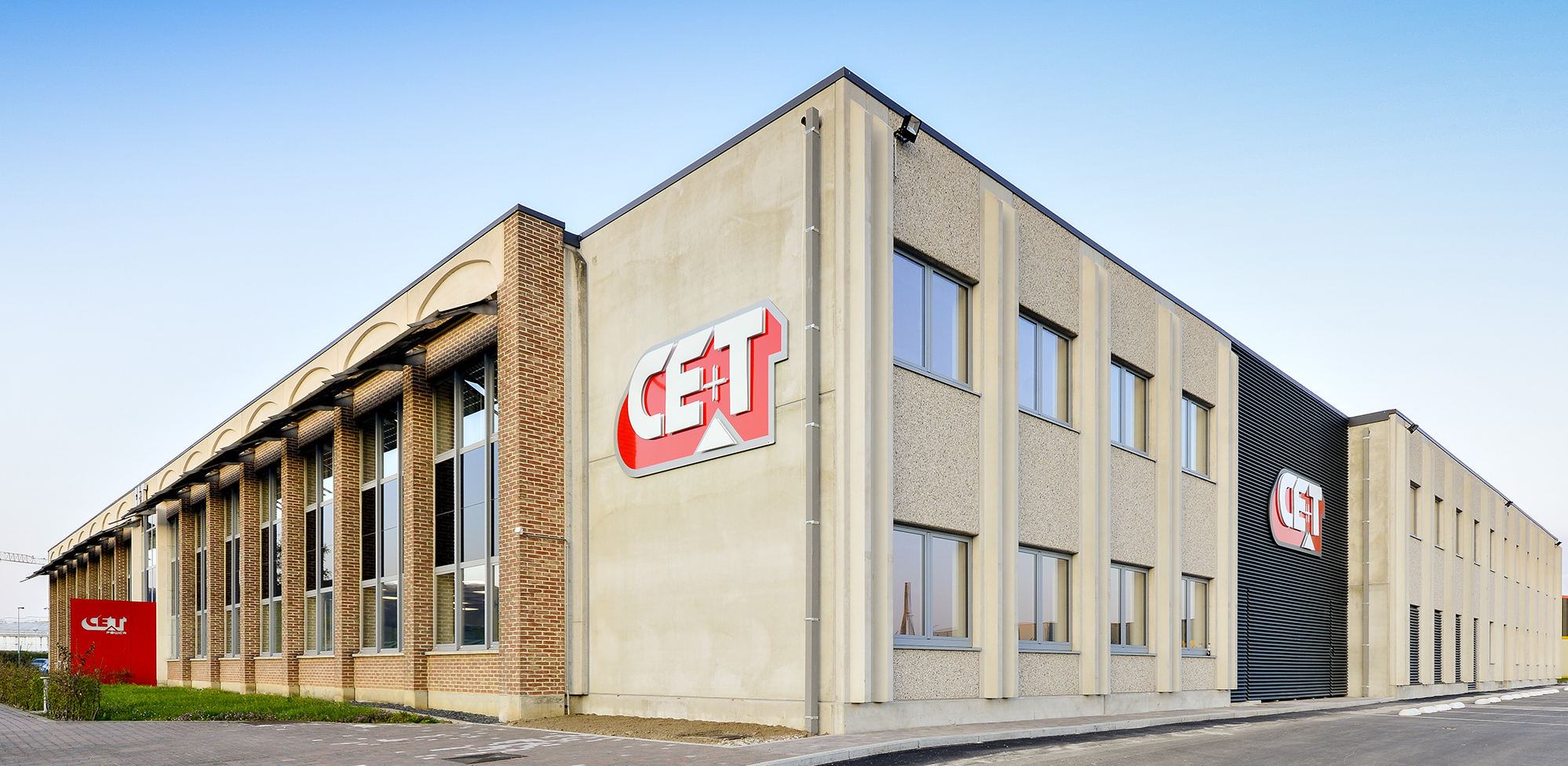 United States (Atlanta)
In Atlanta, Georgia, the factory specializes in UL-certified solutions (modules and systems).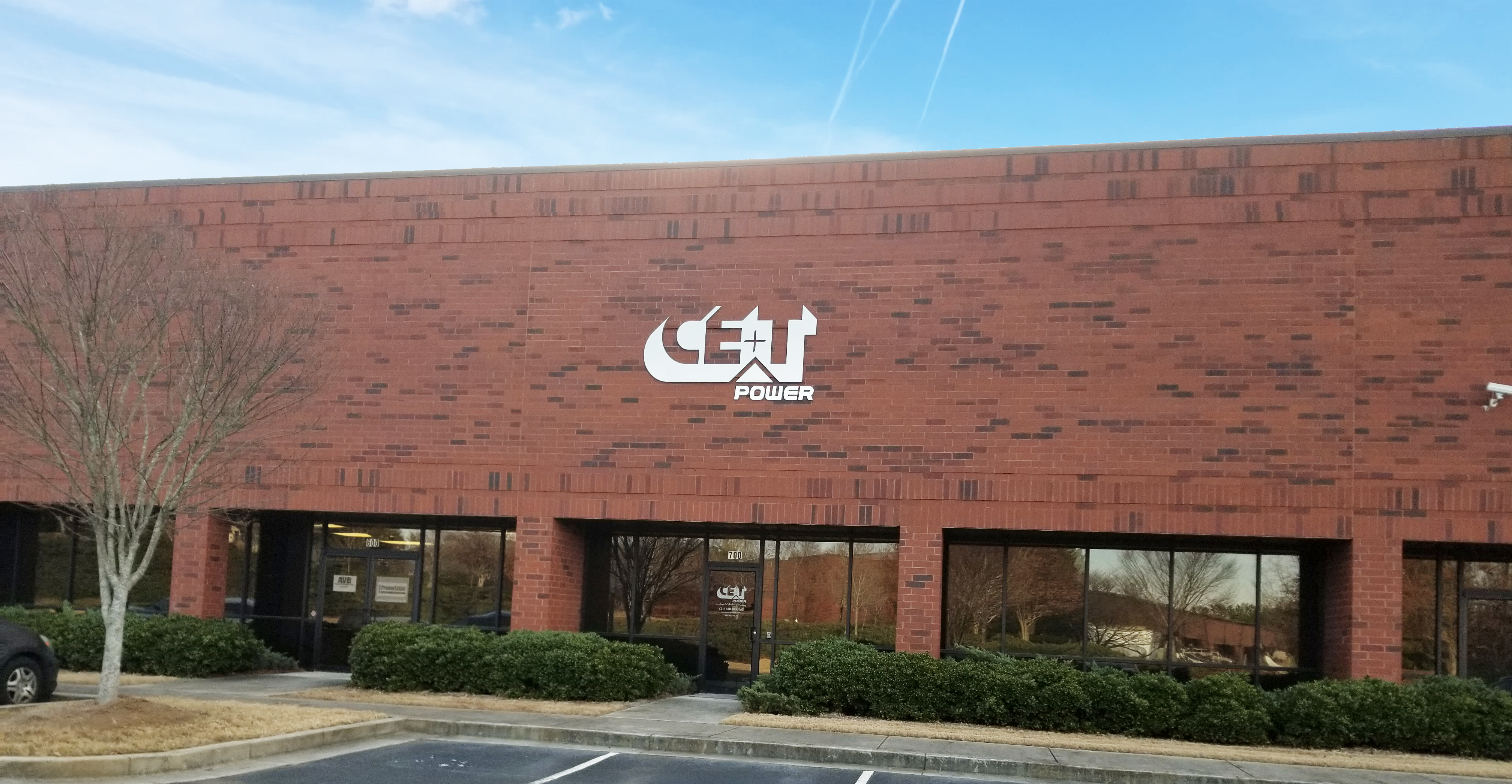 United States (Austin)
In Austin, Texas, CE+T hosts the activities purchased from Ideal Power and dedicated to energy management applications. CE+T Energy Solutions manages this factory to develop and produce dedicated solutions for the energy revolution.
India
Chennai is the state capital of Tamil Nadu in eastern India. Our site can produce up to 3,000 CE or UL certified modules each month. The factory also hosts a strong support team for services, systems design, product development, and more. Chennai is also certified ISO 9001.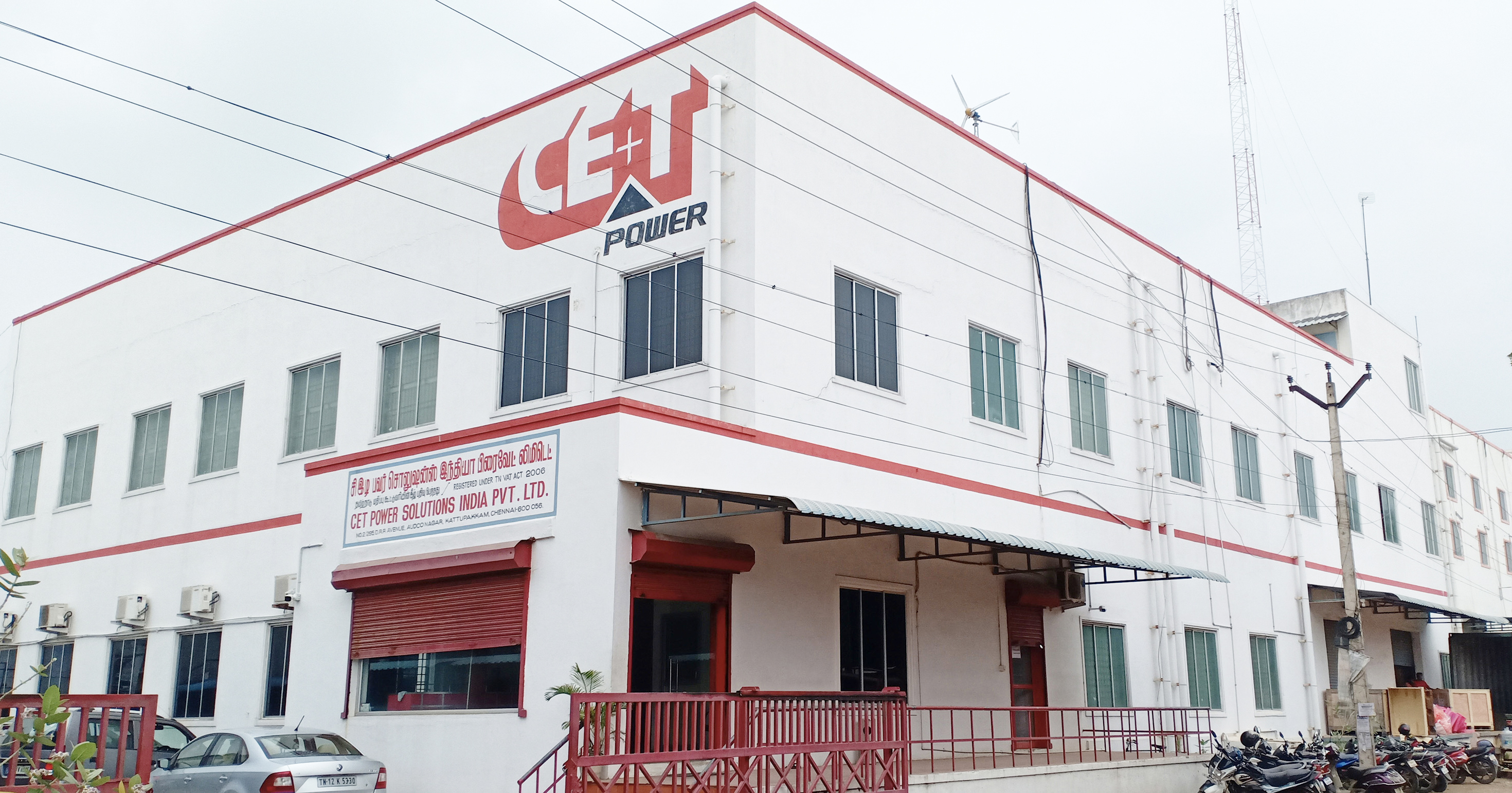 China
Located in Suzhou, Jiangsu Province (Eastern China), this factory specializes in the production and testing of standard modules and systems. Approximately 2,000 modules can be produced each month at this ISO 9001 certified site.