Terug nieuws
news
Improved cybersecurity for our new version of Inview
Products • 12.12 2022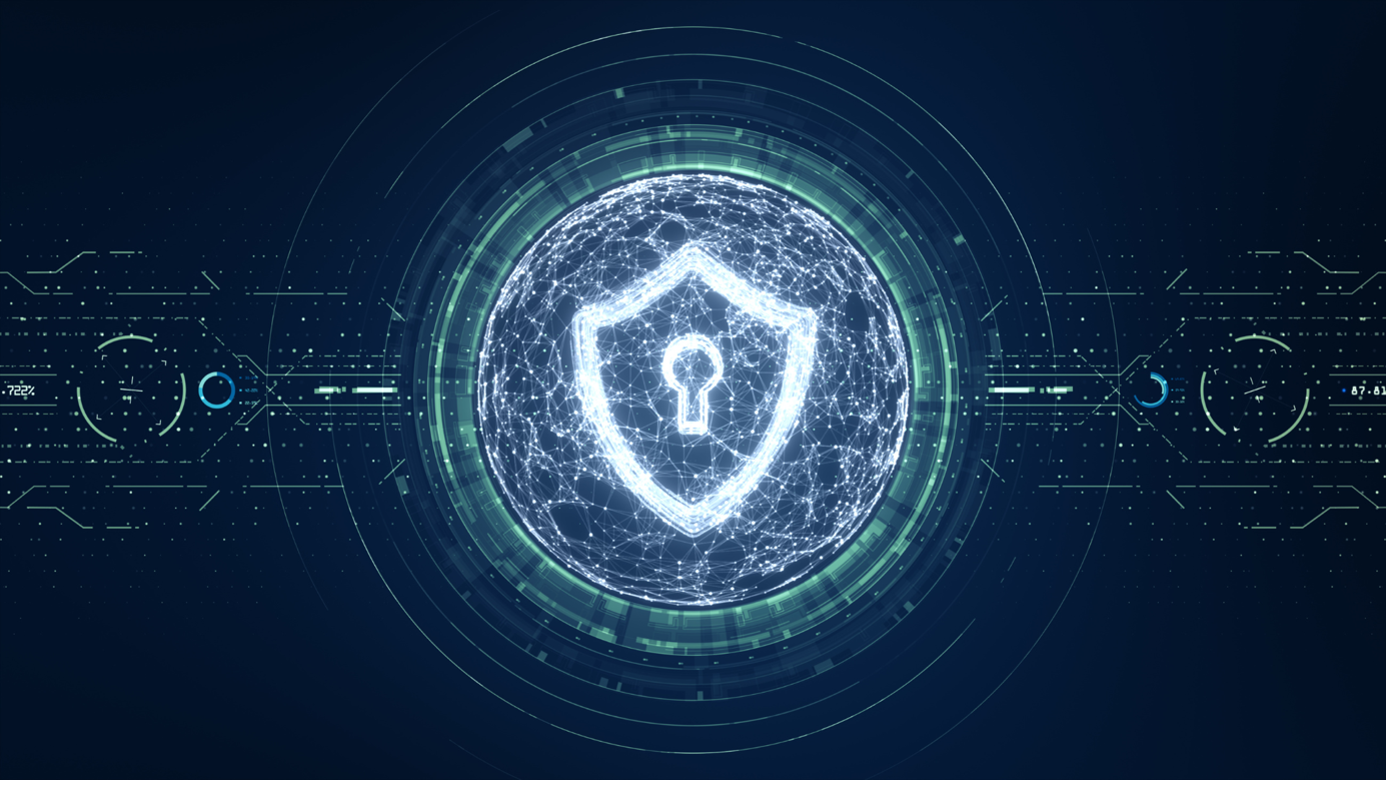 Cybersecurity
Control systems solutions become more open and interconnected. This high connectivity presents challenges in terms of cybersecurity. Therefore, a compromised system endangers customer trust and decreases the system's reliability.
Based on these evolutions, an audit was carried out on our Inview software by a company of experts in digital networks which is a subsidiary of a major European telecom operator. This resulted in a series of actions to be taken to further improve the resistance of our software to cybersecurity and cyberattacks.
What does it mean for you, our customers?
First of all, improved and guaranteed reliability of our systems, which is one of the characteristics of CE+T Power's solutions. Some changes are: more robust passwords, advanced user management, improved network security rules, … For every new system ordered, the new version will be automatically integrated.
If you already have CE+T Power's monitoring, we have updated our user manual to guide you through the upgrade of your software system. The advantage of our procedure is that it can be done in few minutes remotely (if your systems are connected to the network, of course).
A problem during the upload? No worry, the previous version will keep working until the upload of the new one is successful!
Ready to upgrade to Inview 5.5?
Contact your sales representative