Terug nieuws
news
Our abstract selected for CIRED workshops 2022
Products • 13.01 2022
CIRED organizes workshops on specific topics in Europe every two years. This year, CE+T Power participates on the workshop regarding "E-mobility and power distribution systems" and submitted an abstract for CIRED.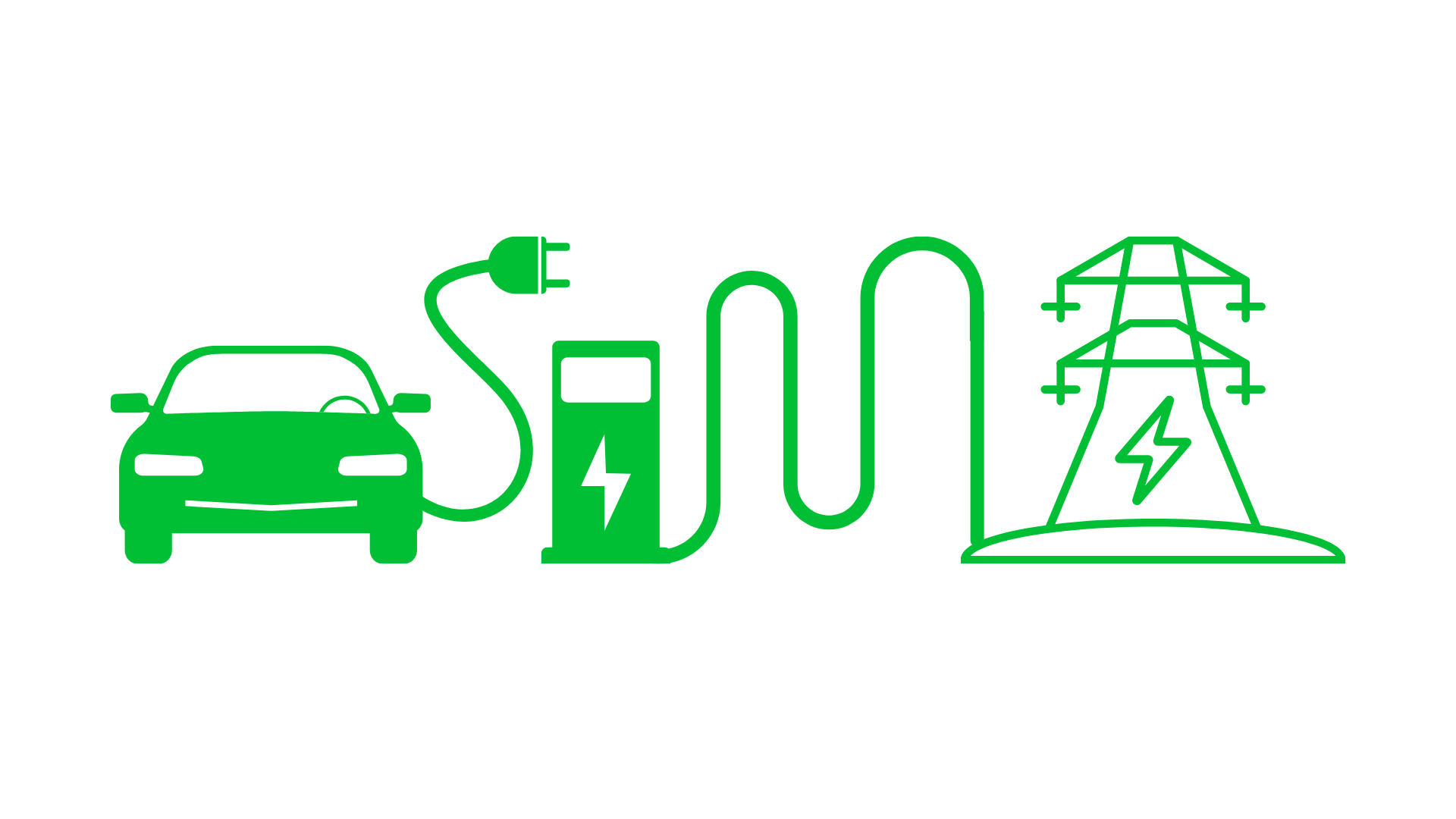 What is CIRED?
CIRED is the International Conference and Exhibition on Electricity Distribution that takes place every two years in Europe. During this event, conferences and workshops on specific topics are organized. In 2022, the workshop will focus on the theme "E-mobility and electrical distribution systems".
Our abstract for CIRED
We are convinced that our innovative power converters will play an important role in the energy world of tomorrow.
In this context, we have submitted an abstract for CIRED on the following topic: Local Intelligent Transactional Energy Node for EV charging and Mobility Hub. "It is an honor to have been selected among 360 submissions" says Romane Dosquet, Project Manager and Product Owner at CE+T Power.
In this scientific paper, we will do a technical study integrating two of our 3-ports power converters (Sierra and Stabiliti) in a model with EV chargers, solar panels, storage and critical loads. The objective is to determine the best way to use our converters (Sierra, Stabiliti or both) depending on different situations. This kind of exercise is also an opportunity to learn how our products can be further adapted.
Want to know more?
Read the full white paper