We asked a few questions about Sam De Frene's new adventure. But what are we talking about?
Let's introduce this topic with the main character: Sam De Frene. Who is he? The protagonist is the CEO of CE+T Energrid. He decided with his friend, Luc Berben, who also works in the field of renewable energy, to take on the challenge of the Baltic Sea Circle Winter Edition, with an electric car (EV). CE+T is one of the proud sponsors of this adventure!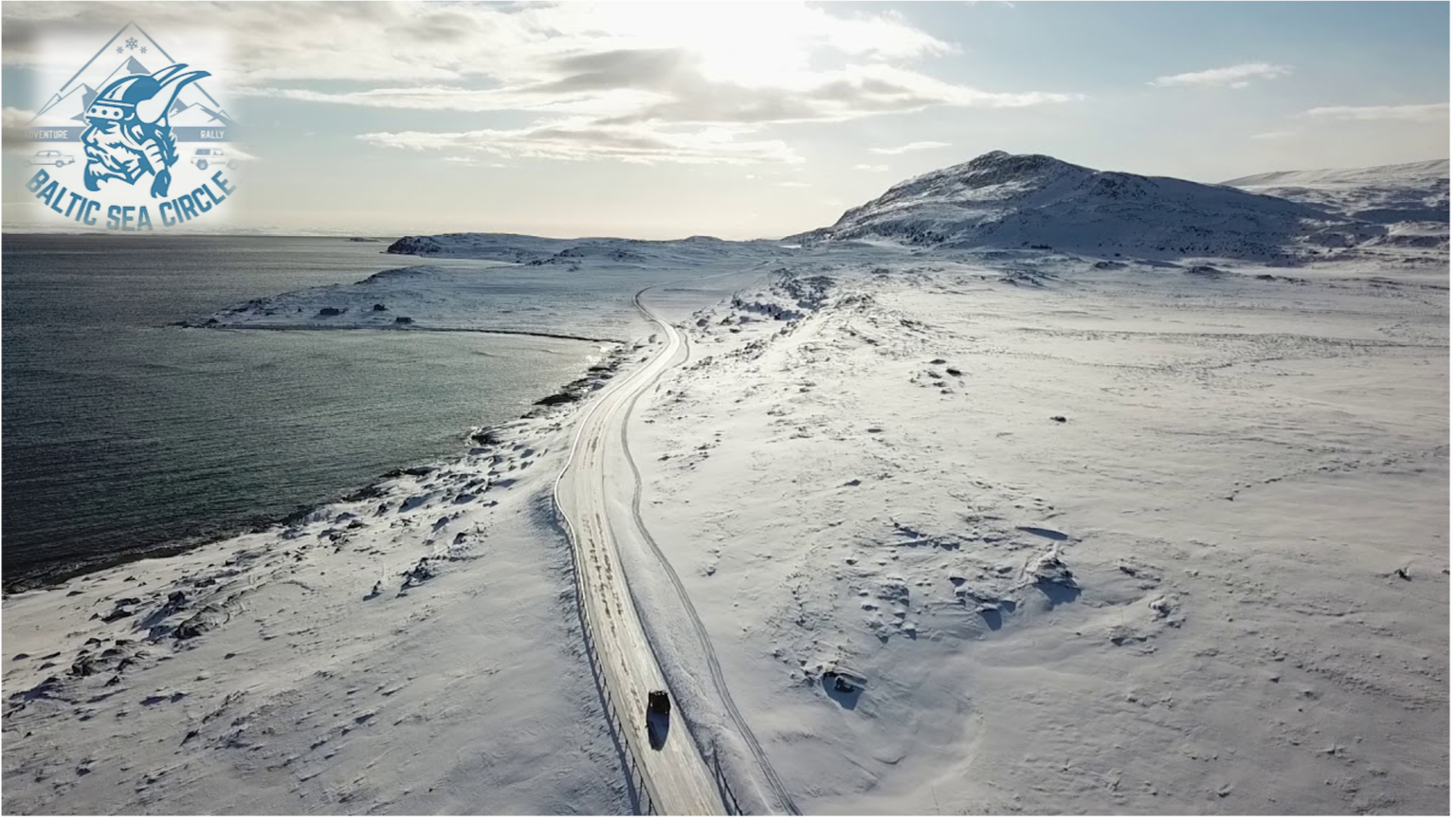 What's the Baltic Sea Circle Winter Edition?
It's a rally starting and finishing in Hamburg, Germany. The challengers will have to drive 7.500 km in 16 days through 9 nordic countries (Denmark, Sweden, Norway, Finland, Estonia, Latvia, Lithuania, Poland and Germany) up to the North Cape. During the rally, they are not allowed to use highways or satellite navigation. Four types of vehicle can participate: old schooler (30+ years), youngtimer (20+ years), freshman (15+ years) and electric. This is the first edition where EV's are allowed. This adventure isn't just about the fun and adrenalin, as participants should collect money for charity projects.
How Luc and Sam will end up this challenge in EV?
They will use a brand new electric Polestar 2! It will be the only electric car participating in this winter rally. The challenge will be to have the car charged during their journey. Sam and Luc are optimistic about finishing the rally without a power failure. To achieve this, they plan carefully their journey according to the charging stations available on the roads. They expect to use around 55 charging stations and need almost 40 hours of charging time in total. Therefore, they call their team "The EV Theory", which means "solutions are available, let's use them! That's why we're driving an EV to the North Cape in winter" as Sam said.
What does Sam expect from this experience?
Sam and Luc want to give the example in the energy transition, and especially show how an electric car can drive in total 8.500 km in two weeks. Indeed, many people ignore or doubt the capabilities of the electric cars. That connects "the EV theory", as Sam said: "we state that our survival will depend on our ability to adapt the way we use energy".
Concerning the charity part of the project, Sam and Luc decided to support a cause related to climate change. The money from the rally will be used to help victims from the floodings of last summer in Belgium.
A word from Sam De Frene, CEO of CE+T Energrid
«It's our responsibility to help repairing what has been damaged due to climate change» says Sam.
He concludes by saying that low carbon emission, climate neutrality and contribution to a better environment are the common points between Polestar, their project and the charity they will support.
You can follow the adventure in real life of Sam and Luc on Twitter, Instagram, Youtube and Linkedin.