In the world of energy management, CE+T Power stands as a stalwart, providing critical backup systems and cutting-edge solutions for over three decades. Their latest innovation, Inview 6, is set to redefine the way we control and monitor energy flow management equipment. We sat down with Yannick Bergmann, Head of Software Development and Project Manager for Inview 6, to delve into the details of this groundbreaking solution.
To start, could you briefly introduce yourself and explain your role in the development of Inview 6?
My name is Yannick Bergmann, and I am the Head of Software Development here at CE+T Power. For Inview 6, I took on the role of Project Manager responsible for scope, planning, and cost regarding this existing project.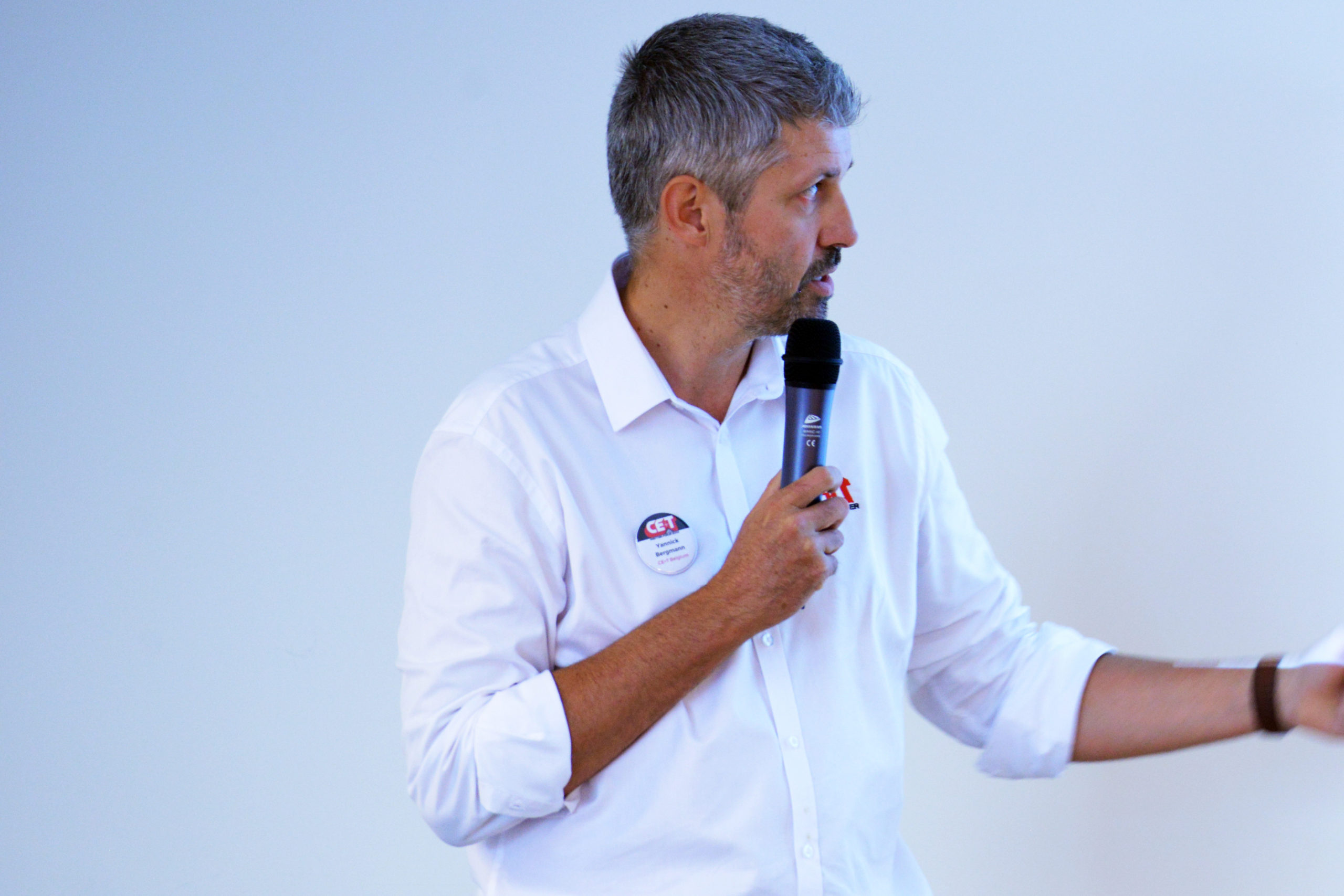 For those who are not familiar with Inview 6, could you give us a brief introduction to Inview and highlight its key features?
Yannick Bergmann (YBE) : "CE+T Power, with its more than 30 years of experience, has been a leader in providing Energy Management solutions. Inview 6, in simple terms, is both an interface and a controller. It functions as a touch-screen and web interface, enabling users to configure and monitor the system. Moreover, Inview can control the system locally, remotely over the network (thanks to standard and IoT protocols), or even automatically through regulation loops."
What improvements have been made to the user interface in the new version, Inview 6? Could you explain how user needs and preferences were taken into account in these enhancements?
YBE : "While defining the scope of Inview 6, we made it a priority to gather feedback from various user profiles, including customers, key users, influential actors, and field-service engineers. The feedback was clear: Inview 5 was considered too complex, rigid, and not user-friendly. To address this, we focused on:
Simplifying the first user experience by easing configuration and providing online help.
Enhancing the « Look and Feel » through a clean and refined user interface.
Ensuring flexibility with a modular and configurable widget view adaptable to each customer's unique setup.
Our main goal can be summarized with the quote: « A user interface is like a joke; if you have to explain it… it is not good enough. » "
What feedback have you received from external users regarding the user interface of Inview 6?
YBE : "We presented Inview 6 to individuals who had provided early feedback, and the response has been overwhelmingly positive. Users have described it as « much more user-friendly, » « easier to configure and use, » and praised its « beautiful interface. »"
"In conclusion, Inview 6 brings simplicity, flexibility, and an enhanced user experience to our market. This is just the beginning, and we are committed to continuously seeking feedback and improving our product to meet our customers' needs. The best way to judge it is to experience it yourself. "
Visit our website where you will find an emulator

Give it a try

.