Retour aux actualités
news
Replacement of inverter modules within an existing system
Case study • 03.12 2021
The telecom industry is evolving and so are the power inverter modules used in this sector. As a result, our customer was looking for a solution that could support with these changes.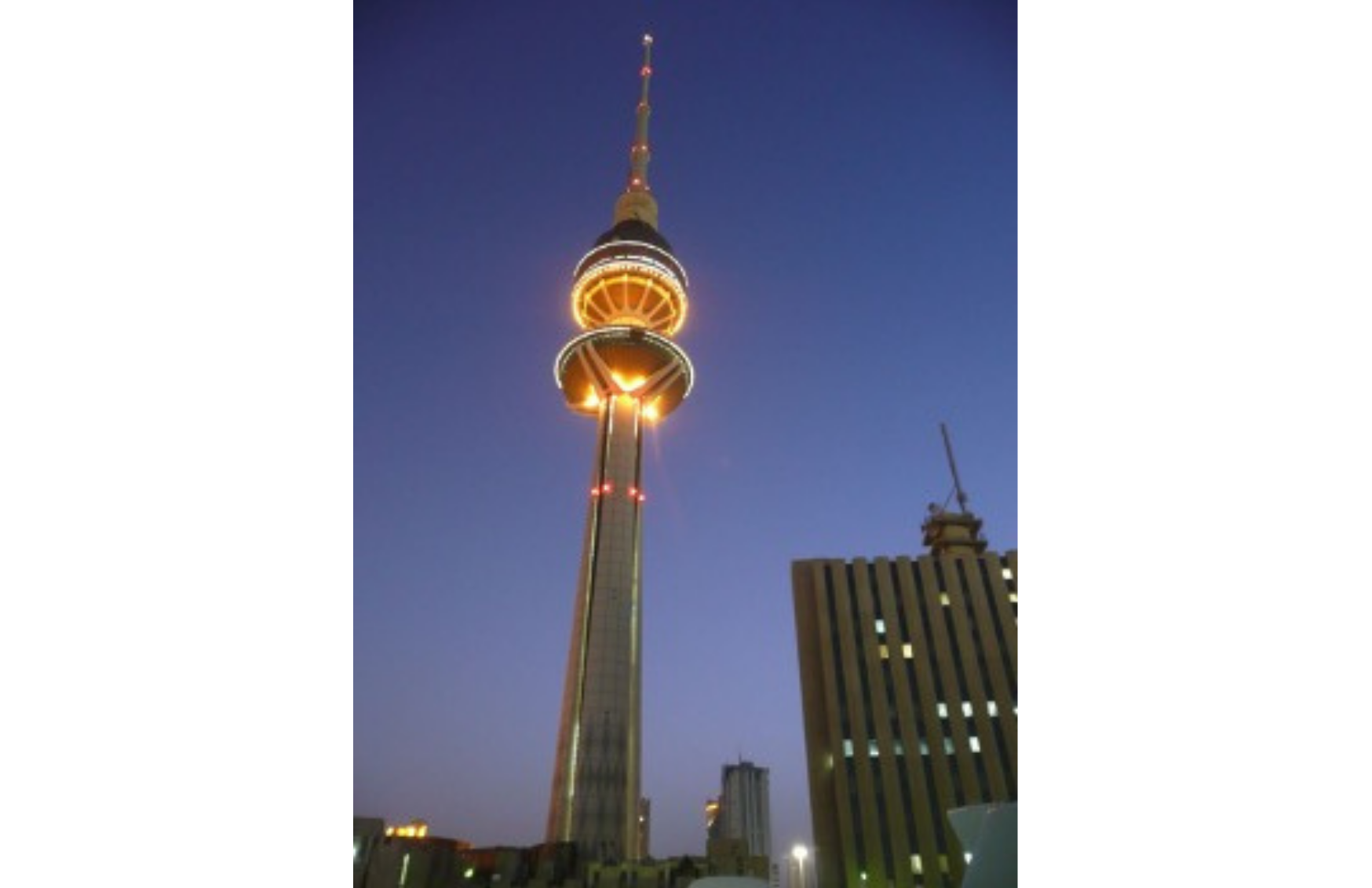 Context and background
Like many countries, Kuwait has seen its telecommunications industry grow and evolve very fast lately. Telecom services are critical for business success and continuity. In that matter, they must make sure that critical equipment has a steady supply of clean and uninterrupted electricity.
Project description
Our partner Al-Dhow had to provide reliable solutions to its end customer in Kuwait. The end customer is Ooredoo, a member of a leading international telecommunications company. They had an existing AC power system installed to serve the data center located in Kuwait MOC Liberation tower. Unfortunately, their AC power system was old, obsolete, and discontinued from the previous manufacturer.
Customer's requirements
In order to keep Ooredoo's telecommunication systems running, Al-Dhow had to retrofit the subject system by replacing all the major components (inverter modules, controller, shelf, cables, breakers etc ). Likewise they had to make modifications to the existing system.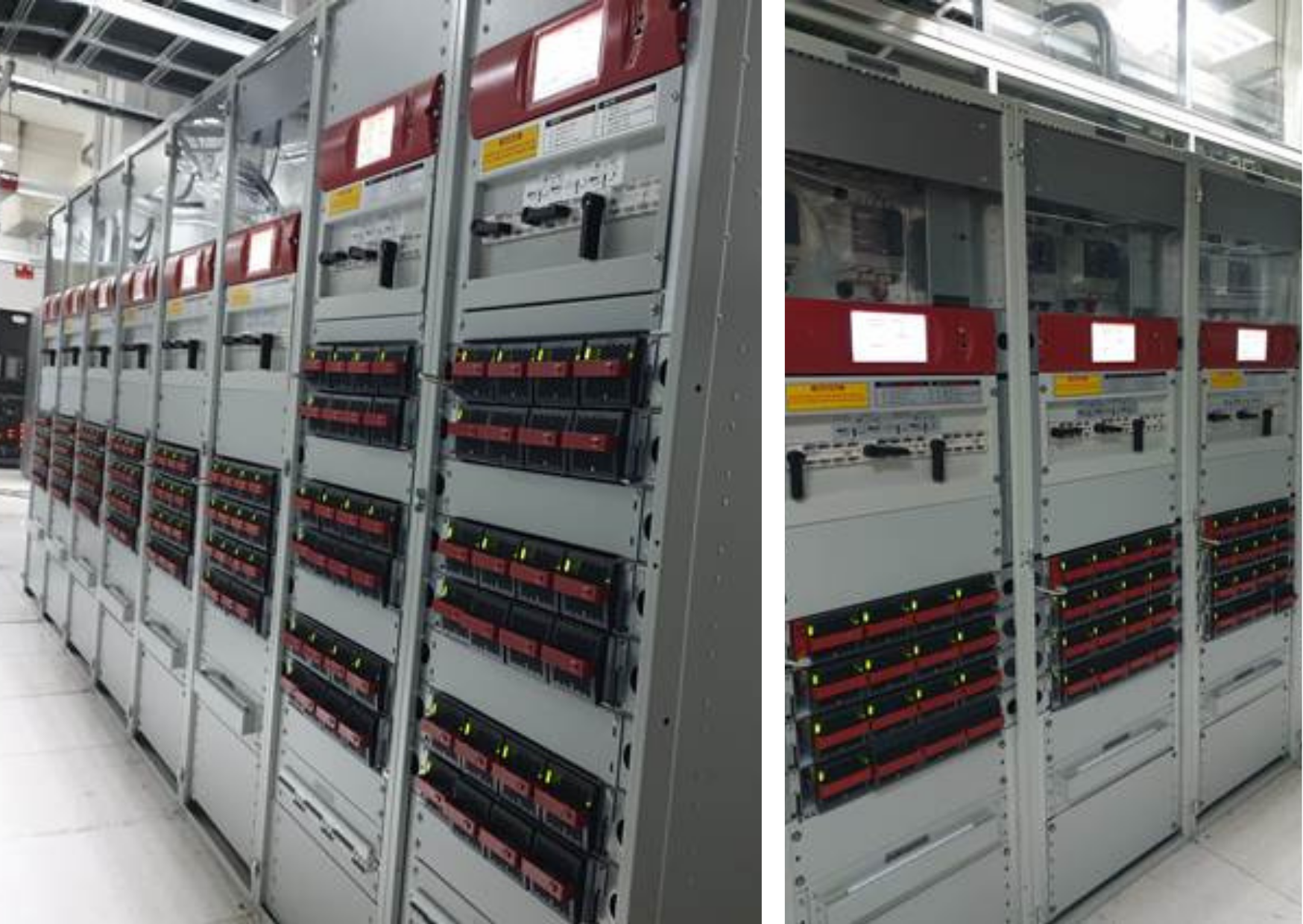 Solution proposed
CE+T Power, in conjunction with our partner, offered 8 sets of Bravo ECI 48VDC / 230VAC to replace the obsolete inverters and upgrade the existing system. Our modular inverters are a good choice when you need a solution to feed AC and DC loads of the plant with space constraints. Indeed, the Bravo ECI module is very compact and scalable.
Looking for specific solutions?
We have the power backup that you need !