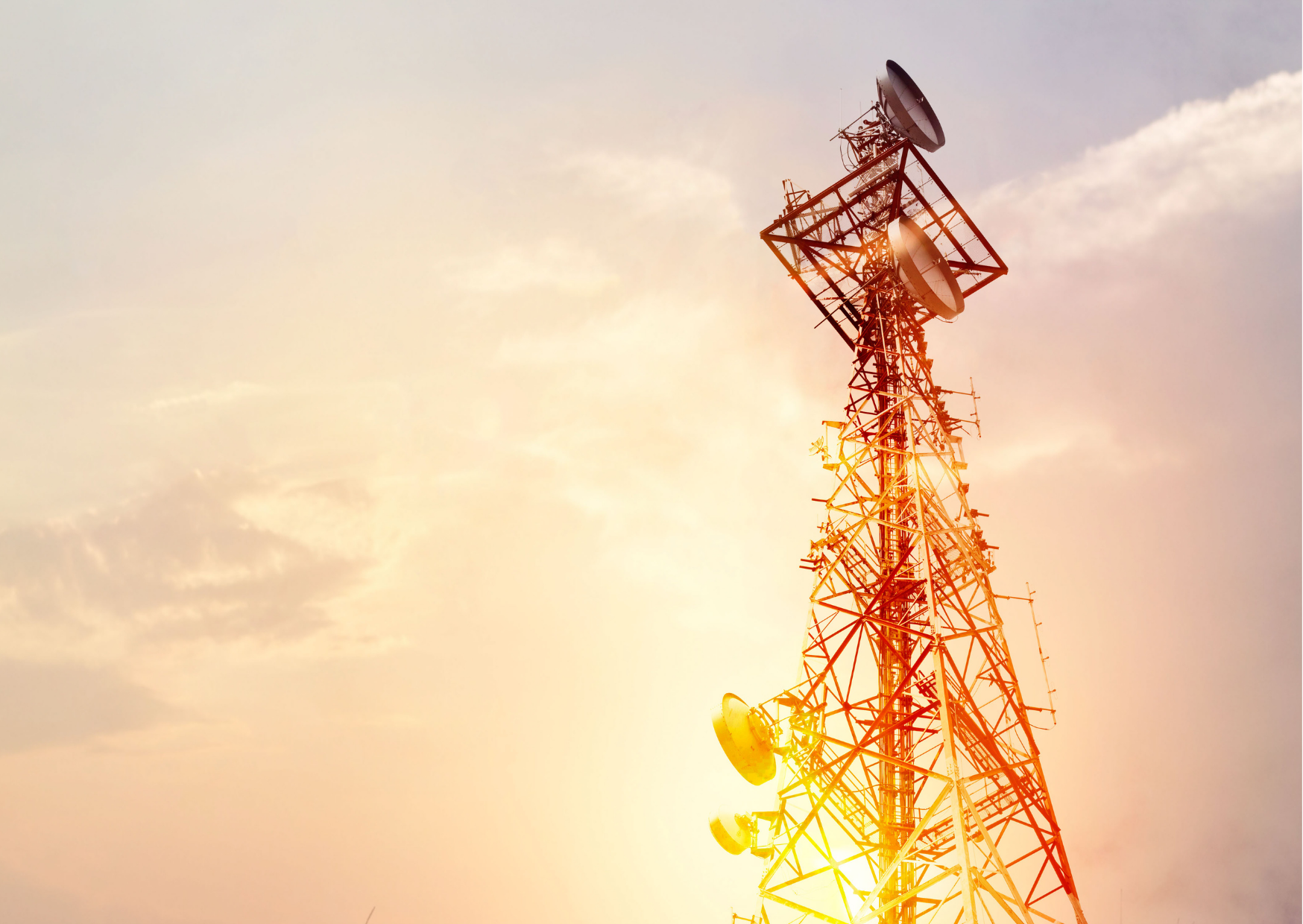 Context and background
Qatar Telecom Market has witnessed strong growth in recent years and is expected to continue to grow. Consequently, telecom services are critical for business success and continuity. This is the case of our customer, Bin Omran Trading & Telecommunication. They had to provide reliable solutions with AC loads to its end customer, the Ministry of Interior (MOI) in Doha.
Customer's requirements
Bin Omran Trading & Telecommunication had to provide a reliable power to 45 sites. Therefore, they were looking for a solution to supply AC source for various devices and sensors installed within the MOI Telecom Room in Doha, Qatar.
Our solution
CE+T Power, in collaboration with our local partner, equipped the sites with an all-in-one 1U shelf made of 3 modular inverters (Bravo 10 – 48/230) and an Inview S Slot controller to supply critical AC loads either from AC or DC inputs.

Customer's feedbacks
Easy installation / Modularity
Our partner integrated our shelves and modules in the existing system at site. As our modules are hot-swappable, the installation is easy. It can be done during operation for instance. Moreover the adaptation to the system is automatic.
Customer's satisfaction
As a result, our client seems satisfied. "We are satisfied with CE+T Power's products and we are looking forward to working on more project with CE+T Power in the coming months" says Rony K. Chacko, MEP Engineer at Bin Omran Trading & Telecommunication.
We will be happy to find the best solution for you
Tell us more about your case