Terug nieuws
news
Helping Australia recovering after natural disasters
Case study • 14.10 2022
Australia has a long history of natural disasters, including bushfires, floods, earthquakes, storms, cyclones and landslides. As natural disasters in Australia continue to increase, the State of Emergency Services (SES) decided to find a solution to quickly deploy a team in time of crisis. The goal is to provide assistance and meet local needs during and after major incidents.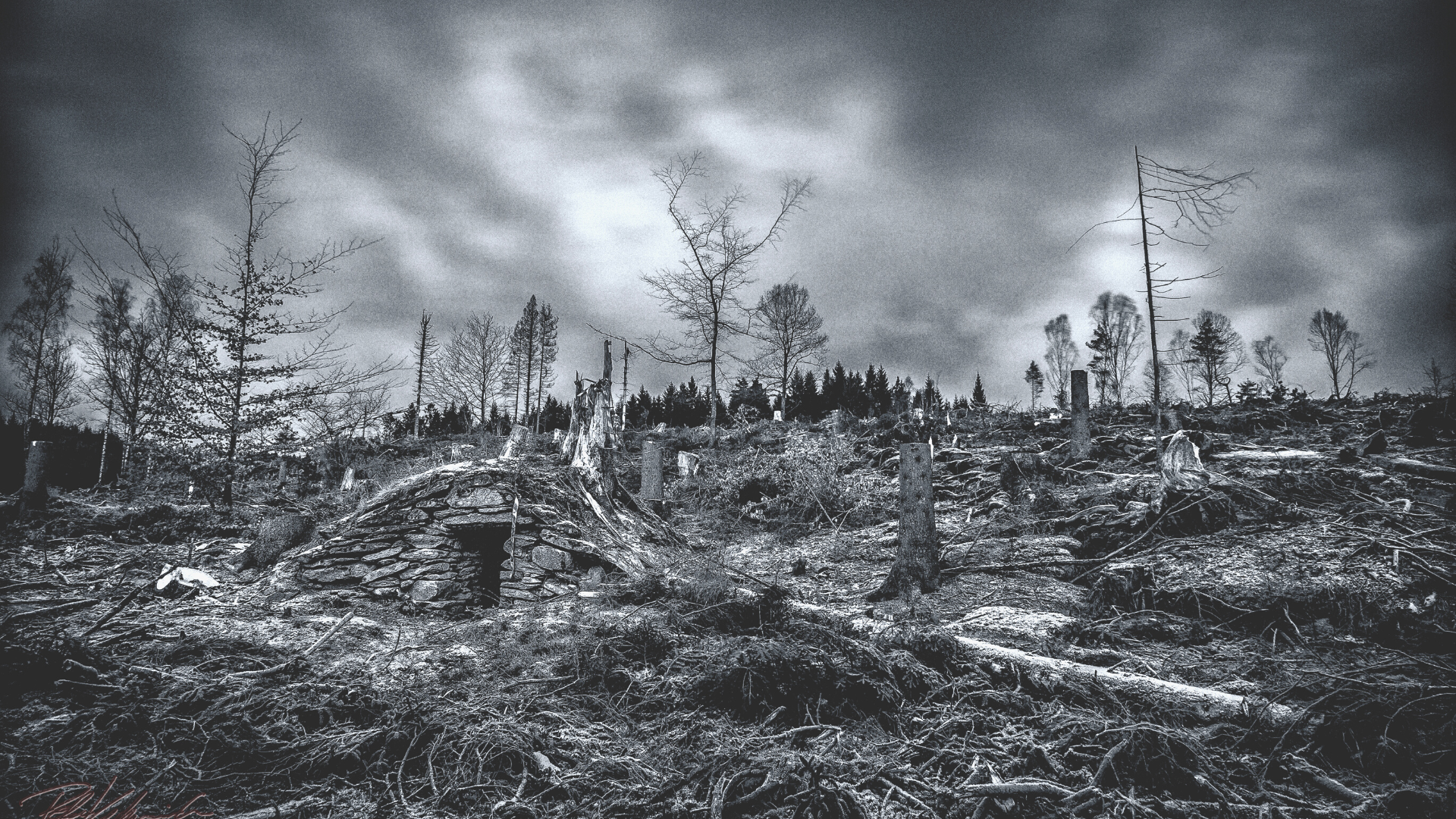 Background
The NSW State Emergency Service (SES) is a volunteer-based emergency and rescue service that is dedicated to assisting the people of NSW. With approximately 9,000 active volunteers across the state, members are united in supporting their communities in times of need.
Day to day responsibilities of the SES include:
Flood & Storm Emergencies – Urban + Rural/Regional
Road accident rescue – Rural/Regional
Vertical rescue – Rural/Regional
Bush search & rescue – Rural/Regional
Evidence Searches – Urban + Rural/Regional
Support other emergency services (Police, Fire + Ambulance) – Urban + Rural/Regional
During major operations SES volunteers and Incident Management Teams need quick access to information and seamless communications 24/7. These goals are often difficult to achieve, especially in remote areas or when existing communications networks are out of service.
To assist in achieving these goals, the SES has developed the Mobile Incident Command Centre (MICC).
The MICC is a robust and innovative, mobile asset, that delivers critical technology to where it is needed, anywhere in the state. The MICC supports both critical communications and a connected workspace for Incident Management Teams.
After winning a competitive tender process, Powerbox Australia was selected by SES to design, supply, install and commission an innovative Uninterruptable Power Supply (UPS) to support MICC operations.
To meet the unique demands of this project, Powerbox partnered with CE+T Power. Our flexibility and our monitoring equipment, together with the combined engineering skillset and capabilities of Powerbox and CE+T allowed us to provide a turnkey UPS solution that met and exceeded our customers expectations.
Customer requirements
The State Emergency Services was looking for a containerized solution that can be easily settle in any environment affected by a natural disaster. It will be used by non-technical people and must provide power even if the grid is not available.
Functionalities
SES required the installed UPS to provide the following functionality:
Aggregate multiple power sources
Provide clean and condition 230Vac power.
Provide 48Vdc power to support battery charging and 48Vdc loads.
Provide intelligent monitoring and control of UPS and ancillary equipment within the MICC environment (e.g. Fuel Level Sensor) inc. touch screen HMI.
Manage the start/stop control and power demand for on-board generator power.
Provide smart Interface with Polarium SLB48-050-124-2 batteries.
Provide > 60 minutes battery back up.
Provide short-term surge capacity where generator or mains power is over-subscribed by MICC systems or ancillary equipment connections.
Support various power demands for 3 defined modes of building operation: Off, Sleep and On
The solution
We have worked with our partner, PowerBox, to define the needs and solutions for SES.
CE+T Power provided:
Multidirectional 3-ports converters, the Sierra 25 – 48/277
Smart Lithium NMC batteries (Polarium)
2 Measures Boxes Batteries
Advanced monitoring and control solution, the Inview
Each of these elements have been carefully selected to best answer the customer's needs. Our local partner, PowerBox, helped us in:
The definition of the control and monitoring algorithms with CET and the end customer
The validation of the whole system with the SES customer
The integration of the system in the container with the subcontractor who manufactures the container
The flexibility of our equipment and monitoring together with CE+T and PowerBox's engineering skills enhanced enable us to provide a complete solution.

Converters
We provided 3 sub-systems of Sierra 25 – 48/277, a multidirectional converter with 2 AC ports 277V and one DC port 48V. It can be used to secure AC & DC loads and charge the batteries. The 3 all bidirectional ports allow for multiple innovative applications such as grid reinjection, peak shavings, phase balancing or energy sharing through DC distribution, among many others.
Batteries
The Lithium NMC batteries provided by Polarium have a Battery Management System (BMS) integrated. As the space was limited to one cabinet and the amount of kWh required was important, Lithium was the most appropriate choice. Moreover, this model of batteries is well-known for its capacity to support inrushes.
Measure Box Batteries
As there were multiple equipment that needed to be monitored, we installed 2 Measure Box Batteries in order to have enough digital inputs and output relays. It enables us to pass on the information about the connected equipment to the Inview and automate some operations.
Monitoring & Control
During the past months, we have put a lot of efforts in our monitoring and control software solution. Indeed, we have launched the Inview 5.0 in April 2021. In order to make the selection of the right solution easier for our customers, we have decided to work with 4 licenses packs: standard, equipment, operation and custom. Depending on the needs, multiple licenses packs can be combined.
Challenges
The main challenge of this project concerns the customization we provided to best meet the customer's needs. Our strength lies in the scripting for our monitoring and control solution to coordinate all customer's specifications.
Some of the challenges that were successfully overcome include:
Defining and programming the UPS system logic based on complex user cases, including multiple building operation modes and multiple 3rd party interfaces.
High degree of customization of InviewX platform to meet SES's monitoring and control requirements, including the development of custom operation screens.
Meeting Australian Electrical Safety Compliance for portable infrastructure with multiple user cases.
Organising FAT, Installation and Commissioning during COVID-19 lockdown.
Outcomes
Powerbox Australia successfully installed and commissioned the MICC UPS in September 2021, where it underwent several months infield testing prior to operational deployment.
The MICC is now fully operational with the NSW SES and has since been deployed during recent flood events throughout NSW.
About Powerbox
At Powerbox, they have a deep understanding of energy storage and power conversion technologies, stemming from more than 35 years' experience within the industry.
They combine their understanding of proven products and designs with on-going research and evaluation of emerging technologies to ensure our customers invest in solutions optimised for their individual project requirements.
Their focus is on providing conservative engineering approaches to match our customers' technical, time and budgetary objectives.
They thrive on designing and building high quality solutions for challenging projects and support the following markets: Defence, Mining, Oil & Gas, Rail and Transport, Renewable Energy, Telecommunications and Utilities.