The 27th edition of the CIRED took place in Rome on 12-15 June 2023. CE+T Power participated this year again and submitted an abstract for CIRED.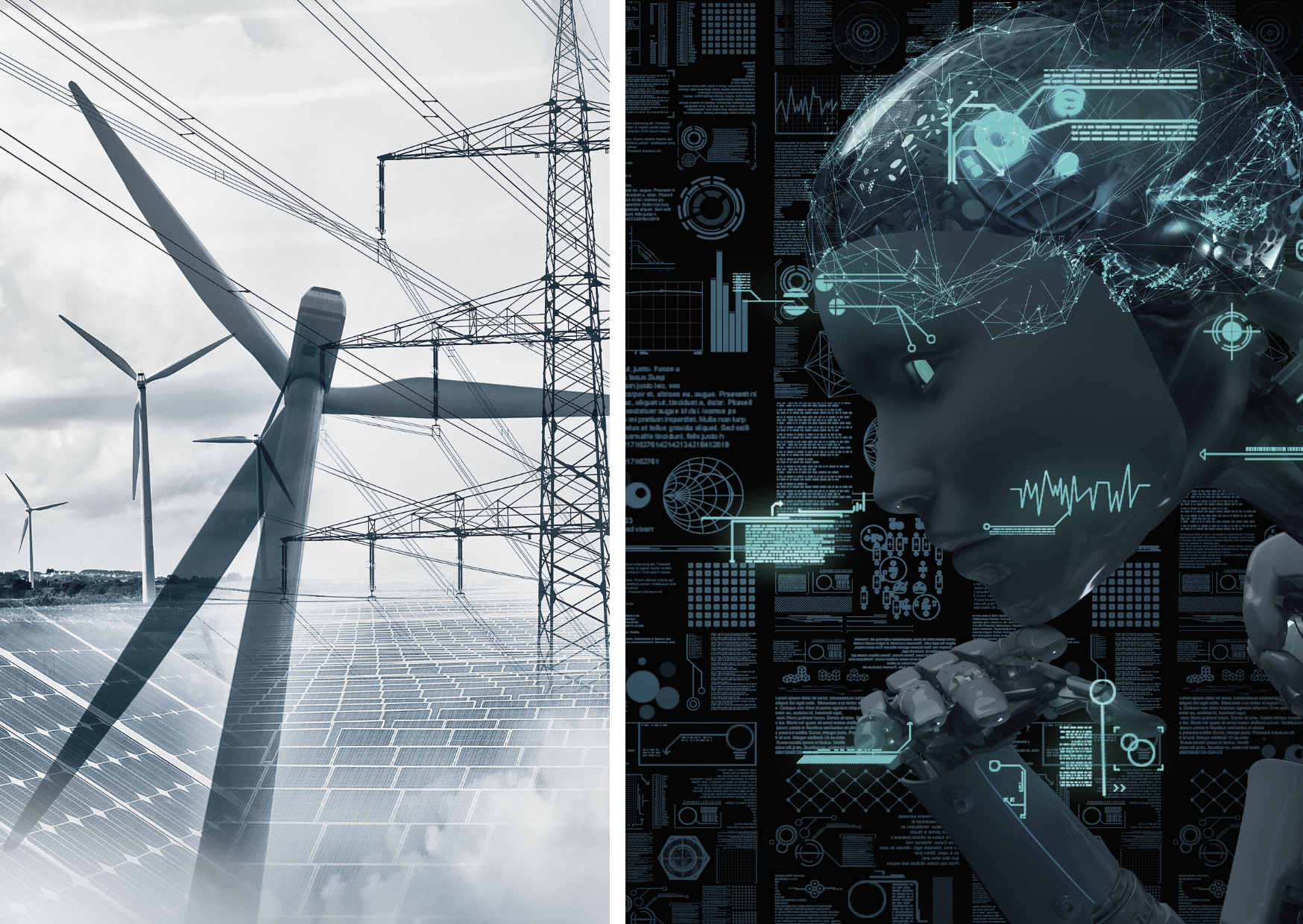 CIRED 2023, what is it about ?
CIRED stands for «International Conference on Electricity Distribution,» which is a biennial conference dedicated to the field of electricity distribution. The conference provides a platform for researchers, practitioners, and experts from academia, industry, and government to share their latest research, findings, and best practices in the area of electricity distribution. The primary aim of CIRED is to promote the development of efficient, reliable, and sustainable electricity distribution networks.
The subject of 2023's conference is «Electricity Distribution: Smart Grids and Sustainable Energy.» This theme focuses on the challenges and opportunities associated with the transition to smarter and more sustainable energy systems. It includes the integration of renewable energy sources, electrification of transport, and the deployment of advanced technologies such as artificial intelligence and machine learning.
Our abstract for CIRED 2023
Our abstract for CIRED 2023 presents an important contribution to the field of power electronics, particularly in the context of the increasing use of renewable energies. In this context, we have submitted an abstract for CIRED on the following topic: «Hybrid power solution modelling based on artificial intelligence«.
Power electronics become increasingly resourceful as the use of renewable energies increases. Microgrids and active distribution networks include various controllable devices that interact and may create instabilities. This underlines the necessity of modeling complex systems to conduct system-level analyses. As a first step toward tools for modeling inverter-based electrical systems, our paper introduces a model of the HyPoSol system, put in perspective with measurements on the real system. The HyPoSol system consists of a photovoltaic (PV) inverter, a battery, and a three-port converter designed by CE+T Power. To develop a model of the PV inverter, we employed an enhanced polytopic model which uses neural networks as weighting functions. The PV inverter model is combined with a Tremblay's battery model and a simplified model of the three-port converter. We conduct system-level analyses on the overall representation of the HyPoSol system and compare the results with measurements.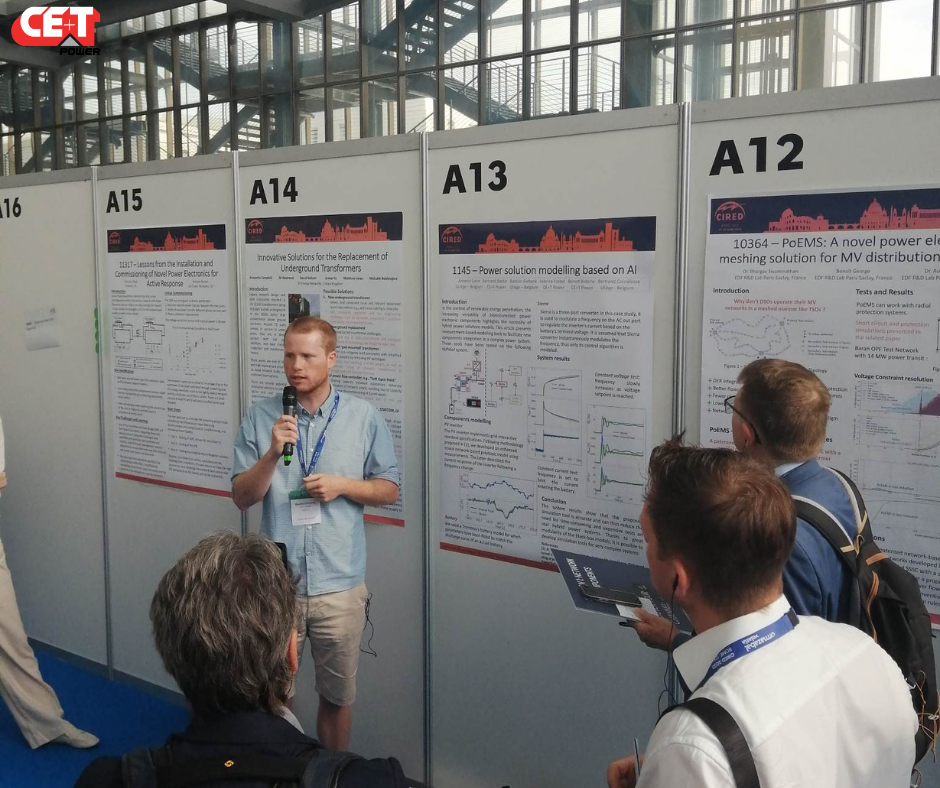 Want to know more ?
Read the full paper