The students of today are the employees of tomorrow. In almost 90 years of existence, we have accumulated a lot of knowledge and experience. It is essential for us to share this knowledge with the young people who are building the world of tomorrow.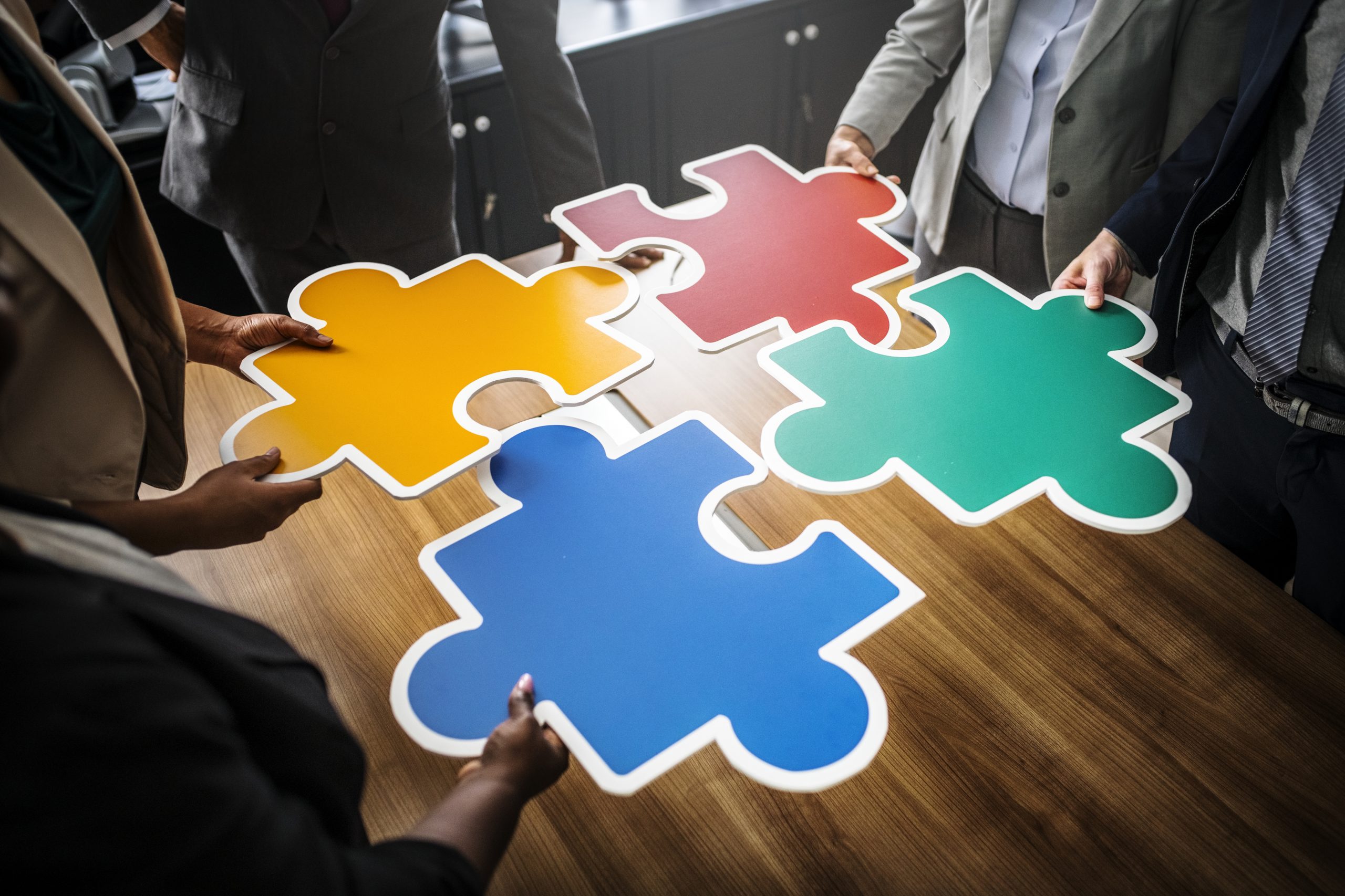 Webinar for Engineering Students in India
The most recent initiative is a web seminar on the topic "Modular Inverters & Systems Integration" for final year Engineering Students in India. Our colleague, Rathna, was invited by the SNS College in Coimbator (India) to speak about the technical aspects of his work. The goal is to share field experience to help students with their choice of field in which they want to work next year.
Trainees in Belgium
We believe that welcoming trainees is a win-win situation. From the students' side, they come to learn and acquire field experience. From our side, we benefit from a new vision of what we are doing, and it enables us to put in perspective some tasks. It is also the occasion to collaborate on a specific project and merge our experience with their fresh knowledge.
Students, but not only!
In addition to students, we are always glad to share our experience with everyone interested in topics related to our field. For example, last year, we took part in a series of conferences in Belgium about "DC power distribution: is the war of currents relaunched?". It was the occasion to share and exchange knowledge and experience in the field of direct current as we are evolving in a world were both alternative and direct currents are present.