CE+T Power is expanding and opened its new sales office in Dubai in early December. We are now present in 17 locations throughout Europe, Asia, America and in the Middle East.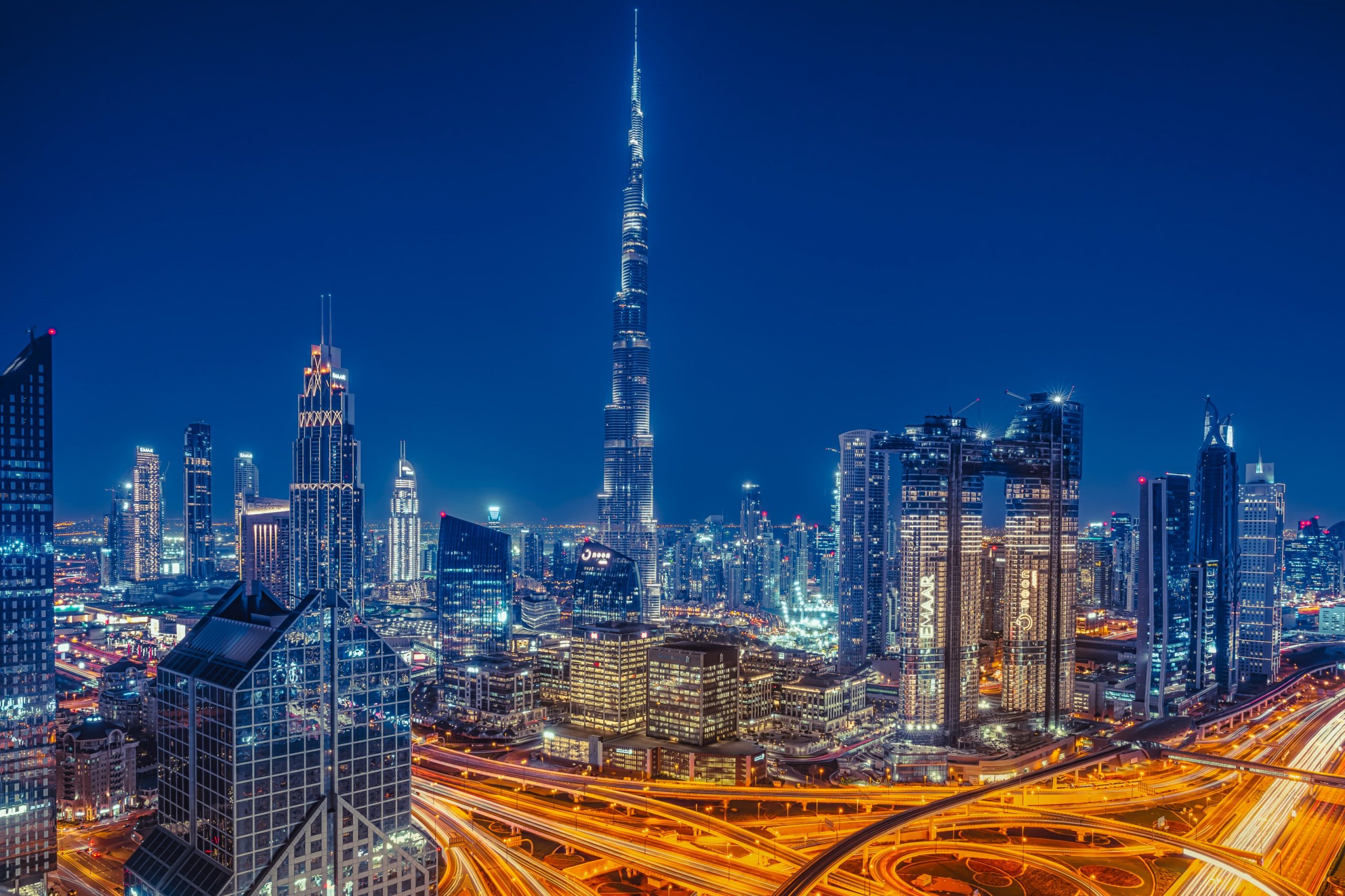 Our new sales office in Dubai
CE+T Power keeps on growing and is always keen to expand its borders. CE+T Power produces and markets its systems worldwide. Indeed, we already had operations in 16 locations throughout Europe, Asia and America. Therefore, it was obvious we needed to add the Middle East to the list! We have found the location for our new office in Dubai. It's no less than in the heart of the Central Business District, Dubai's hub for finance, commerce and trade. Our Regional Director, Sylvain Bertacco, is happy to welcome his customers in his new office at One Central Dubai World Trade Center.

Offices remain the heart of the company
As a multinational conglomerate of companies, there is significant benefits for CE+T Power to have a physical presence in another country. Moreover, at a time where COVID is still very present in our lives, travel back and forth can be quite difficult sometimes. Meeting customers in the real life is very important, and our Regional Director for the Middle East, Sylvain Bertacco, won't disagree. "Meeting my customers face-to-face is all about experiences. Spontaneous interactions are very important for me." says Sylvain. He adds: « In my point of view, the more I know about my customers, their needs and problems, the better I can serve them with appropriate solutions."
Dubai as a strategic location
The Middle East is a very important market for CE+T Power. As our business is growing, it was only logic to have a permanent presence in the region to even better support our partners, as well as end users. The choice of our office was easy and went to World Trade Center in Dubai. Indeed, it is close to the exhibition and conference center. Moreover, it is a vibrating quarter with many companies concentrated in this area.
Dubai is a global business hub and gateway to growth markets. Certainly, Dubai has capitalized on its geographical location advantage, giving businesses that are based here easy access to two-thirds of the world's most attractive growth markets. As Free zones gateway mentions "Dubai sits at a strategic geographic crossroads, connecting East and West, North and South, It provides a natural bridge between producers, manufacturers and consumers of some of the world's most consumed commodities". CE+T Power understood it correctly. So it was necessary to be present there as Dubai provides a strong strategic regional location for any company looking to international markets for growth.
What can we bring to that specific market?
Our inverter solutions are already well introduced for the Telecom and Data Center. However, we noticed an increasing demand for energy storage solutions for Oil and Gas together with the Transport markets. Thanks to our high performance and high quality bidirectional convertors, CE+T Power is able to provide the optimal solutions combined with renewables and batteries.
You want an example of what we do in the Middle East?
Have a look at this case study!