CE+T Services subcontracted an installation mission for Jema, one of our sister company. They installed power supplies for battery chargers for CFL, the Luxembourg National Railway Company.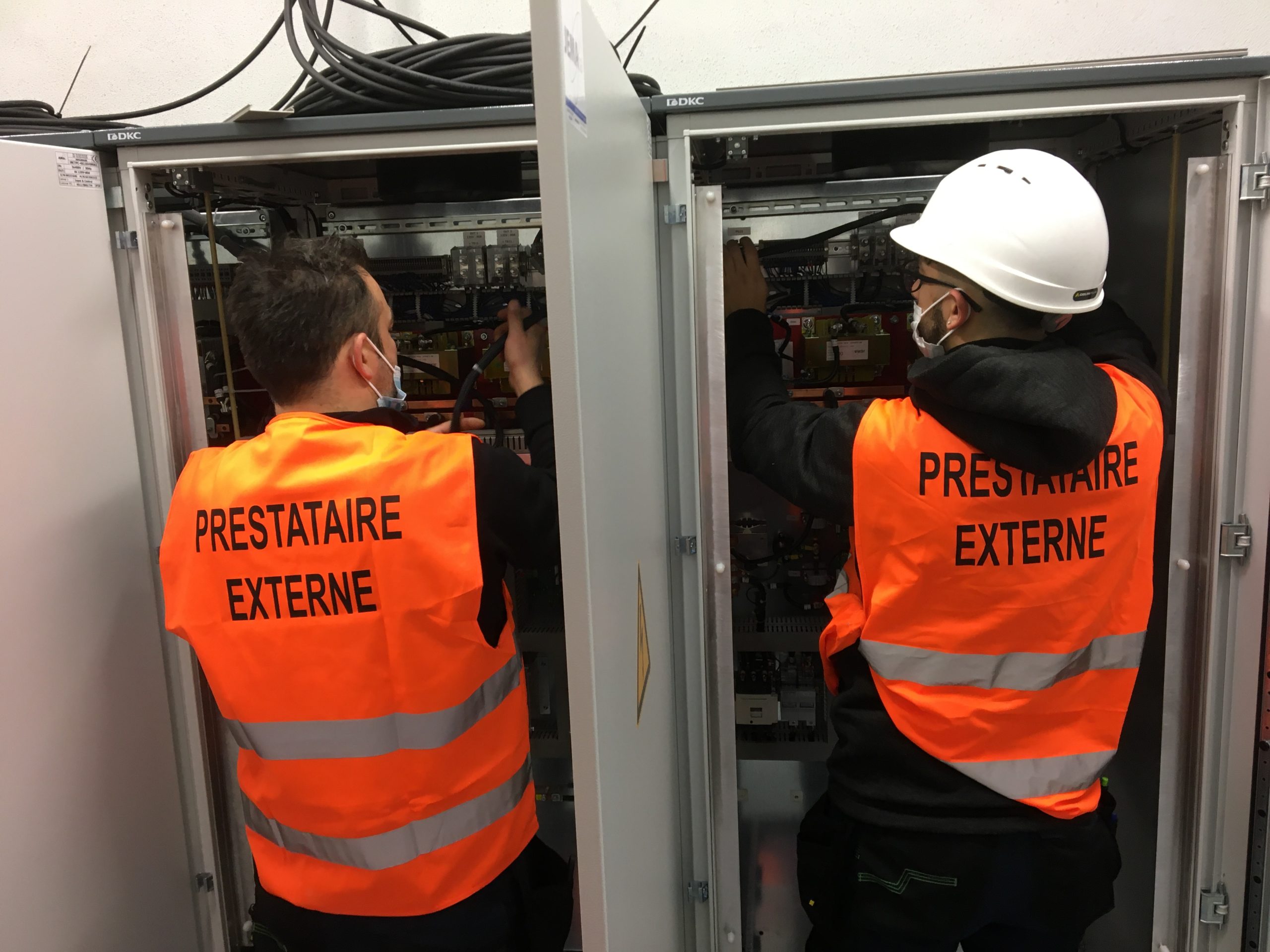 Context and background
Jema, our sister company, specializes in high-performance DC power supplies. Their customer, the Luxembourg National Railway Company, was looking for a solution to power battery chargers and state-of-health diagnostic & recordings of batteries for train traction.
Customer's requirement
In the customer's train, large batteries are embedded. When they need to be charged or require maintenance, the train goes in the maintenance hall and batteries are taken out of the train.
In addition to a reliable solution, they needed professional technicians and installers to make the installation. The installation includes all the steps until the systems are ready to use. In other words that means the delivery, the set up, the installation itself and the cables connexion.
The solution & installation offered
Jema designed and manufactured power supply for 4 independent battery chargers including recording of the charge and discharge curves. The discharge curve allows to know the state of the batteries.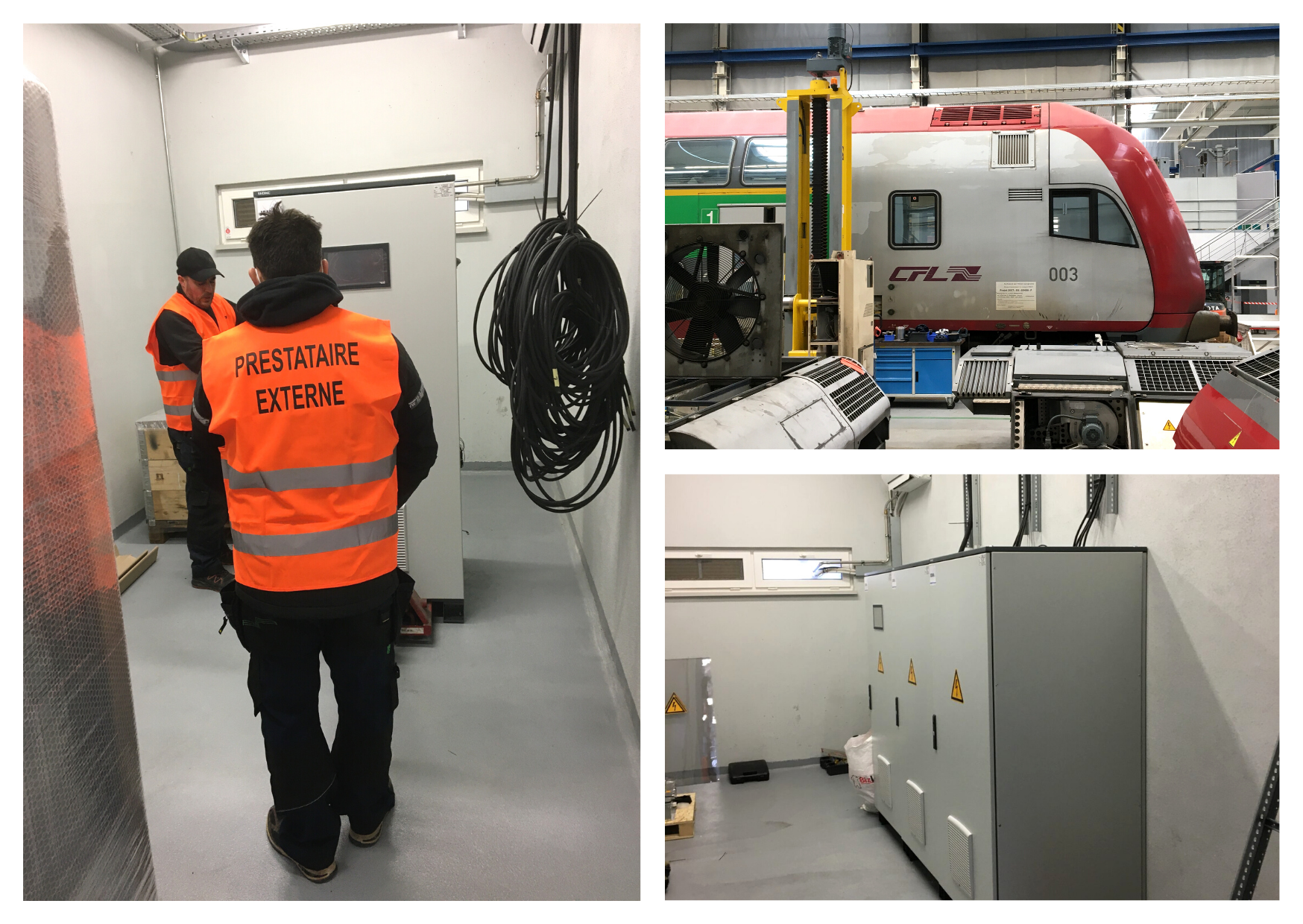 When ready, CE+T Services installation team delivered the systems to the customer and installed them. It was the first collaboration between both companies and it was very successful! As members of the CE+T Group, we can count on the synergy between our companies to achieve a project together and share our skills, that's a fact !