Retour aux actualités
news
How enabling customers as prosumers can contribute to grid stability
White paper • 14.03 2023
As power grids around the world come under inexorably increasing load pressure, some grid operators are seeking to use the energy stored in their consumers' batteries. Energy transition technology from CE+T Power is allowing them to achieve this effectively.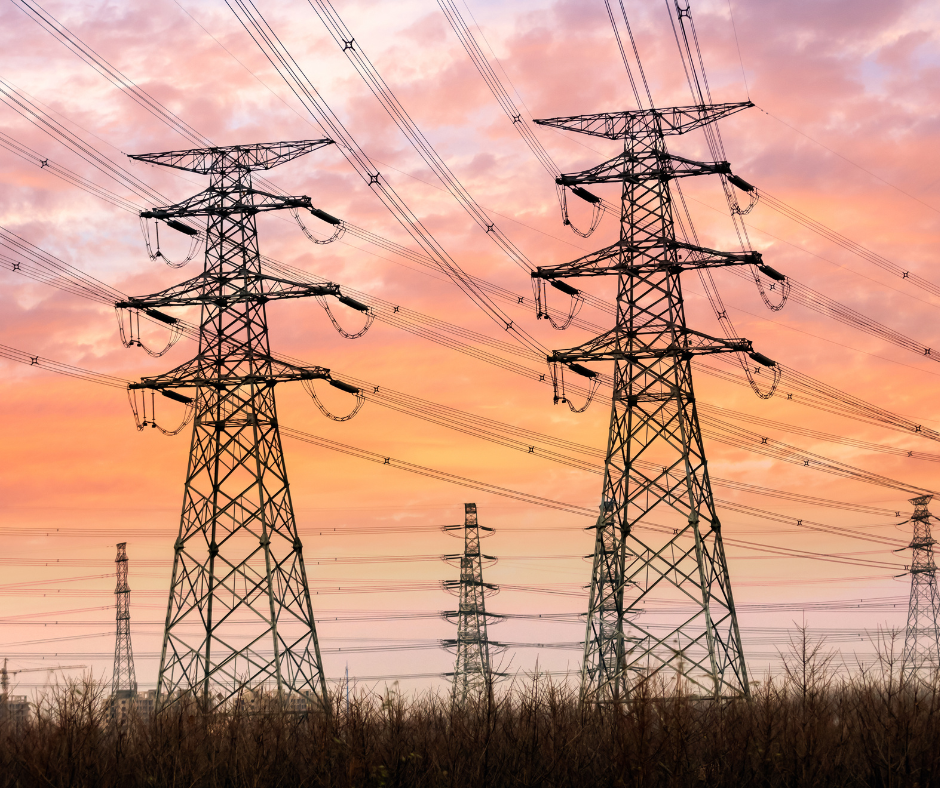 Grid situation
Although each country's electrical grid is subject to its own pressures, most are at risk of implementing load shedding. And for many, this risk will increase in the future.
In Belgium, for example, five out of the country's seven nuclear reactors are due to shut down in 2025. Although the remaining two will continue operating until 2035, they will be taken off line for maintenance during the winter of 2025-26. This is in addition to the loss of Russian supplies, which cannot be fully replaced by LNG.
By contrast, Australia uses coal fired power stations – but these are increasingly unpopular due to their high carbon footprint. They will inevitably be closed sooner or later, creating an energy shortage. Yet another scenario applies in Scandinavia, which has attempted to boost hydroelectric production. However, the hydroelectric plants are in the north, while the majority of the population is in the south. This makes energy transportation costs high.
Belgium's electricity network manager Elia has calculated that this will leave a gap of just over 1GW to fill. Elia is counting on meeting this shortfall partly with imported electricity, but also from stored energy sources.
Although ambitious, this target can be attainable because it depends on the paradigm shift of consumers becoming 'prosumers'. This is an attractive proposition for the grid's users as well as its operators, as they can gain both direct and indirect benefits from battery systems that they have already invested in.
The batteries are already in place
There are several reasons why they may have bought those batteries. The original motivation was protection and security. The battery and associated system was there to provide backup in the event of a grid failure. With the advent of the energy transition, however, electricity users started installing renewable resources based mostly on solar panels or wind turbines. Batteries were essential to store the energy when it was generated, and supply it when it was needed.
But with the right tariff and technology, this time shifting could be applied to grid electricity too. First, we could charge the batteries when grid electricity is cheap. Then, we could use the battery energy during peaks when grid pricing is higher.
The next step is game-changing, though, because we see the electricity customer become a provider as well as a consumer – or 'prosumer'. They still store energy from their renewable source, or from cheap grid supplies. But now they sell it back to the grid at peak times, when it is under pressure to meet demand. This is truly a handshake that benefits both parties. The grid is better equipped to cope with its load, while the prosumer benefits both from the new revenue stream and from the security of a more stable grid. The concept of the distributed energy resource (DER) moves more to centre stage.
A well-designed electricity tariff will make the prosumer strategy attractive; but the strategy's successful implementation depends on hardware that is sufficiently flexible to accommodate all possible energy flows between loads and power sources, plus software that brings intelligence to the energy flow management.
From backup systems to flexible energy management solutions
With 30 years' experience in providing UPS and backup equipment for load protection, we at CE+T Power have now extended our technology into DER solutions. We see this as not only a natural progression of our competencies and product portfolio, but also as a great opportunity.
Traditionally, we have focused on mission critical market sectors like telecoms, transportation including high speed trains, data centres and others. By contrast, energy management is applicable across all industry sectors. We are now in an ideal position to help any company seeking to provide a distributed energy resources (DER) solution based on combinations of off peak grid power management, renewable energy, and storage systems.
Our solutions are based on products like Sierra. This kind of products can be used as a UPS to secure AC and DC loads and charge batteries. The three ports are all bidirectional and allow for multiple innovative applications. For example, grid reinjection, peak shaving, phase balancing or energy sharing through DC distribution, among many others.
Sierra's incredibly compact modular design is scalable from 2.5kW to 200kW and more.. It comes as an all-in-one solution complete with our Inview hardware and software control platform.
This package is one of our new Inview range of monitoring and control software solutions, designed to complement our converter hardware. Inview can monitor and control an entire infrastructure, provide information on any issues. Moreove, it can use energy management algorithms to reduce electricity costs.
We have also enriched our portfolio with additional engineering customisation assistance.
We work with value added resellers, systems integrators and other third parties seeking to build distributed energy systems. We supply and support our energy management hardware and software components, which our customers can integrate with solar panels, batteries and other equipment to implement complete distributed energy systems solutions.
Supporting the energy transition
While contributing to grid stability, our equipment supports the change in consumer habits which is now becoming inevitable. Traditionally, production follows consumption; if I turn on a light, energy production has to start somewhere to supply it. Increasingly, though, the situation will be overturned. The cars in the car park will be charged when there is a lot of wind, or a process will start after my smart factory has decided that the energy supply parameters are right.
Meanwhile, the batteries that previously acted as a passive insurance asset – only paying off in the event of a grid outage – now become a source of revenue.
You want to have an impact on the Energy Transition ?
Check our solutions