Terug nieuws
news
A beach bar 100% self-sufficient in energy
Business Cases • 28.06 2022
CE+T Power is proud to announce its collaboration with Enersys to allow a beach bar to be self-sufficient in energy.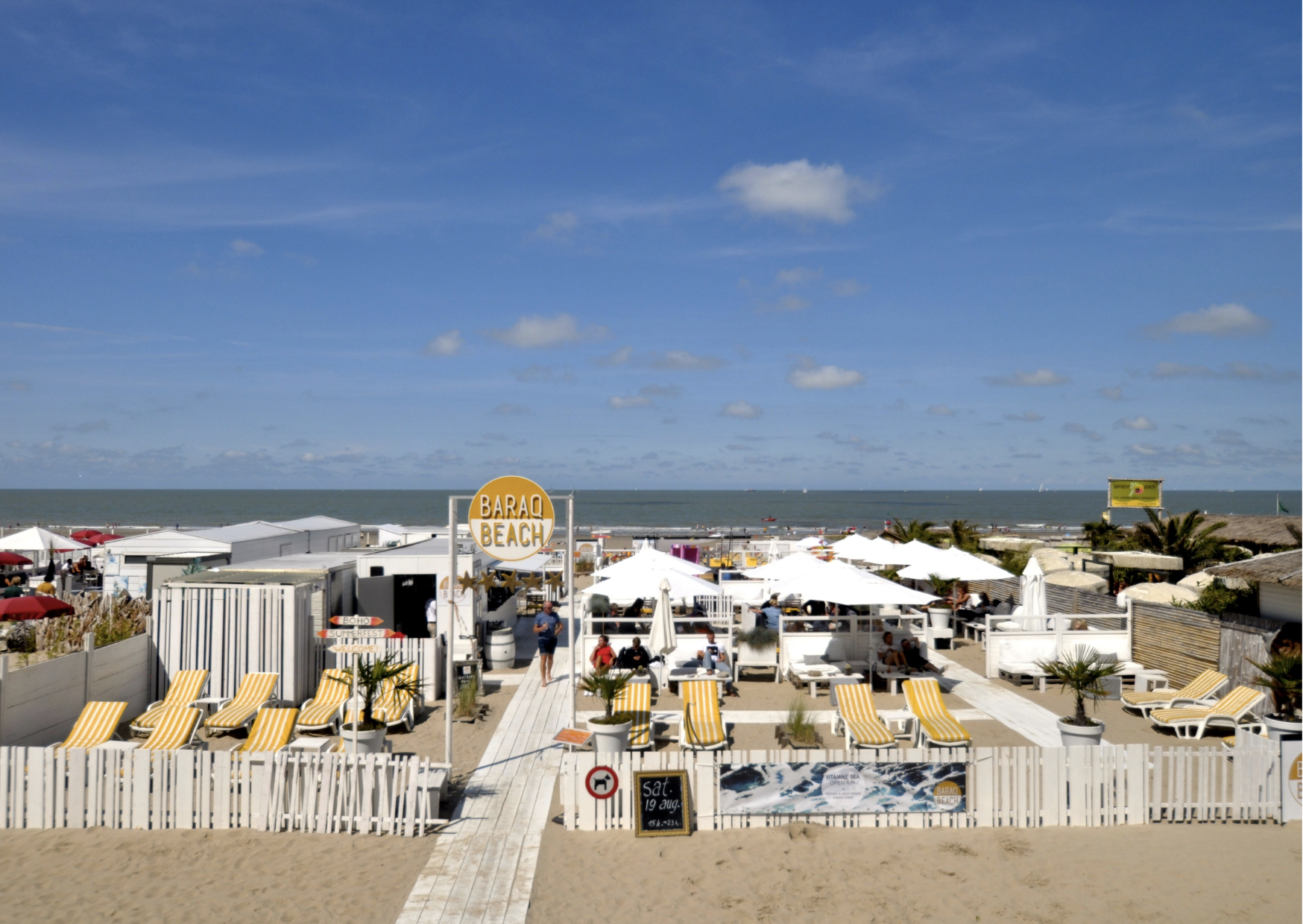 Energy Self-sufficiency
Energy self-sufficiency is defined as the ability to fulfil its own energy needs. The desire for self-sufficiency has always been a common trait of human society. Nowadays, due to a strong rise in energy prices, this sentiment is arguably at its strongest when it comes to electricity.
Self-sufficiency is not a dream anymore when it comes to energy. Thanks to our products, organisations and companies are able to reduce their energy costs.
Project description
Summer is just around the corner. The beach bars at the Belgian Coast are more than ready for this new season to welcome people. But are they really ready when it comes to energy? At least, the Baraq Beach at Blankenberge is, thanks to our energy storage solutions. In fact, this is the only beach bar that is completely dependent on the sun.
The project was done in collaboration with two different companies: CE+T Power and Enersys. The aim for the beach bar is to be self-sufficient in energy. In other words, they will produce energy thanks to the sunlight. The energy is stored and then used to power the entire bar's equipment. For example, they use the sun to warm up and cool everything down, and even to play music!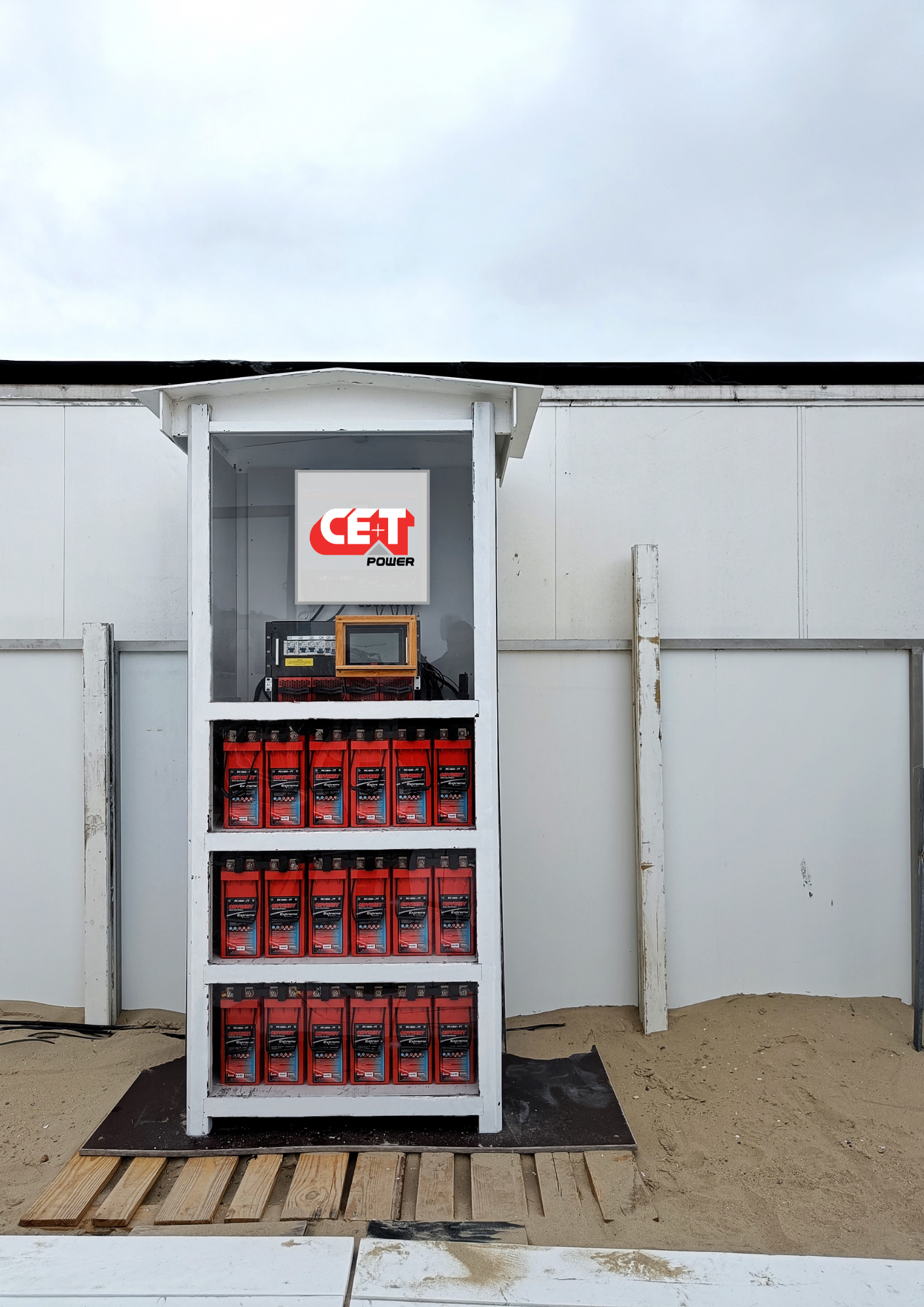 Solution proposed
The two companies are specialized in battery and inverters. The common characteristics of the companies is that they are both energy-driven. The solution proposed to the end customer is a modular UPS. Each company contributed to the projected by offering different components:
CE+T Power provides a system integrating Sierra 25 modules and an Inview X controller
Enersys provides batteries
Our subsidiary CE+T Services was in charge of the installation of the system.
About Enersys
Enersys was first manufacturing batteries for industrial use. Today, they deliver energy storage systems and solutions to customers across a wide range of industries and applications. Thanks to their 100 years experience, they are recognized as a global leader in the energy storage industry.