Terug nieuws
news
Energy Management, a trend or a reality ?
Products • 22.06 2022
Energy management is becoming an increasingly important part of our daily life, in the business but also at home. You may be experiencing this trend or you may just face the reality.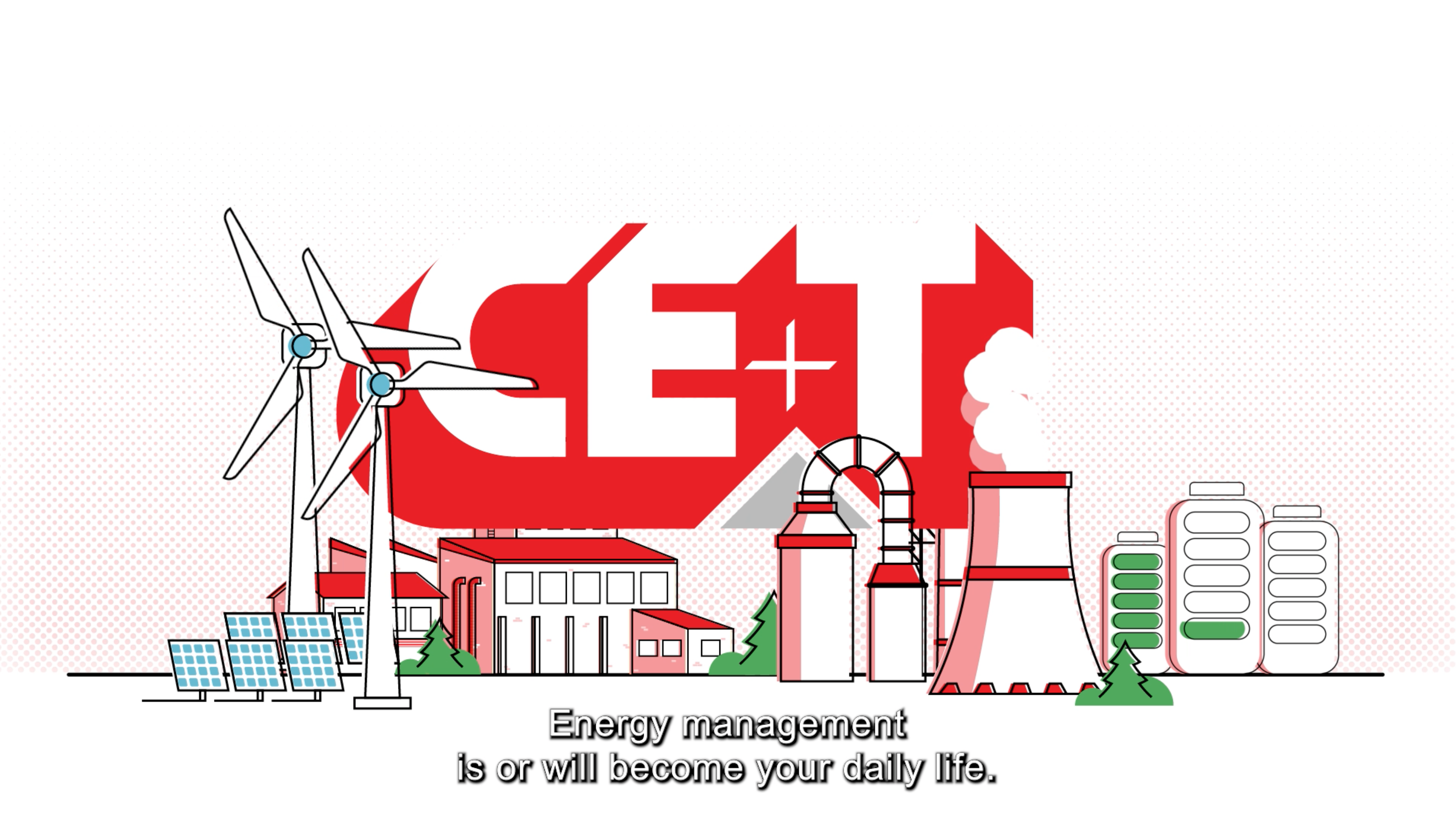 The energy challenge for companies
Your management can be challenged by irregular alternative energy production. In addition, the cost of energy taken and reinjected to the grid fluctuates. Moreover, the production of alternative energy is unstable, consequently it affects your management upstream. As a result, all this has consequences on your current production and on all the company's needs, including those to come. Therefore, your company could face financial losses, loss of resources, limited access to power and many other disadvantages.
Are you looking to optimize your energy management? CE+T Power and CE+T Energrid have the solution!
Energy management solutions
First of all, as you may know, we are experts in critical power back up thanks to our 30-year experience. Since then, we have gained expertise in energy flow power management. Our solutions are based on our Inview monitoring and control, which coordinates the whole system, as well as the 3 multidirectional converters named Stabiliti, Sierra and Hercules. These solutions allow us to best meet your consumption, production and storage needs.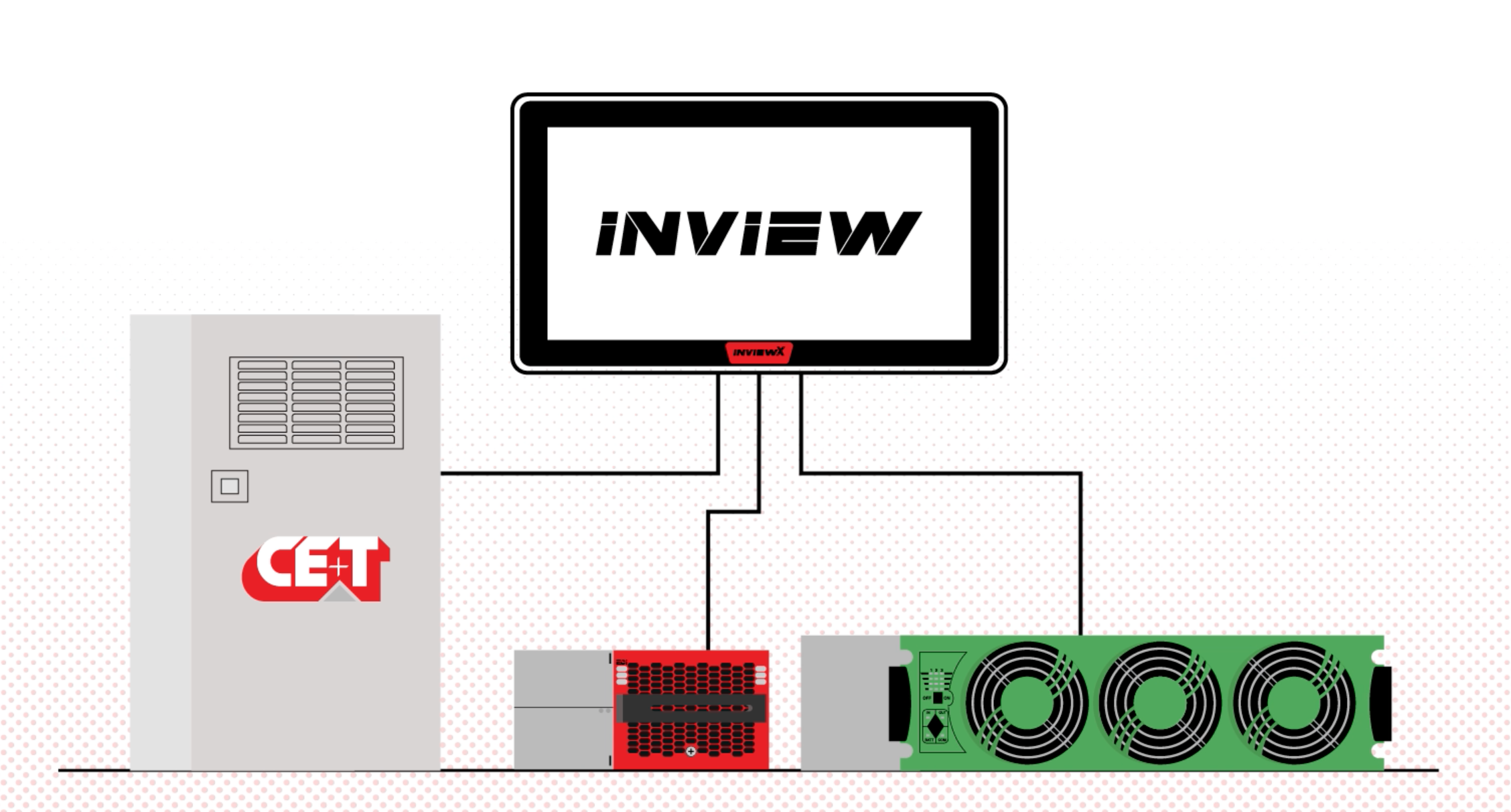 Stabiliti is the perfect solution that combines solar, battery and the grid. This solution powers installations up to 300 kW to support the grid support, feeds DC fast chargers up to 1000 V and can operate in AC or DC microgrid.
Sierra is our newest multidirectional inverter. It is the ideal solution to optimize your consumption, support and balance the grid. In addition, this solution will support your critical applications from 3 to 100 kW.
Hercules, a CE+T Energrid solution, is an energy booster that will offer you power up to 600 kW. This solution is ideal if you have a limited grid connection. We observe a rise of electric vehicles, therefore power supply is a factor to consider. This solution will allow you to power all your charging stations without being penalized by your energy distributor for instance.
These solutions will integrate perfectly into your existing or new installation. Indeed, our solutions are flexible and can be adapted to your needs with little effort.
Tell us about the challenges you face
Let's find a solution together