Product range
Monitoring & Control
Discover our new range of monitoring & control solutions and enter a new era!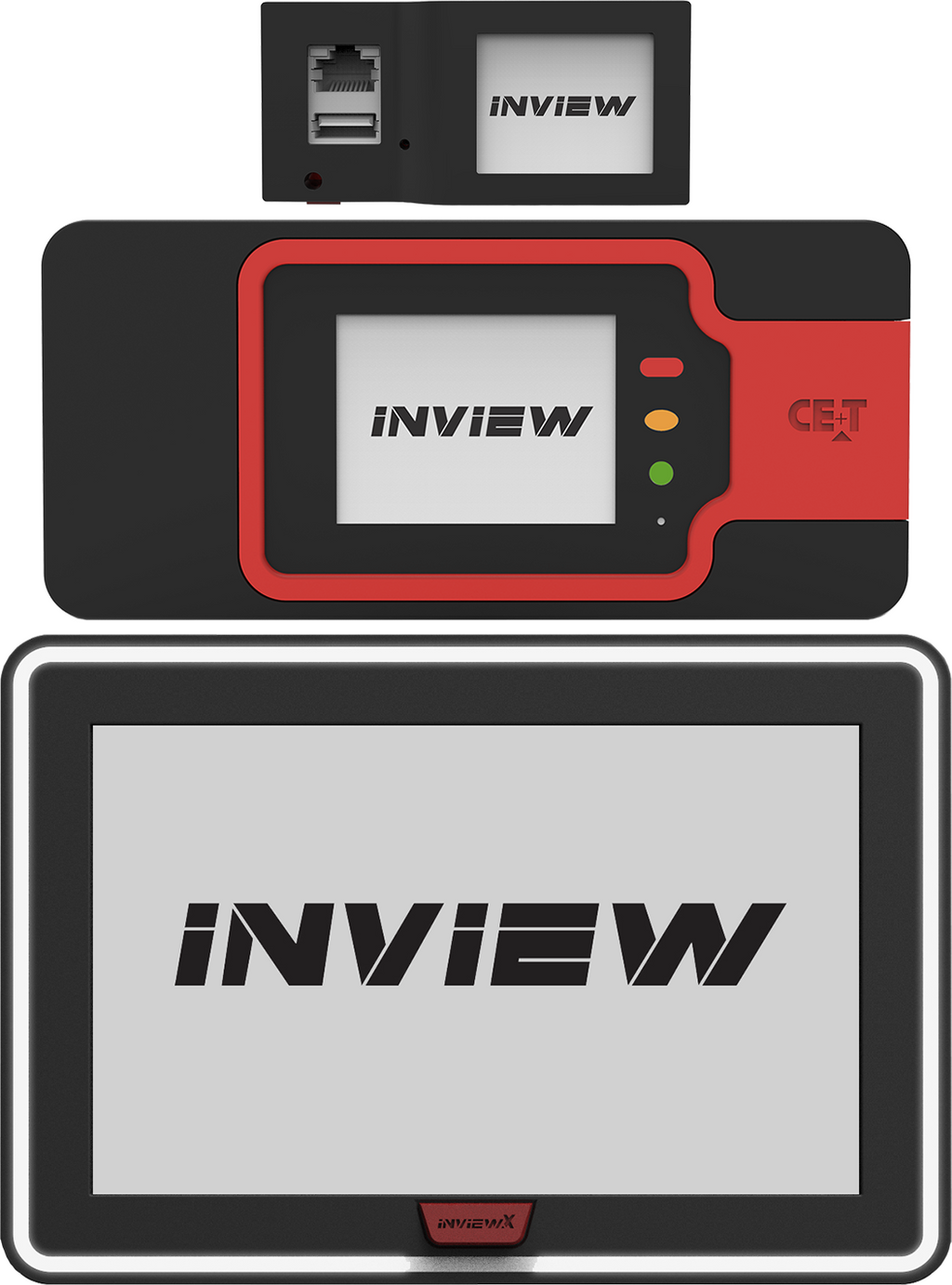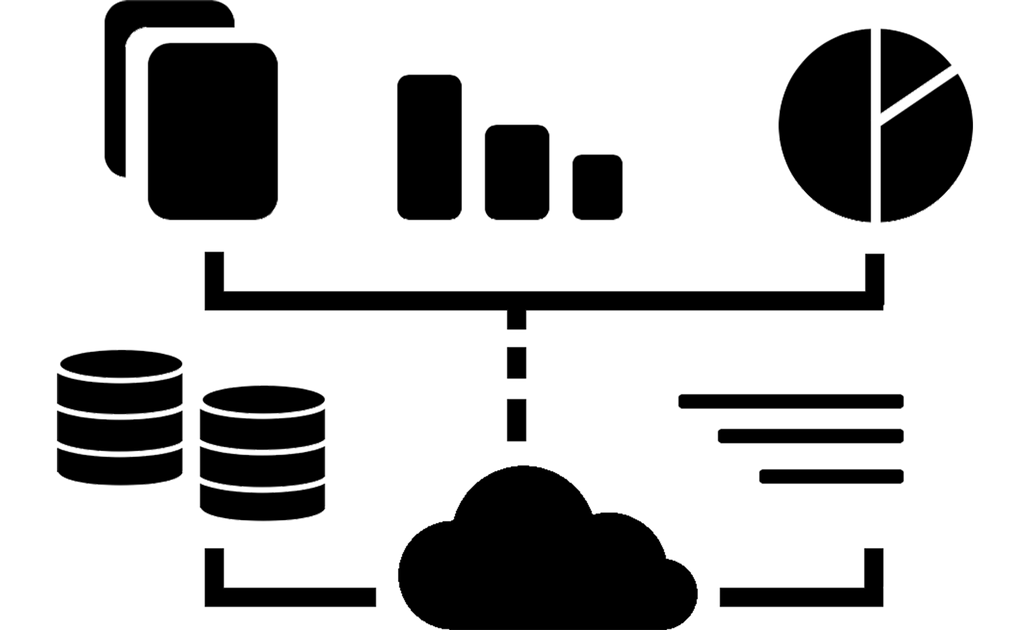 Enter a new era!
Monitor & Control
your entire
infrastructure
, be
informed
in case of issues, 
save
on your
electricity bill
with energy management, minimise
maintenance
expenditures, and leverage the possibilities of
IoT & Big Data
.
This is what Inview can do for you!
With Inview, you can monitor and control your entire infrastructure. This solution collects data from multiple devices, power converters, batteries (via their BMS) and IoT sensors to create a single
power management system (PMS)
for customers.

With Inview, you can, among other things:
View and analyze your infrastructure live or via data records and charts
Be instantly notified in case of events or thresholds
Activate energy management functionalities to reduce your energy bill, increase your self-consumption and shave your peak consumptions and many other advanced power management features
Click on the link to test our Inview software emulator!
Want to try?
Inview Mesh, multi-sites monitoring
Interconnect your sites
to monitor, manage and control all devices of your infrastructure on a single platform. In the Cloud or on-premise, Inview Mesh
collects, centralizes, process and structure
datas, alarms and events.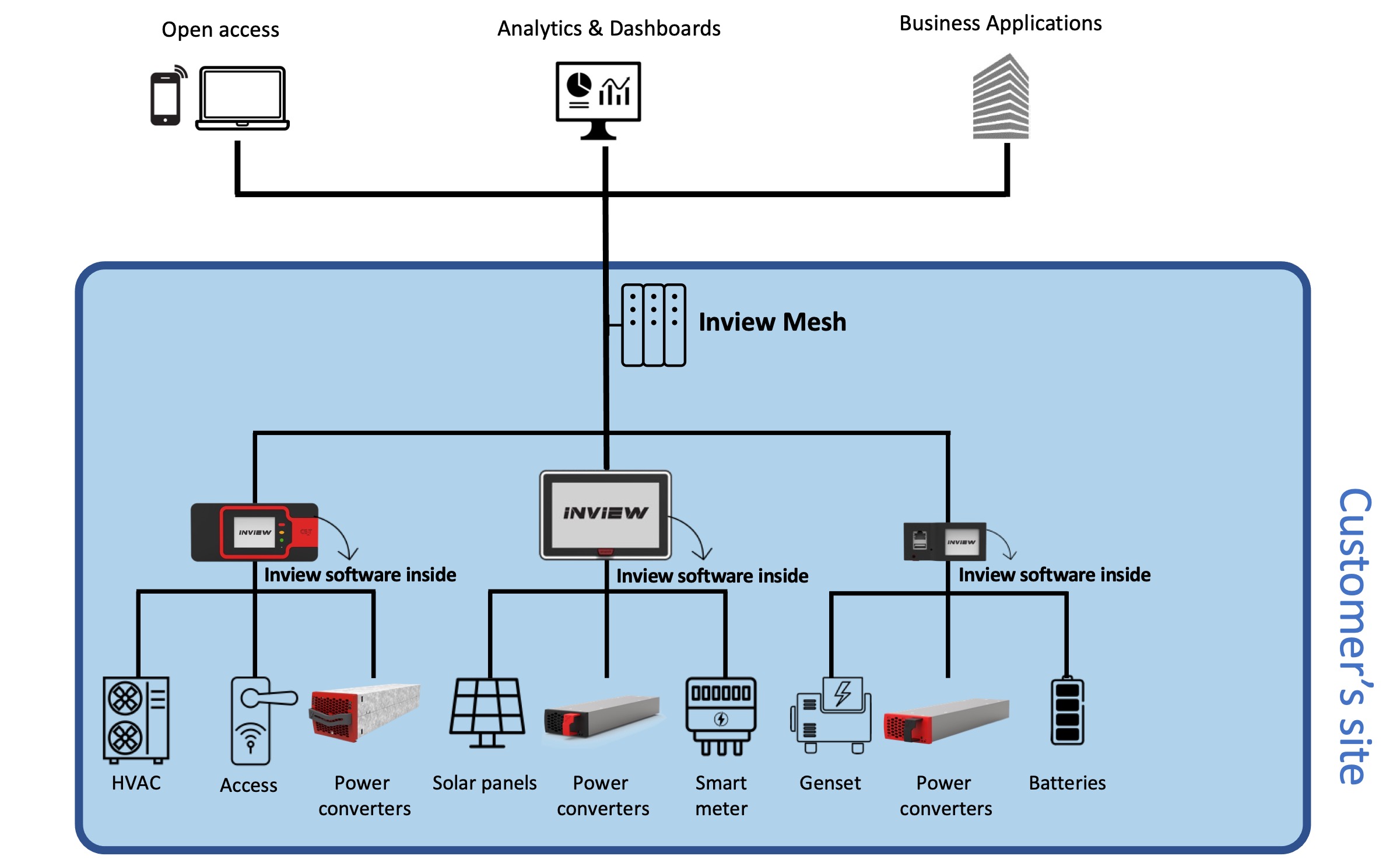 With Inview Mesh you can, among other things:
Plan your maintenance easily with remote monitoring, control and management of all devices
Connect many devices with the open and flexible platform or customization
Optimize your energy use by interacting with BMS and EMS
Inview Sentinel, service to support your infrastructure
CE+T is offering
integrated service operation
that assures continuous supervision and advanced troubleshooting with
active spare delivery
. How ?
All the data from customer's site are collected and sent to Inview Mesh
Our 24/7 team supervises the dashboards and alarms
If a component is faulty, we send directly on-site the spare part
A great service ensuring the peace of mind of our customers!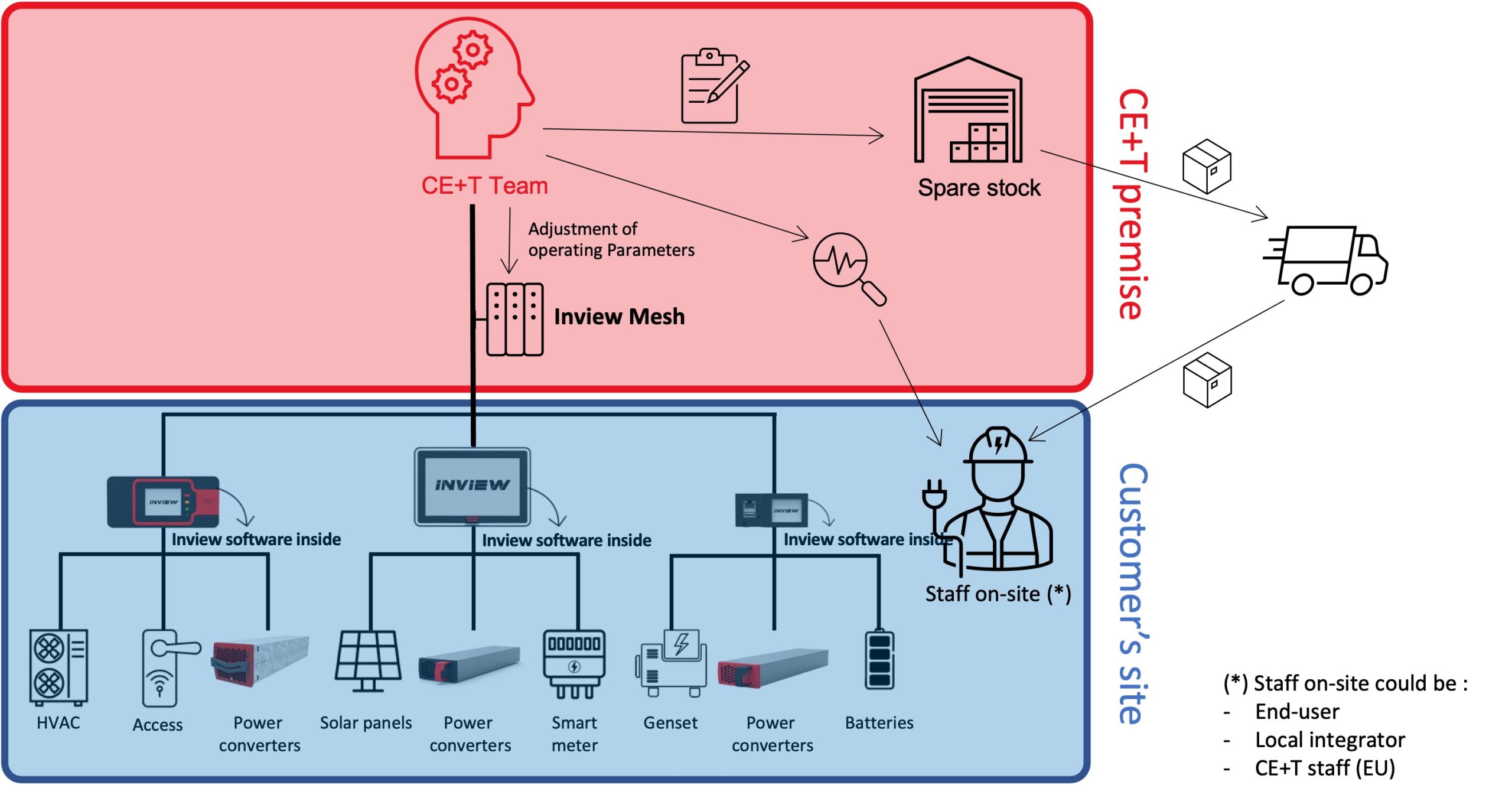 In order to make our monitoring & control software works, especially Inview, we have a wide range of hardware solutions compatible with our latest power converters:
Inview X
Inview XC
Inview S
Inview Slot
Discover our Inview hardwares
Datasheet
Discover our Inview hardwares
User manual
For those who use a third-party monitoring & control device or who do not need the advanced features of Inview, we have Inview GW, a software compatible with our Inview GW DIN and Inview GW Rack hardware.
Discover our Inview GW hardwares
Datasheet
Discover our Inview GW hardwares
User manual
On top of this new range, we still deliver and maintain our current monitoring solutions:
T2S ETH (more info here)
T2S ETH with Inview X display
T4S with Inview X display
Not sure about which solution to choose? Do not hesitate to contact us to be guided through this range of solutions.