Terug nieuws
news
One day with CE+T Services
Company life • 16.12 2021
We followed CE+T Services for one day to see what their daily life is. After the flooding in Belgium, they have quite a lot of work.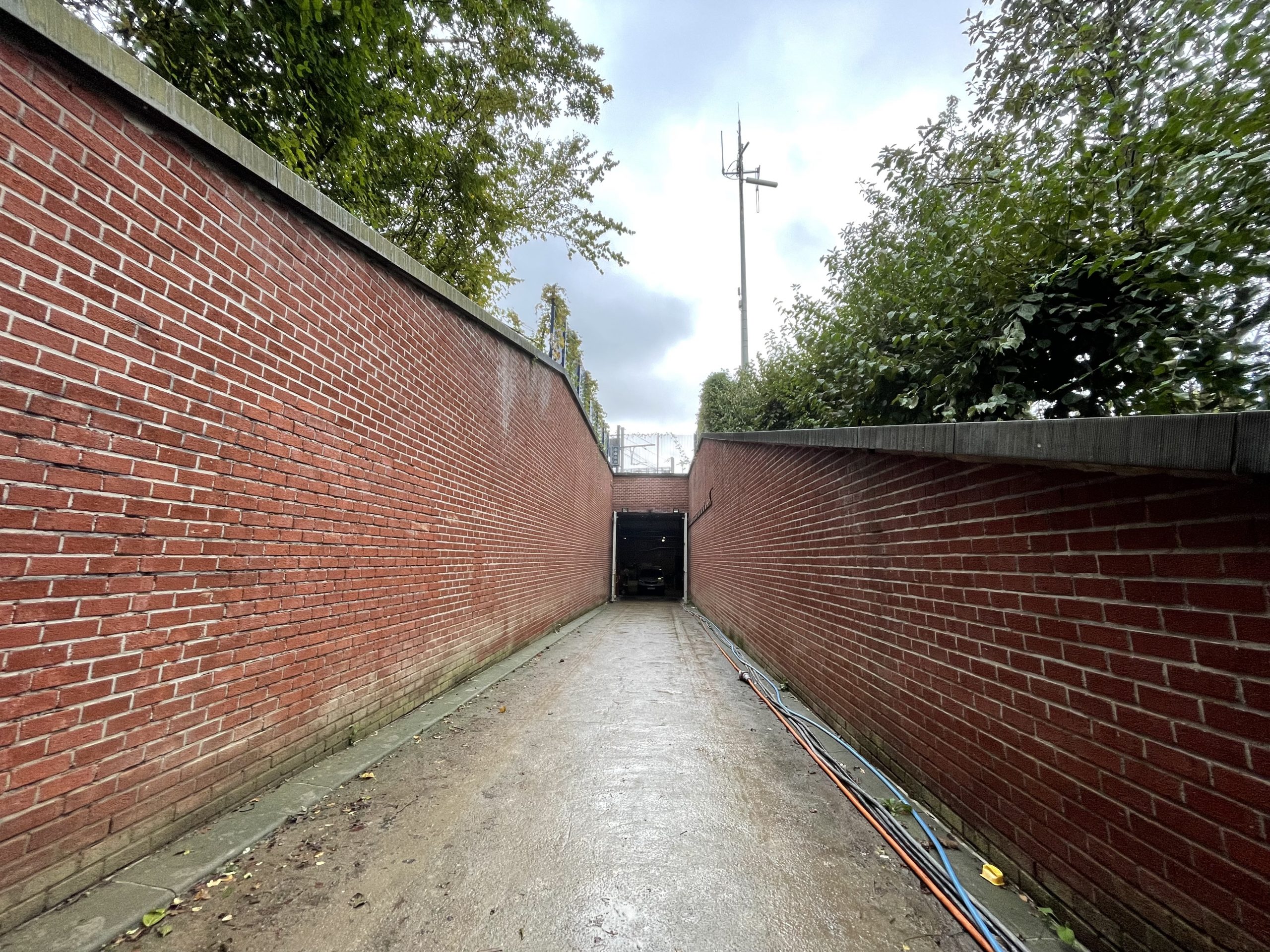 What is CE+T Services?
CE+T Services is a company that is part of CE+T Power. They are in charge of supplying and installing backup solutions for any critical applications. Moreover, they also assist their customers with maintenance and repair thanks to the after sales service. They work mainly in Belgium, but also in Luxembourg, with their teams of technicians and installers.
What does CE+T Services do?
CE+T Services has several teams of technicians and installers that serve you in no time to install, assure maintenance and repair backup solutions. After the dramatic flooding that affected Belgium last July, their teams have been working hard. They first started to get the energy and telecom sites back on. Then, they worked together with partners on the transport sector. Indeed, some roads and tunnels were closed for almost three months. We followed them one day to see what their daily life looks like.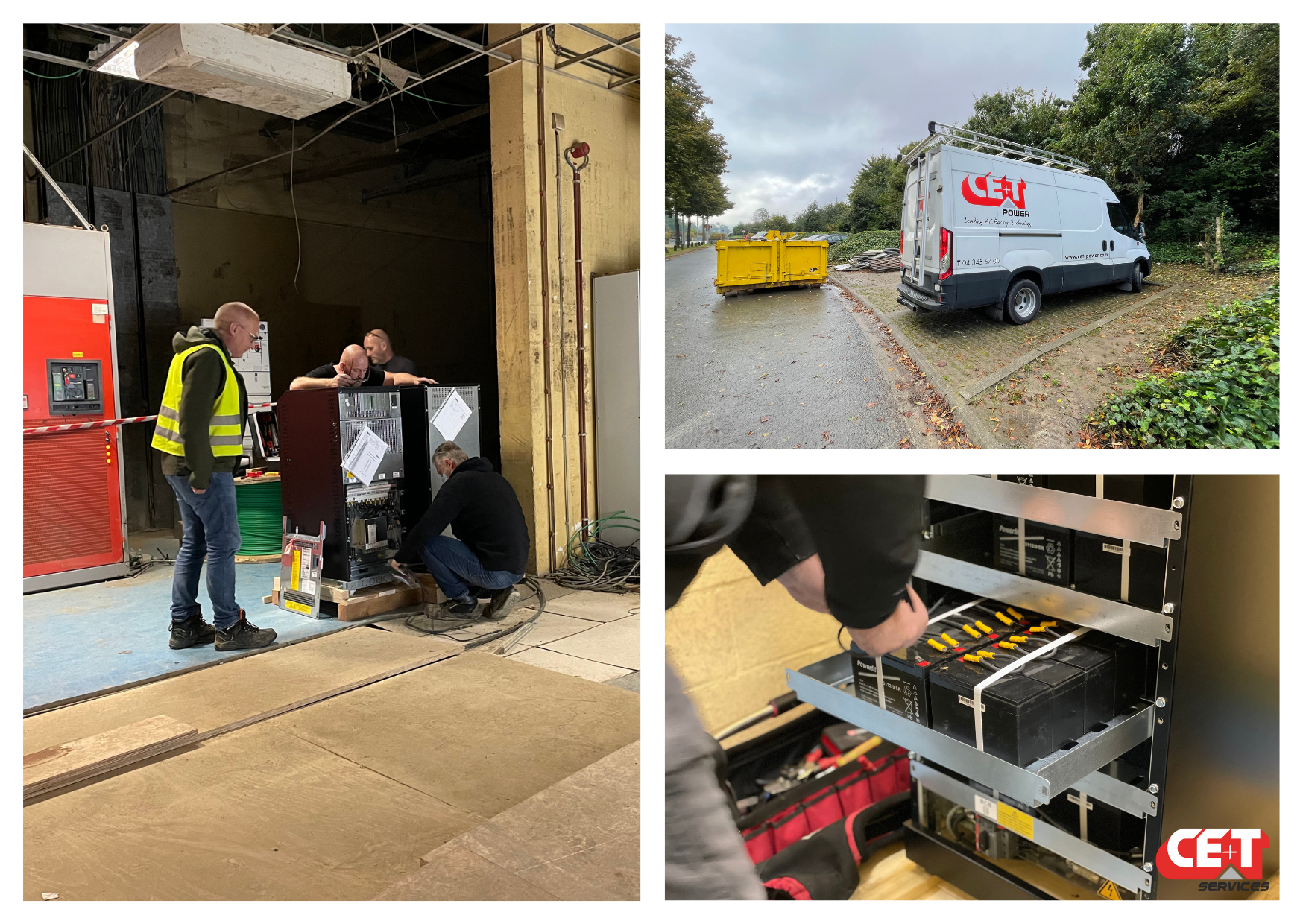 Reopening of one of Liège's tunnels
The Cointe tunnel was closed for three months following the floods that affected Belgium. This has been very problematic for commuters usually using this busy tunnel. Indeed, this tunnel connects one side of the city of Liège (Belgium) to the other. Everything had to be redone. CE+T Services operated with the help of many other service providers to help reopen the tunnel. Concretely, what did CE+T Services do? The company has installed brand new UPS systems which serve as backups for the generators on site. Some emergency equipment such as detection and activation of extractors in the event of a fire, or even signaling control equipment, need to be reliable and must operate 24/7.
Take a quick tour with CE+T Services