This year again, CE+T has decided to make donations to charities and take part in different projects. The associations selected this year were chosen by our employees.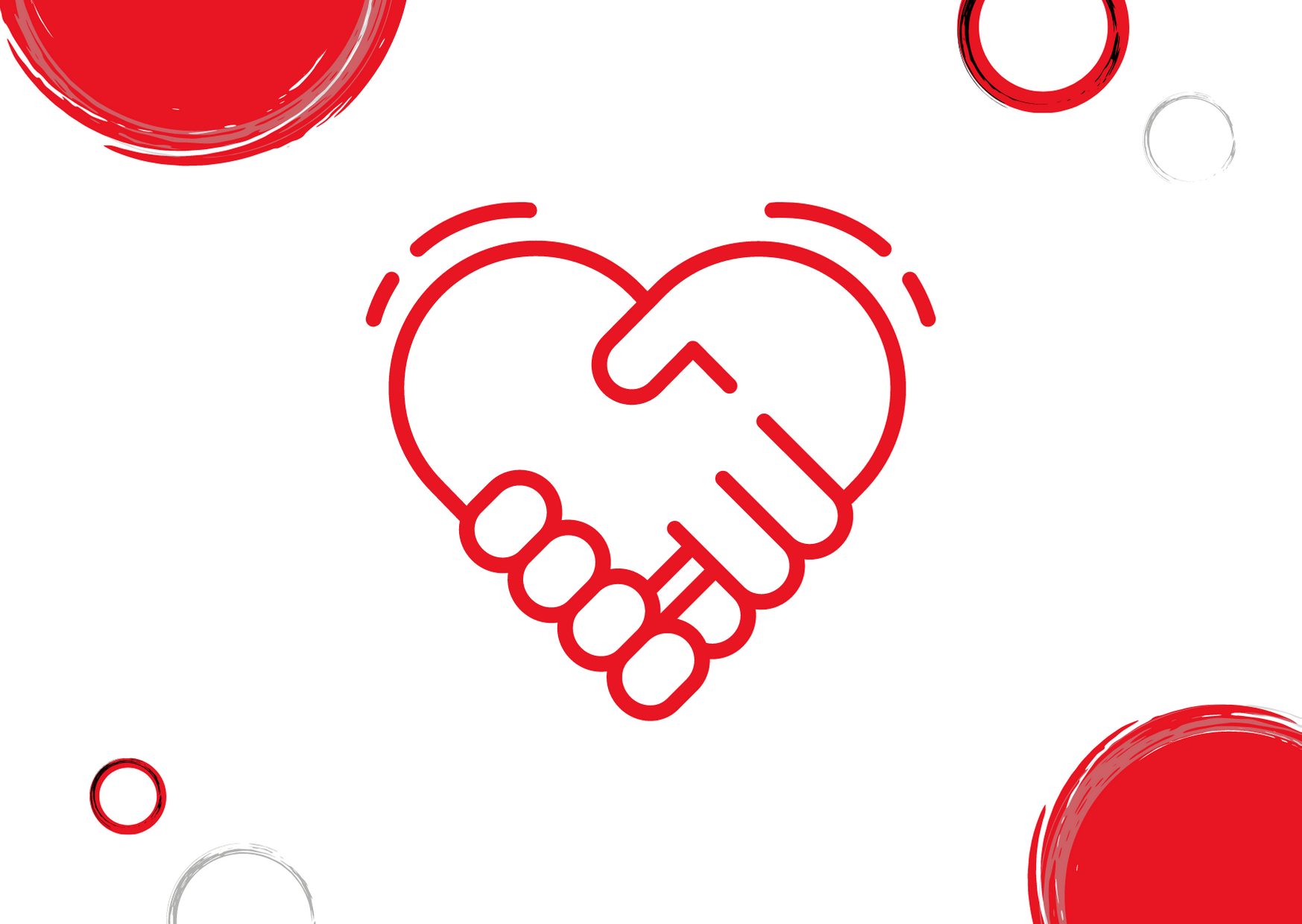 How did we choose the associations?
CE+T decided to give the opportunity to its employees to choose different associations of their choice. They could propose their own charity, which makes the connection with the organization of their choice stronger. This year they opted to support different associations and two of them caught our attention.
About the associations
CE+T opted to support two associations: Les Enfants de Nazoumé and Make a Wish.
Les Enfants de Nazoumé is an association that helps children in a village in southern Benin. Our donation will be used to help build a study room and library so the children can do their homework.
Make A Wish is an association that grants wishes for sick children in Belgium. Our donation will be used to fulfill two wishes to come true: Jade who dreams of seeing sloths in Pairi Daiza and Théo who dreams of taking a trip in a mobile home.
Will we donate in the future?
CE+T loves to support positive causes like these ones. "Involving our employees in this kind of project is important for CE+T. When we asked them to vote for the association of their choice, it was an immediate success" said Didier Dejace, CEO of CE+T Power.
Within the company, we are all convinced that it is by acting that we can make a difference and initiate change to make a better world.