Metrica is a company based in Chile providing power backup solutions. As CE+T partner, they integrate our power modules in their solutions to protect and support all types of electrical equipment. Here is an interview with Nicolás Streeter Valdés, General Manager of Metrica.
How does this collaboration start?
"We have been working with CE+T since mid 2019. Our collaboration started with a very specific project for a local Telecom operator and IT provider. The Bravo 48/230 with ECI technology embedded was the ideal solution for this customer. As the project went well, we moved on to new projects."
Can you give us examples of applications?
"We are active in mining, health, telecommunication and industrial markets in Chile. For example, we have equipped hospitals with our solutions in Antofagasta, La Florida, Maipu and Felix Bulnes.
We also have provided a backup solution to feed switchgears. This project included the Bravo TSI compact modular inverters that convert 125 Vdc power source into 230 Vac. The N+1 redundancy and the technology used enable to provide the highest availability.»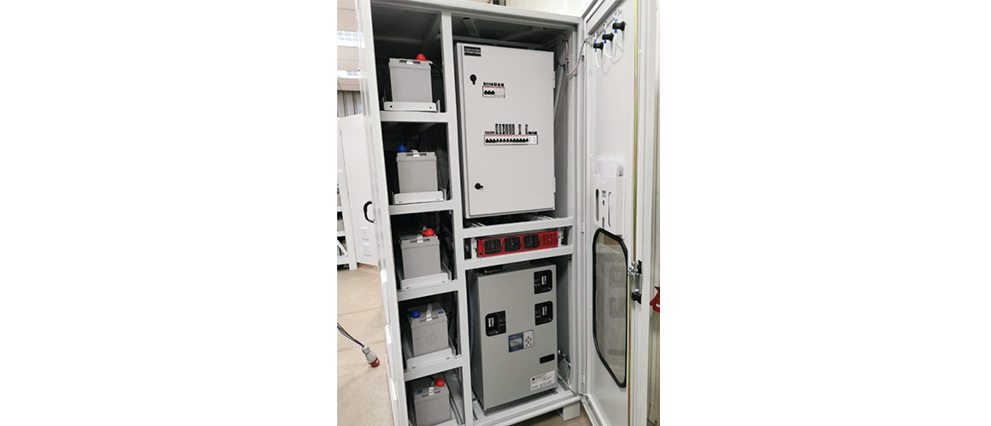 Why are you satisfied with CE+T?
"We are very satisfied with CE+T products. They are unique products that are not easy to sell, but once you find the right niche for the product it is an easy sell. We are also very satisfied that CE+T considers us as their partner in Chile."
What are your future plans?
"We are looking forward to a long collaboration with CE+T. More concretely, we are now exploring new ways to use Bravo and Sierra systems into our product offering."
More about Metrica
Visit Metrica website
More about CE+T Power modular inverters
Discover our range