As 2022 comes to an end, we like to take a moment to see what has been done. Let's have a look together at our little retrospective to see what we have accomplished in 2022 !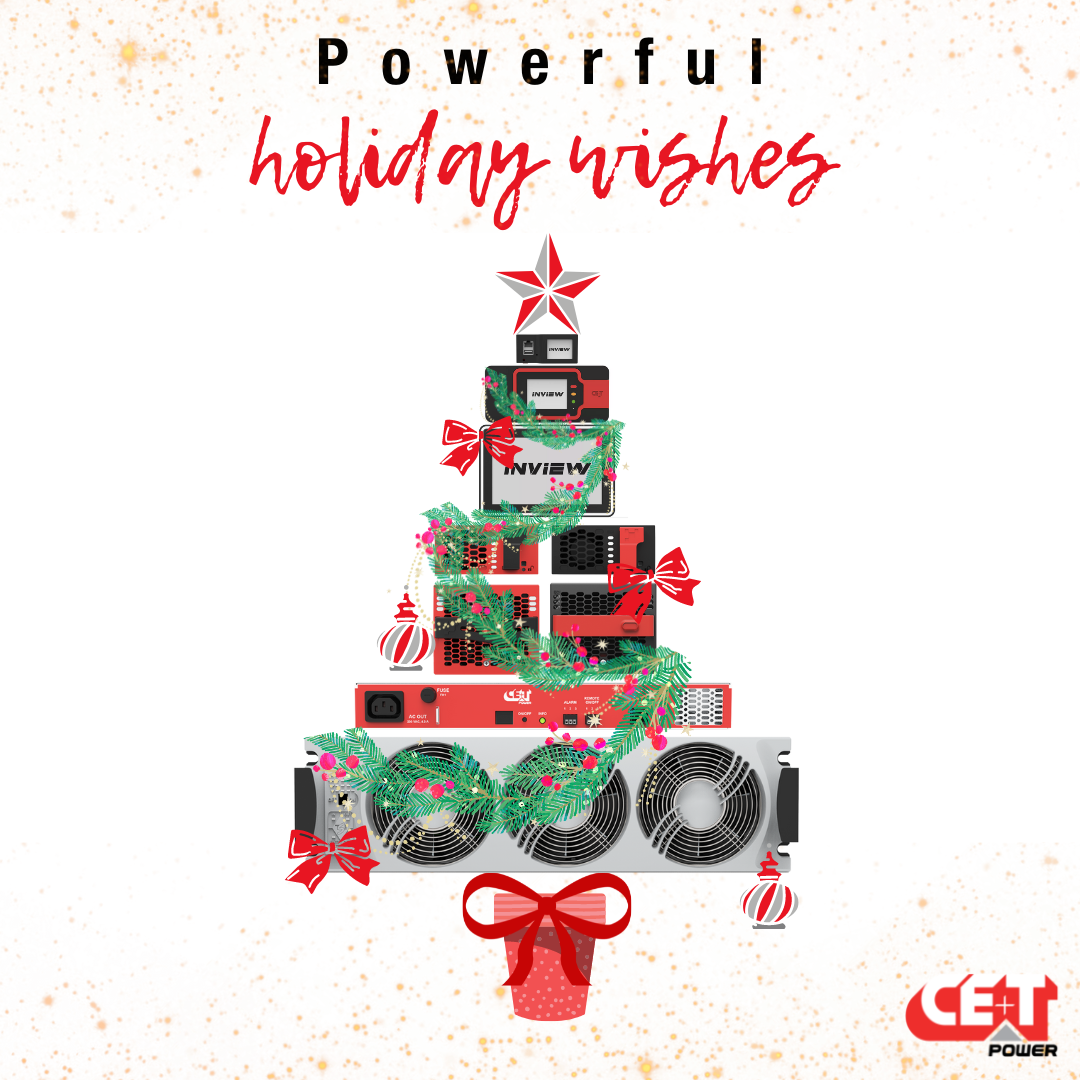 Goodbye 2022, hello 2023!
2020 rhymed with Covid and lockdowns. 2021 rhymed with hybrid work and adjustments between lockdowns and normal life. 2022 could have been more ordinary but the global community has been deeply shaken by the conflicts in Ukraine. Like many businesses, we got disrupted by this major event but also by the crisis of components. Since then, we all suffer from energy shortages and the skyrocketing prices of oil and gas. So we can say 2022 is the year the expansion of renewables has taken up great speed. 
Highlights of 2022
Papers, talks and conferences
The first great accomplishment of 2022 was our asbract selected for CIRED in January and then presented in June. Then, we participated in a seminar in Kuweit organized by Al-Dhow Engineering where we had the opportunity to present our Innovative Power Converters but also to discuss projects development. Finally, we attended an event in Belgium to discuss the use of direct current in residential and industrial applications.
Donations
CE+T has decided to make donations part of its DNA. This year we took part in other projects than last year. Firstly, we were part of the donators of the event Rock Against Cancer alongside our sister companies Alpha Innovations and Jema. Secondly, we participated in the jogging of Liège where part of the registrations were donated to people affected by the floods.
Label Gold Best Managed Company
It has been five consecutive years that CE+T Power was nominated as a Best Managed Company by Deloitte. This year, CE+T Group obtained the Gold label for the second time in a row. Receiving this amazing award for the fifth time in a row confirms that CE+T has strong assets to steer through challenging times, support the economic growth and embrace the world of tomorrow.
Certifications
This year, we received several certifications. First, we successfully re-passed the audit for the VCA certification. This means we are certified for the Health, Safety and Environment management system of contracting companies for our Service's team in Belgium. Secondly, Ecovadis awarded CE+T Power a silver medal for its sustainability achievements. Finally, another big achievement for CE+T was the Grid-Interactive certification for our multidirectional power converter Sierra 25 in Europe. This enables us to deliver clean, reliable power, without disturbing the overall grid stability.
Events for our employees
The fulfillment of our employees is an essential factor of well-being and motivation. This is why, we organized all kinds of events this year. For example, the staff party, a running event in our hometown, Saint Nicholas' and all kind of festive dinners!
Interesting projects & partnerships
CE+T Power worked on projects which ended up being very interesting and cool. In a nutshell, here are some of them:
External events
This moment finally came: this year we were able to meet our partners and customers in real ! In fact we saw you all over the world :
In June, we also had the opportunity to welcome some of our partners at our Partner Forum. Finally, during the whole year we organized in-house trainings in our office and had the chance to see you. What a great year!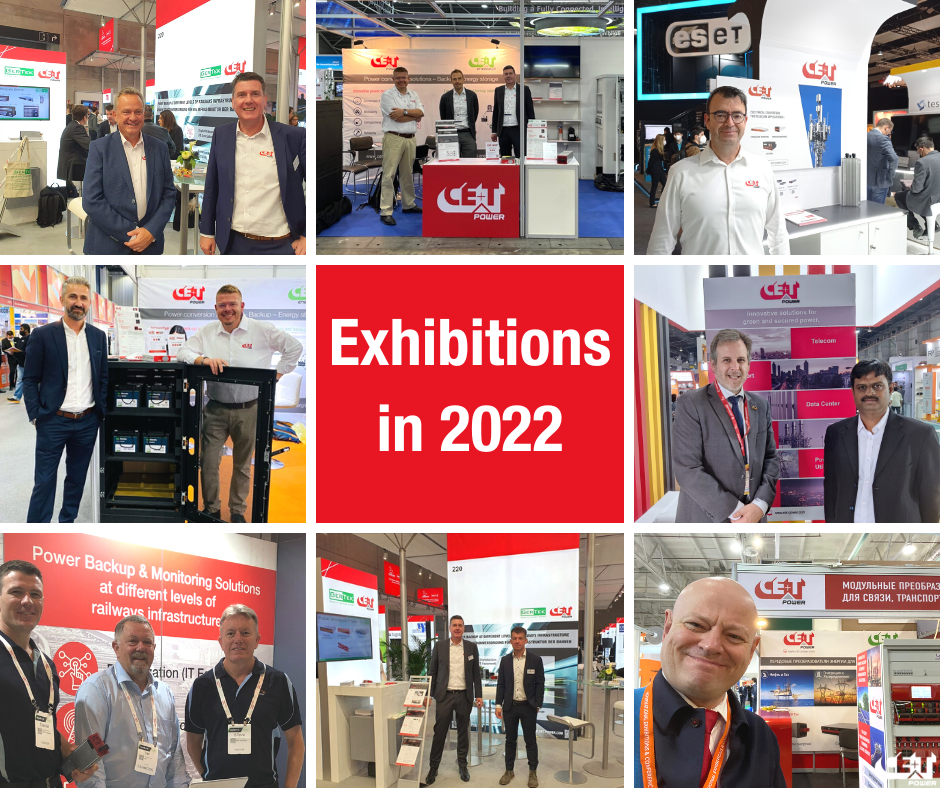 New products
CE+T Power released the new version of Sierra 25 48/230-277.
Moreover, CE+T Power is always looking to improve itself and its products. For example, we extended our Sierra converters range for more functionalities and robustness for harsh and extreme environments conditions in applications. This amazing product – the Sierra XC – will be released in 2023.
Finally, we are also making our software evolve. As high connectivity presents challenges, we audited our Inview software to improve its resistance to cybersecurity and cyberattacks.
Goals for 2023
Our main goal for 2023 is to develop awareness about our energy management solutions. As said at the beginning of the article, 2022 is the year the expansion of renewables. Even though many already had PV, the energy crisis encourages those who had not invested yet. So for some the matter is to place PV, while for others the matter is to optimize their PV to make it more profitable and reduce the use of the grid.
 Producing energy is becoming a trend, but optimizing it by storing it can be tricky sometimes. CE+T Power has solutions to help companies to be greener by storing the energy they produce and redistributing it when needed. In other words, we want to become your main partner to achieve these steps towards an effective use of renewable energies!