With 2021 coming to its end, now is the time to look back on a busy year and learn how we can make 2022 the year of power! We have some insights we'd like to share with you in a blog post.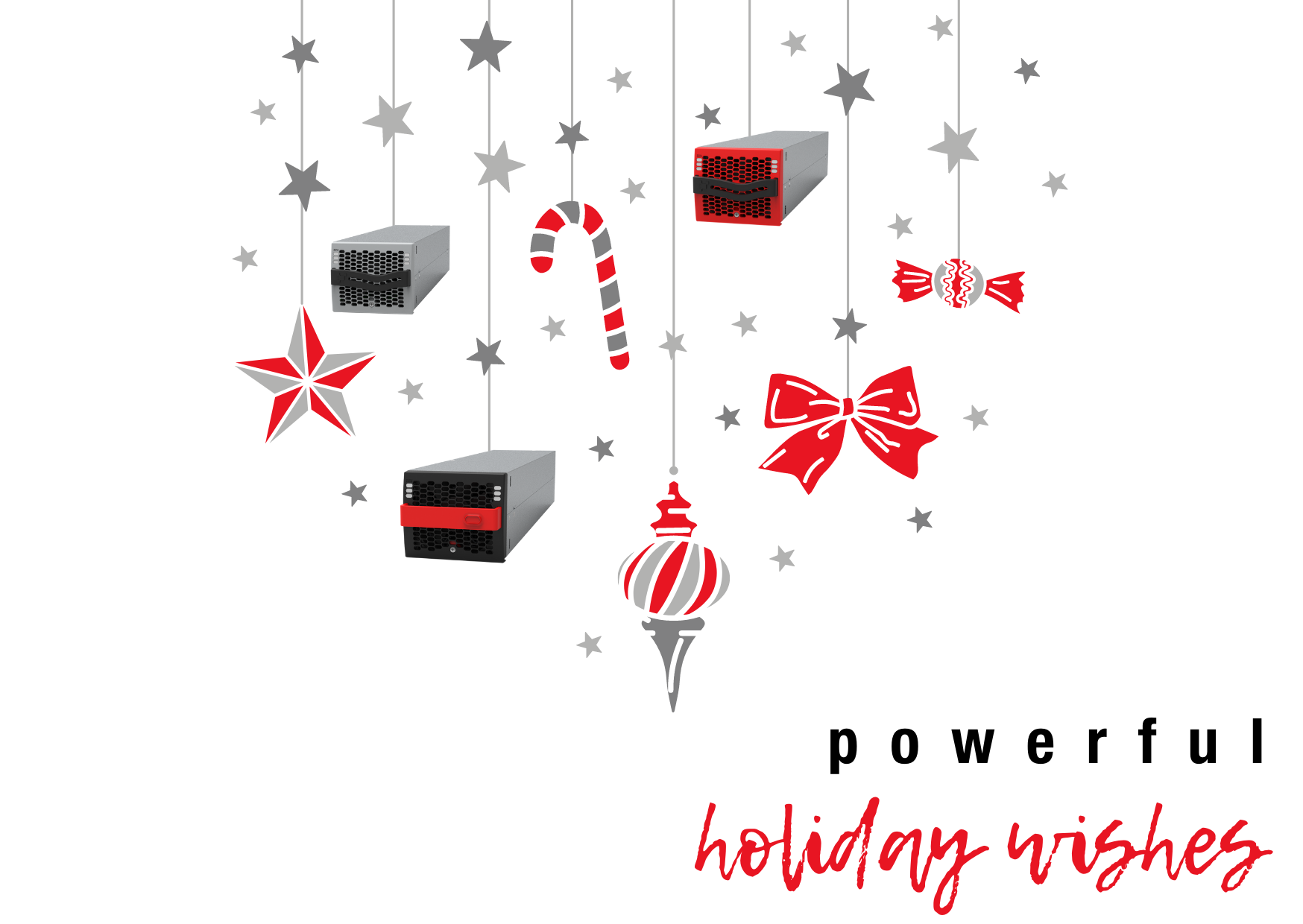 Goodbye 2021, hello 2022!
This year again, the word "virus" has probably been said and heard more than we would have wished – again. Curiously enough, these past 12 months have also been very intensive from other points of view. So as 2021 comes to its end, it's time to point out what we have accomplished this year!
Highlights of 2021
Label Gold Best Managed Company
CE+T Group has obtained the Gold label in recognition of retaining the Best Managed Companies label for four consecutive years. Being recognised as Best Managed Company was already a big deal. But receiving this amazing award for the fourth time in a row confirms that CE+T has strong assets to steer through challenging times, support the economic growth and embrace the world of tomorrow.
Donation to charities
CE+T has decided to make donations to charities and take part in different projects. Our employees selected two different associations: "Les Enfants de Nazoumé" and Make a Wish.
Anniversary of our subsidiaries in India and China
Our subsidiary in India and China celebrated respectively their 14th and 10th anniversary. We are proud to work with people from all over the world and to share our knowledge.
Certifications
This year, we received several certifications. First, we successfully completed an audit for the VCA certification. This means we are certified for the Health, Safety and Environment management system of contracting companies for our Service's team in Belgium. Secondly, Ecovadis awarded CE+T Power a bronze medal for its sustainability achievements. Finally, the CTF certification (Customer Testing Facility) allows us to use our testing laboratory in India to perform tests against relevant standards. All those certifications ensure a high level of quality and safety for our customers.
Another big achievement for CE+T was the Grid-Interactive certification for our bi-directional power converter Hercules in Europe. This enables us to deliver clean, reliable power, without disturbing the overall grid stability.
Floodings in Belgium
In July, Belgium has experienced heavy rain and severe floodings in all Wallonia, especially in the region of Liège. CE+T Services and its teams of technicians and installers have been working hard to get the energy and telecom sites back on, but also the transport sector.
Events for our employees
The fulfillment of our employees is an essential factor of well-being and motivation. This is why, we organized all kinds of events this year. For example, the staff party, the team building, a huge breakfast, Saint Nicholas' and so on! We also recently inaugurated the installation of electric bikes within the head office.
Interesting projects & partnerships
CE+T Power worked on projects which ended up being very interesting and cool. In a nutshell, here are some of them:
External events
Due to the covid situation, it was hard to meet our beloved partners and customers in real. Moreover, all fairs were cancelled. Hopefully, we still had some webinars which took place online. At the end of the year, we also had the opportunity to welcome some customers to do trainings. How fun! We also organized a "Sales Week" in Belgium, so our international sales team could meet again!
New sales offices
CE+T Power opened 2 new sales offices this year. The first one is in South France (Montpellier) with Francesco who joined our sales team this year. The second office is located in Dubai with Sylvain. CE+T Power is now present in 17 locations throughout Europe, Asia, America and in the Middle East.
New products
CE+T Power released several new products and softwares in 2021:
Bravo 4 – 48/230
Bravo 6 – 48/230
Sierra 25 -48/277
Sierra 25 380/230
Inview 5 and Inview GW2 (softwares)
Moreover, CE+T Power is always looking to improve itself and its products. For example, this year we decided to change the type of fan inside our Bravo 10 and Sierra 10 modules to ensure better quality and reliability. We also extended our Sierra converters range for more functionalities and robustness for harsh and extreme environments conditions in applications.
Finally, we are going more and more into Energy Management and we worked a lot on Inview 5 et GW2. In fact, we have rethink the interface and integrated new features with this new version of our software solution.
Goals for 2022
In 2021 we never stopped hiring new talents and one of our goal is to keep growing. We are always looking for new talents to join our international team.
Our main goal is to integrate energy management more and more into our solutions. Nowadays, we all know that sustainability is very important. In order to be more sustainable, CE+T Power has solutions to help companies to be greener by storing the energy they produce and redistributing it when needed. In other words, we want to be your main partner to achieve these steps towards an effective use of renewable energies!