Back to all news
news
Meet Francesco Costanzo, our new Sales Manager in France
Team • 11.06 2021
This is Francesco Costanzo, he recently joined the sales team of CE+T Power. He is an experienced sales manager with a lot of business experience in different technologic and geographic areas. Based in South France (Montpellier), Francesco will strengthen our sales team by taking care of the partners in France and French overseas territories.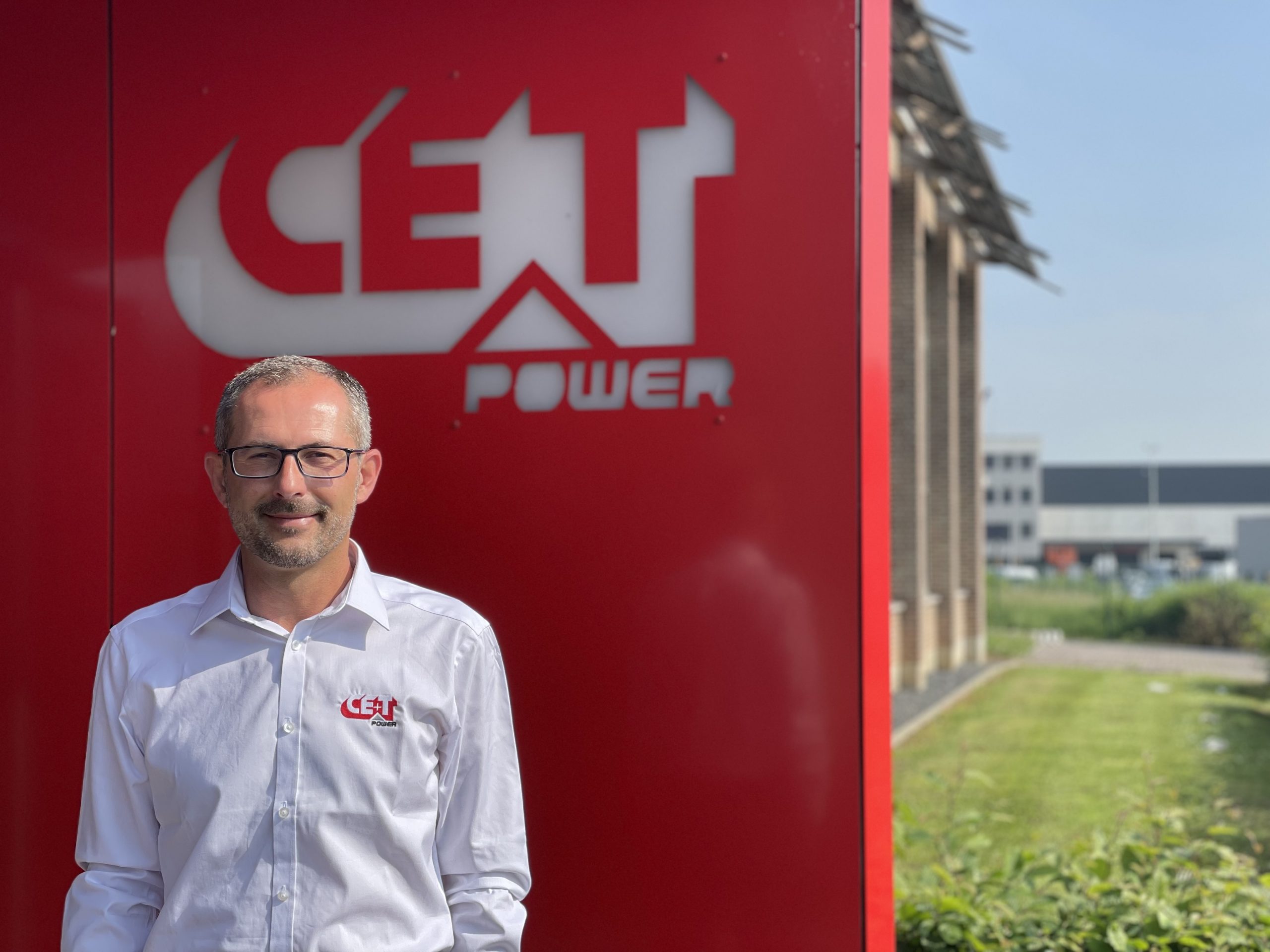 Tell us more about you
My name is Francesco Costanzo, I am Italian. I lived in Africa during 14 years with my parents, mainly in Uganda and Algeria, and then we moved back to Turin, Italia. I studied in a business school in Montpellier and then I started my professional life. I've always worked for international companies in the technology industry. In the past six years, I've been working in the energy world, mainly batteries.
Are you drawn to the world of energy?
It's no coincidence that I'm working in the energy world. In fact, I have always been drawn to energy. We are going through an energy transition today, so this is a subject that interests me a lot, both professionally and personally. It is important for me to act globally and to have a positive impact for the planet.
Why did you choose to join CE+T Power?
I had the opportunity to work on a project with CE+T in the past and we've met at fairs, so I know the "house" and some people – who are now my colleagues. I have always had good human and professional relationships with the company. I wanted to leave the world of batteries to move towards more global solutions and it seemed very logical to me to join CE+T Power.
What are your expectations at CE+T Power?
I have no particular expectations. However, I have goals that I set for myself, such as growing the French market and finding new opportunities. It's a real challenge for me, it's my adrenaline.
What is exciting about being a Sales Manager?
I have always worked and evolved in a sales environment internationally. There are several things I love about working in sales. First of all, working internationally means adapting to other cultures. I am very sensitive to that, and it is necessary to evolve. I also like the relational and human side that we establish with our customers. Finally, I would say that the sales job takes time but is very rewarding.
What are your hobbies?
I love travelling and discovering countries with different cultures. I also really enjoy hiking and I can go very far for it. My last hike was at the Reunion Island and I had a blast. When I have time I try to practice sport, I play tennis, squash and soccer sometimes. I have been doing meditation for a short time, it allows me to take a moment for myself, it helps to take a step back and refocus.
What would be your prognosis if France would meet Belgium at Euro 2020?
I am going to watch Euro 2020 and I must say that I am neutral for a Belgium-France game as I am Italian. So I guess I won't have any troubles with my new colleagues!