Back to all news
news
Powering Telecom Base Sites in Thailand
Case study • 02.07 2021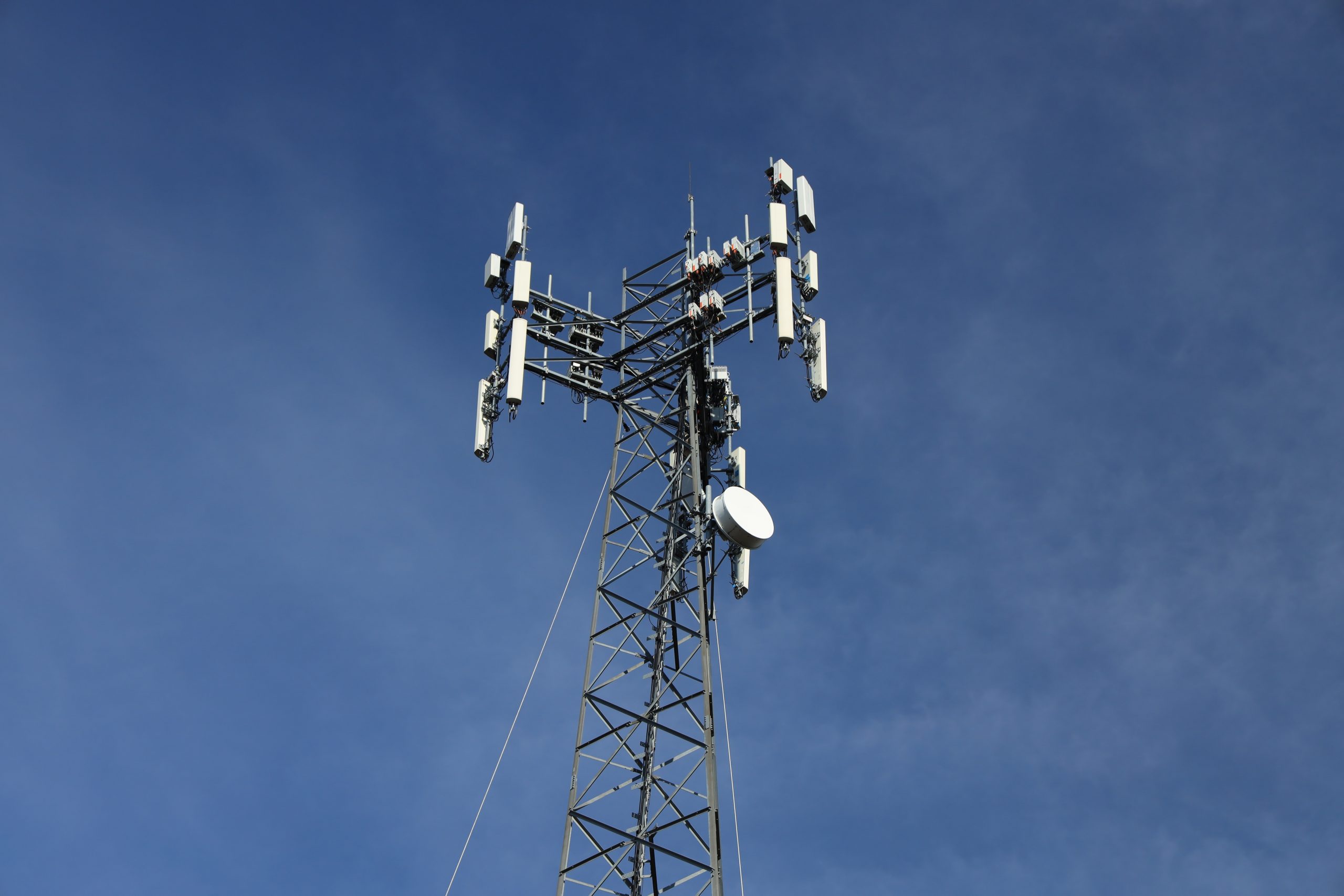 Context and background
Telecom network is not only being more developed in Thailand, but also changing. Therefore, Telecom operators are looking for reliable solutions to power thousands of base sites in Thailand. This is the case of our customer, CAT Telecom, which recently became part of National Telecom Public Company Limited, a state-owned telecom operator in Thailand.
Customer's requirements
CAT Telecom had to provide a reliable power to 100 sites in the North-Eastern Region of Thailand. They were looking for a solution to feed their critical AC loads either from an AC or a DC input. As in every access site, space is a big constraint: the solution needed to fit in a small space. Finally, as the sites are spread over hundreds square meters, maintenance must be easy and limited.
Our solution
With our local partner, we have equipped the 100 access sites with an all-in-one 1U shelf of 3kW made of 3 modular inverters (Bravo 10 – 48/230) and an Inview S Slot controller.

Thanks to the EPC mode inside our Bravo 10 – 48/230, inverters can be used with AC and DC input in parallel to supply critical AC loads of the access site.
Customer's feedbacks
Great redundancy & reliability
The EPC mode gives the possibility to have AC or DC input to feed the AC loads. When AC fails, the DC takes over with a 0ms transfer time and the other way round. Moreover, to have a redundancy, there is no need to add an extra shelf, one module is enough. Indeed, we have a 2+1 redundancy with our modules. This means that when a module fails, the other modules take over.
Modularity
As our modules are hot-swappable during operation, plugging a new module is easy. Simply plug the new modules and it will automatically be configurated following the other modules' configuration. This ensures a zero down time and an easy maintenance.
Easy configuration
Not only the modules are easy to configure (as it is automatic), our Inview S Slot controller, integrated in the 1U shelf is also easy to configure. You can do it either from the web interface or on-site.