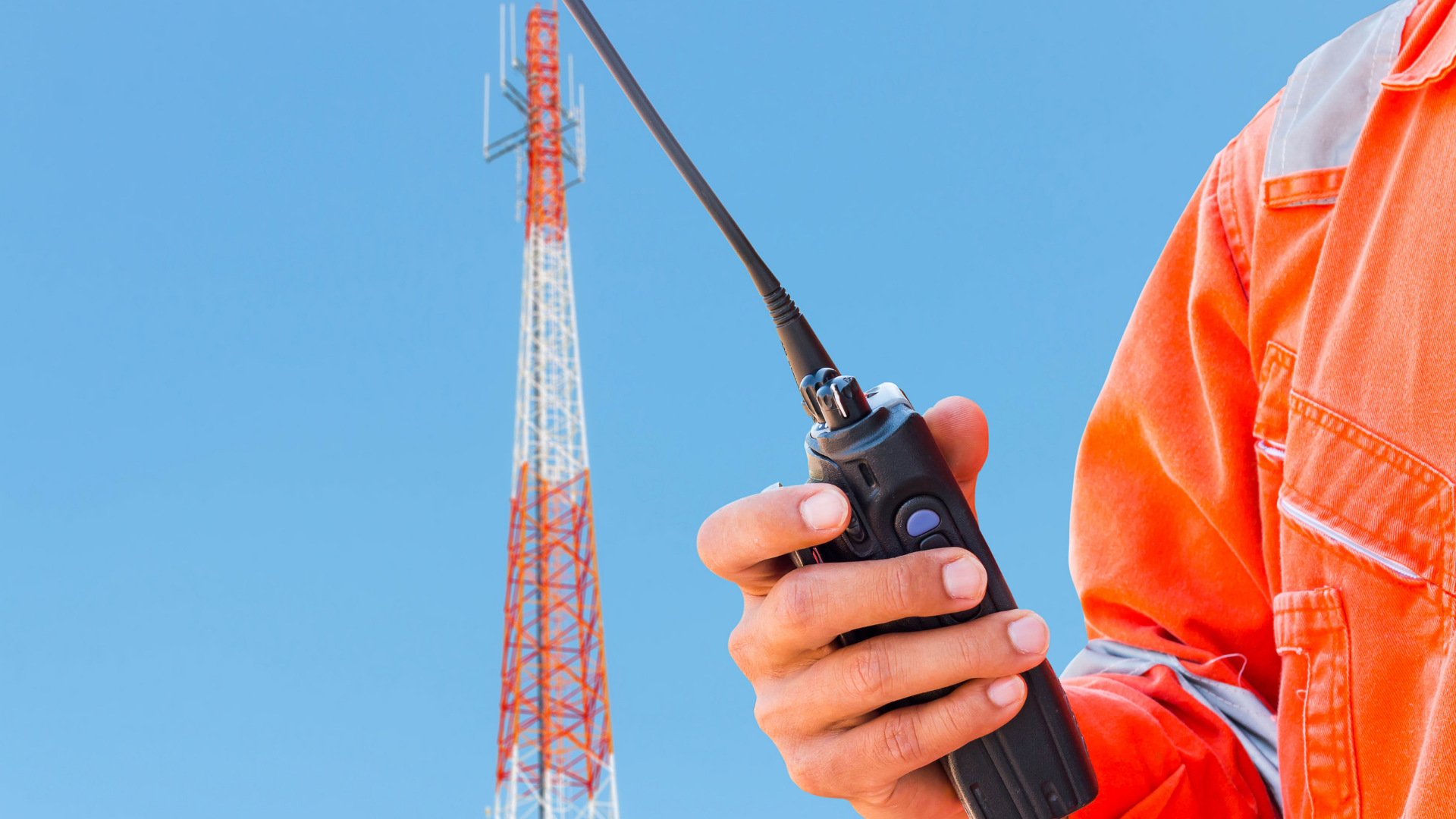 Context
Establishing an immediate communication between people on the field and dispatcher is essential when instructions need to be given quickly. Trunk radios need to be operational 24/7, and so are their power supplies. Our customer, PEA (Provincial Electricty Authority) in Thailand was looking for reliable way to ensure the power is always on.
Customer's requirements
19 trunk radio sites of PEA in the central Thailand required a reliable and compact power supply solution for trunk radio equipment backup in PEA sub-stations. In these sub-stations, there are critical loads in both AC & DC power (48Vdc and 230Vac), as well as LiFePo batteries.
Our solution
We provided one 1U rack per site made of 2 modules Sierra 10 – 48/230 as well as Inview S monitoring. The three ports (two AC and one DC) built into each module can all function as input and output. Therefore, PEA was able to secure their AC and DC loads with one type of module (no need of rectifiers).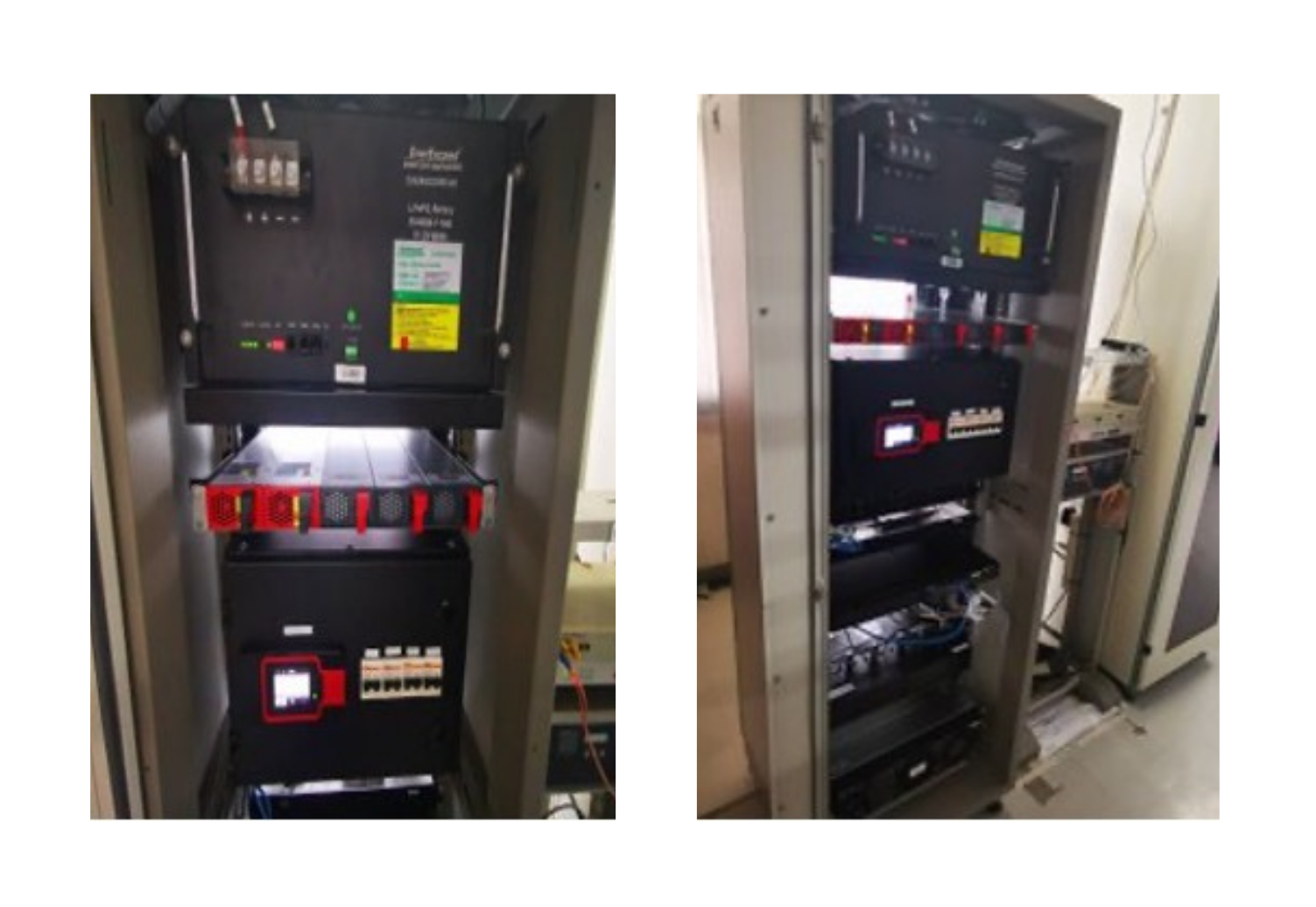 Added value for the customer
Compactness is key in this kind of installation. The 2 modules integrated into the rack provide up to 2kW in just 1U high. Moreover, you don't need to add a rack to have a redundancy, simply add modules and it's done.
Another key point is the modularity & flexibility. In a changing world, no one can predict what kind of load will be used in the near future. To avoid risks, a flexible solution such as our Sierra 10 is ideal as the total output power is dynamically shared between the loads and the batteries. Moreover, as the modules are hot-swappable, if you need to change one module, you can do it without interrupting the operational activities.
Finally, the smart controller and display were determinant factor in the choice of our solution by PEA. Our Inview S monitoring is able to communicate with our power converters but also other third-party device. The web-based user interface is responsive and user-friendly which helps a lot the technicians.
Customer's feedback
"The compactness, reliability and flexibility of CE+T solutions are great. Moreover, no rectifiers are needed, which eases a lot our work".