Back to all news
news
UPS systems to run a B2B data center in Kuwait
Case study • 14.10 2021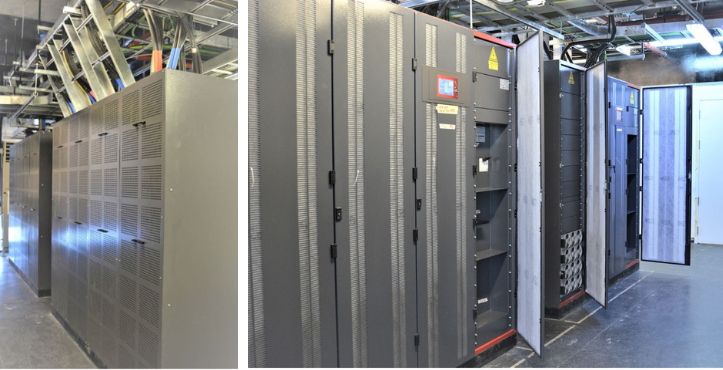 Context and background
Data centers have become a vital part of telecommunications providers' infrastructures. As the complete equipment of data centers is powered by electricity, data centers' power is a critical component. Indeed, facilities managers need to ensure everything always runs smoothly in the data center. In that matter, they must make sure that critical equipment has a steady supply of clean and uninterrupted electricity.
Project description
Our partner Al-Dhow had to provide reliable solutions to its end customer in Kuwait. The end customer is Ooredoo, a member of a leading international telecommunications company. They are active in delivering mobile, fixed, broadband internet and corporate managed services.
Customer's requirements
In order to keep Ooredoo's data center running, Al-Dhow had to provide a reliable power to one main site, Ooredoo's headquarter. The customer asked our partner for a solution to feed and secure AC loads of the plant with time constraints. Indeed, Al-Dhow had to meet the deadline given by its client to powerup the data center as scheduled.
Solution proposed
CE+T Power, in conjunction with our partner, offered four sets of 640KVA Flexa, our Modular UPS, and battery. Our partner Al-Dhow installed them housed in an enclosure matching to the customer specifications.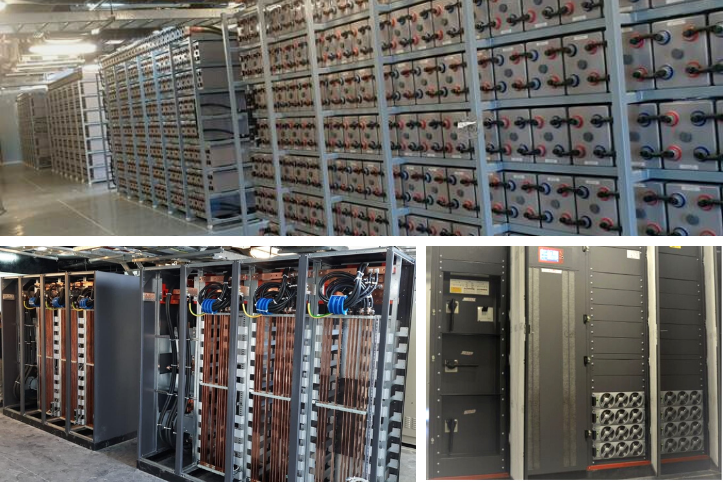 Why this choice?
The reliability and flexibility of our modular UPS make it the perfect product as it is a unique building block that secures IT loads with the highest conversion efficiency. In other words, this will help the end-customer to save energy and so save money.
The main advantages of the Flexa 200 are its modularity and its capacity of extension. Another advantage is that the module allows to protect the batteries thanks to the galvanic isolation.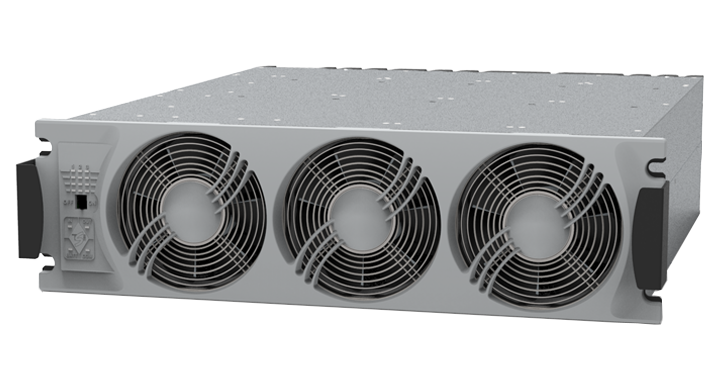 Unexpected challenges
The COVID measures in European ports added to shipping troubles from Europe to Middle East due to Suez Canal issue caused long delays. Consequently, this one-month delay added to shipping cancellation was very challenging for our partner. They did not have one minute to waste, so they started the preparations right away, from cabling to installation, without the material. Once the UPS were delivered, they were able to do the configuration, testing & commissioning by remote.
"We were able to do the configuration and testing by remote thanks to the virtual support of a CE+T Power engineer. That enabled us to meet the deadline scheduled." says Reegil George, Product Manager at Al-Dhow.
Looking for the power supply adapted to your needs?
Tell us more about your case