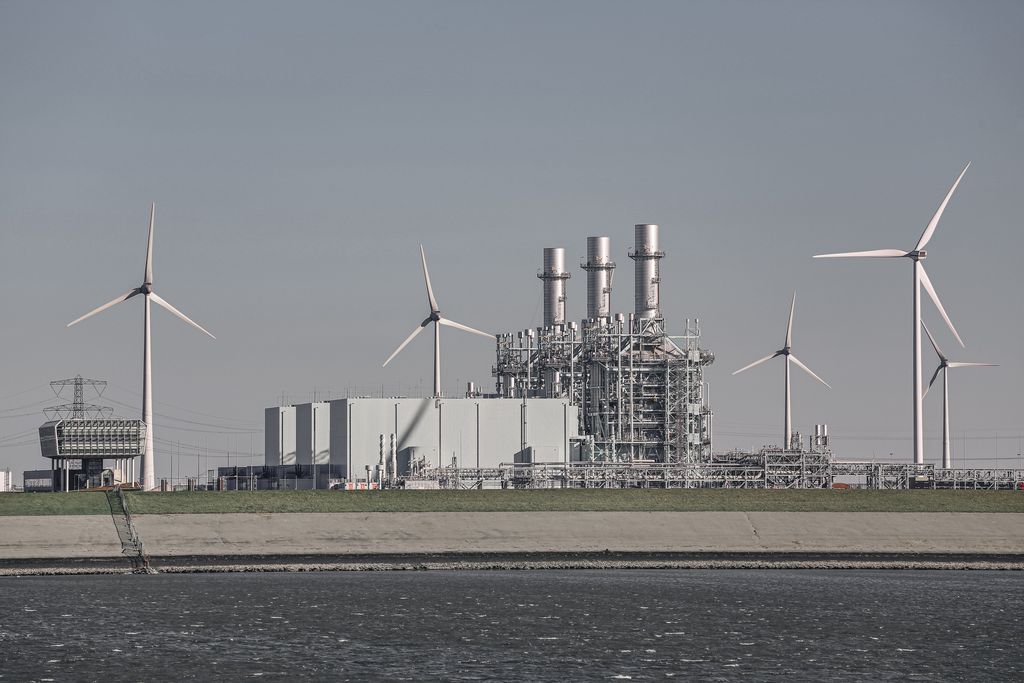 Markets
Industry
Every manufacturing process is different, but they have something in common: they can never stop.
Manufacturing processes rely on expensive equipment, which must be perfectly configured, adjusted and maintained to operate at
maximum efficiency
.
In this context, the electricity supply must be as reliable as your equipment. We offer power backup solutions that meet all requirements, regardless of your specific needs.
We have been serving the industry sector for many years, securing power in companies active in the fields of chemical, health, oil & gas, petrochemicals, desalination, water treatment, steel, wood and many others.
When everything runs, your electric meter also does. But do you know that there are several ways to
save on your energy bill
?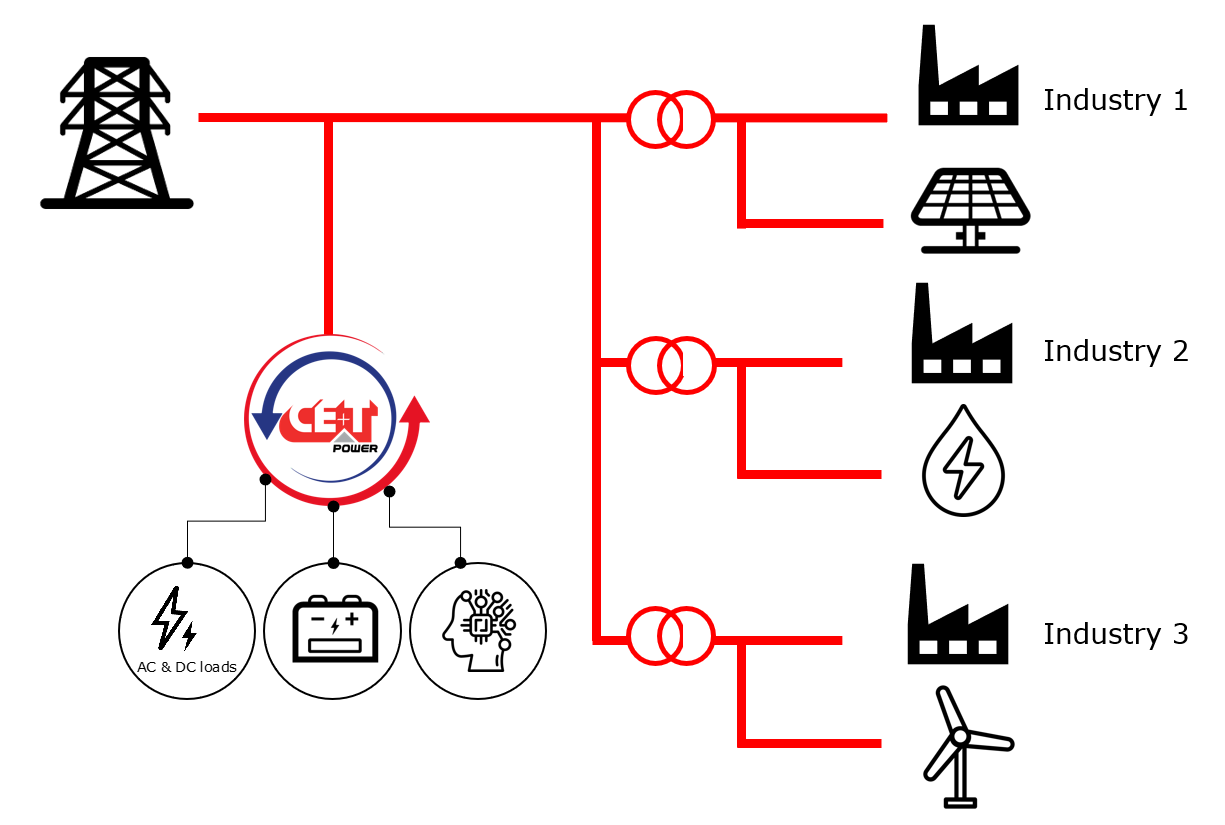 Alone or with other companies, you can increase self-consumption of your renewable sources and shave your peak consumption to significantly reduce your energy bill.
With the increasing number of Electrical Vehicles (EV), the problem of
power availability and energy costs
needs to be even more considered. With a combination of our powerful converters to connect batteries and renewable energies and our
user-friendly monitoring
you will:
Have enough power to charge your EVs and ensure your business continuity
Maximize the use of local energy (batteries and renewable energies)
Avoid being penalized by the power utilities for the peak of consumptions

Want to see an example?
Read a use case
From
oil & gas
extraction
to
delivery
, through every process of
transformation
, every step is crucial.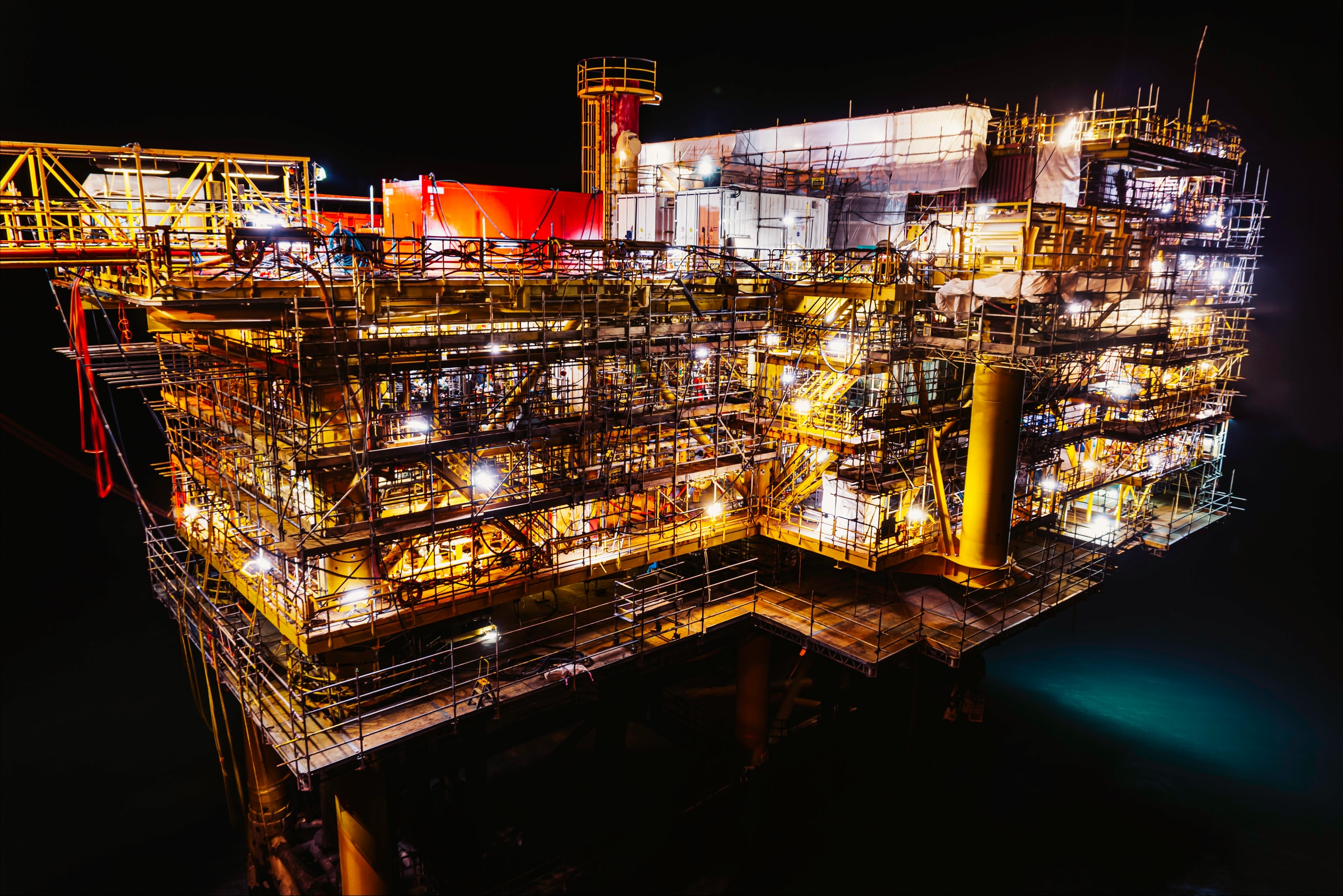 For this reason, you should not neglect the importance of a
secure power supply
.
We offer a range of reliable solutions, operating in harsh environments, to secure your critical loads with reduced and easy maintenance.
Our solutions are based on standard modules offering the
flexibility to create your own solution
: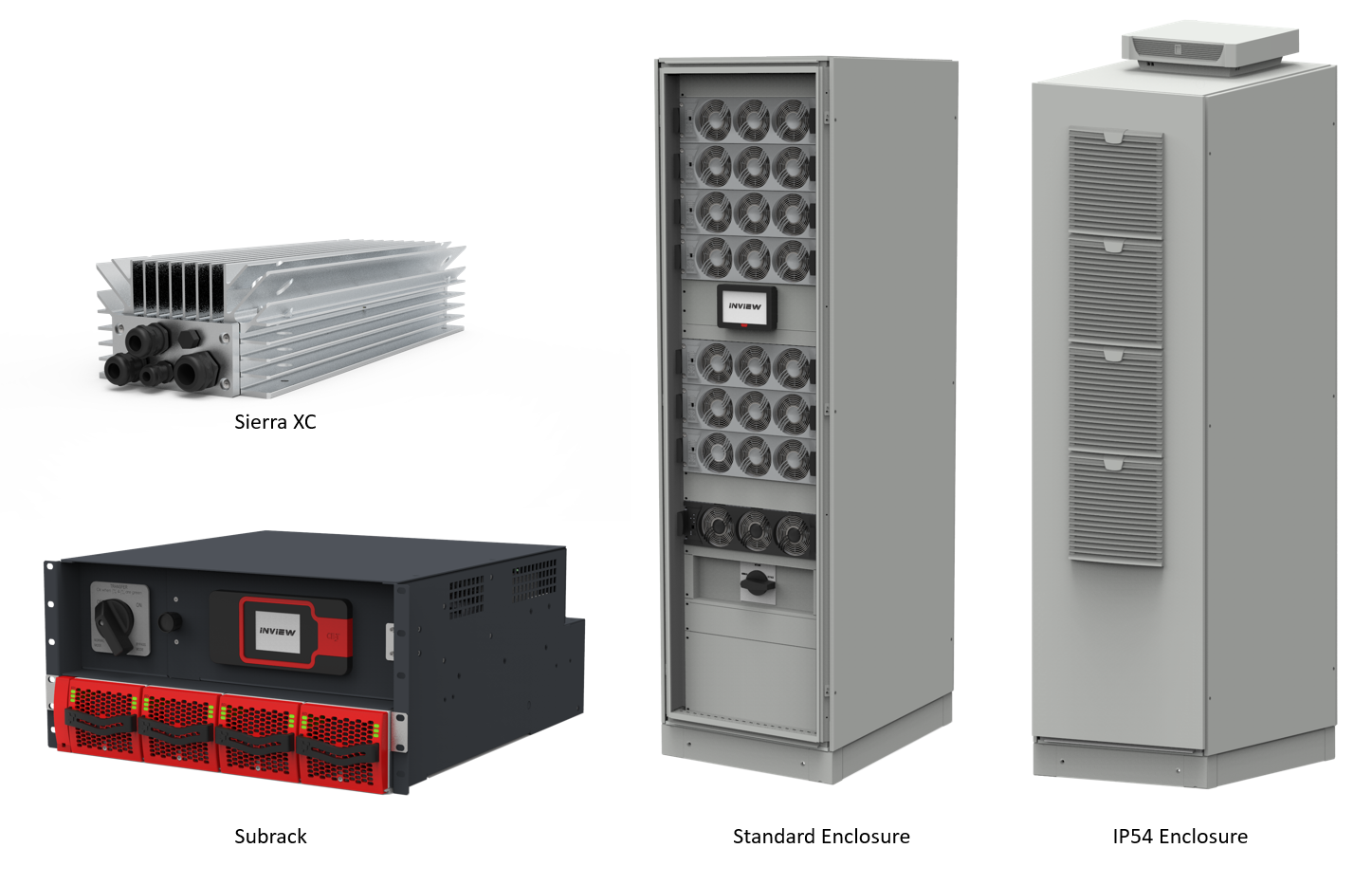 Our power converters can be integrated in industrial enclosures (up to IP54) and customized to meet with very strict requirements, in new or existing infrastructures.
Product finder
Find yours