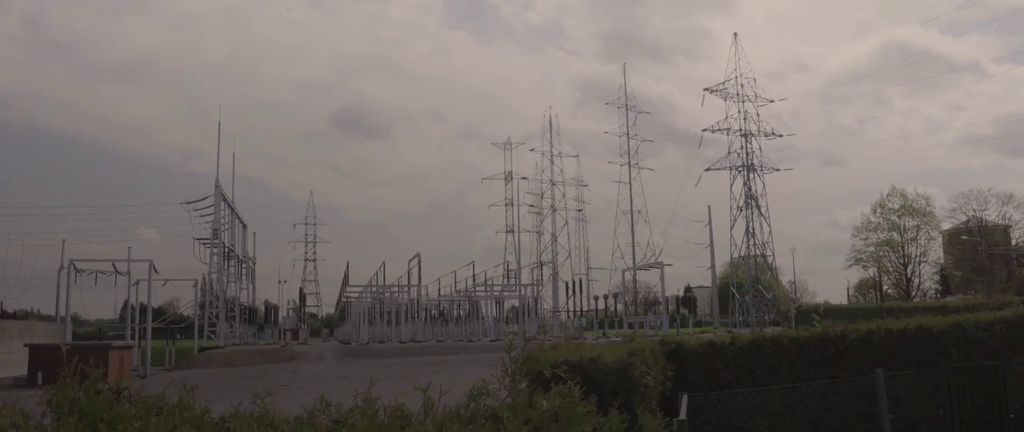 Simple, reliable & cost-effective
We provide power solutions to keep your business going.
Product
Ranges
Specializing in power electronics since the 60s, we offer innovative power converters.
If you have questions about our products, need a custom solution or just want to discuss your specific case, we will be happy to get in touch with you.