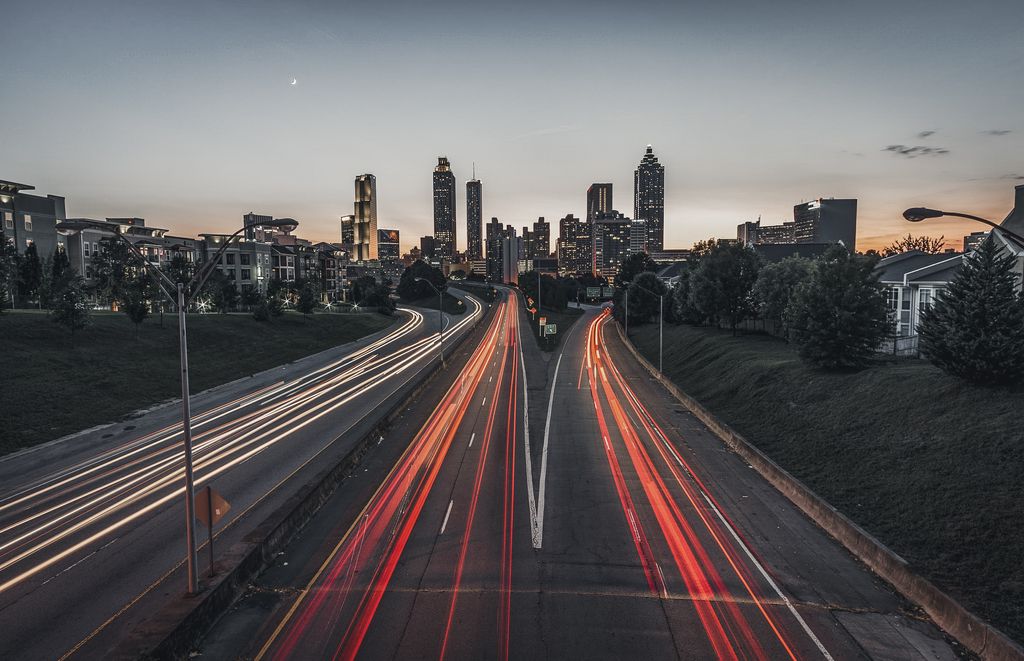 Markets
Transport
Because you cannot stop, we design backup solutions for railway, air transport and maritime.
The rail sector faces many challenges, including
digitalization
to better manage assets and traffic,
safety
(e.g. with ERTMS) and
communication
(GSM-R and other technologies).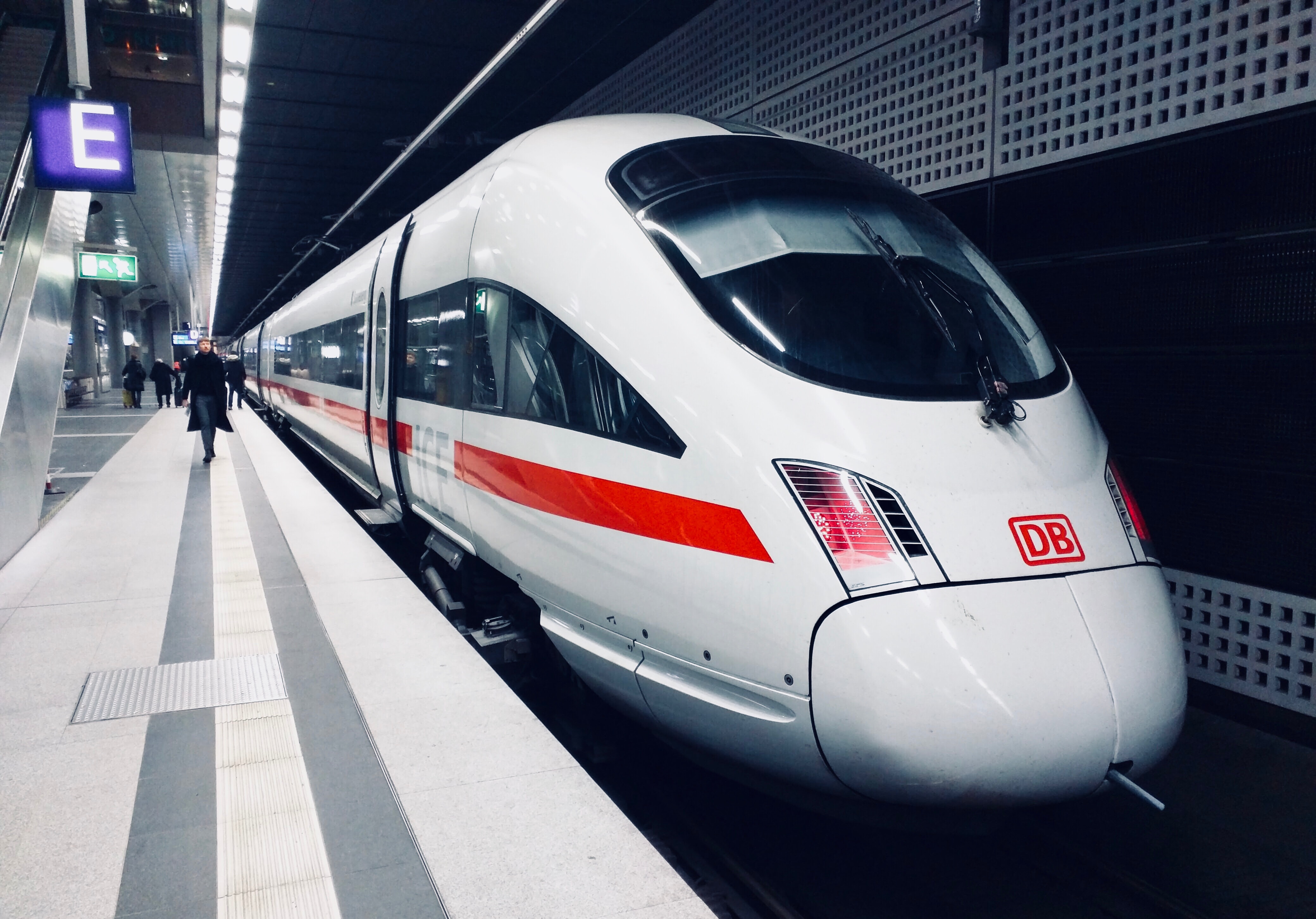 We have installed many converters for the main rail operators at different levels of their infrastructure, including
signaling centers,
stations
and
enclosures along the track
for applications like
ticketing
,
emergency lighting
,
communication
,
level crossing barriers
, etc. These solutions can be adapted to different voltages, frequencies and power levels.
Contact us to see what the ideal solution would be to secure your infrastructure now and tomorrow!
Want to see an example?
Read a use case
The air industry is focused on
time
because every minute a plane is stopped is expensive. For this reason, the availability of
electricity
must be as perfect as the way planes are managed.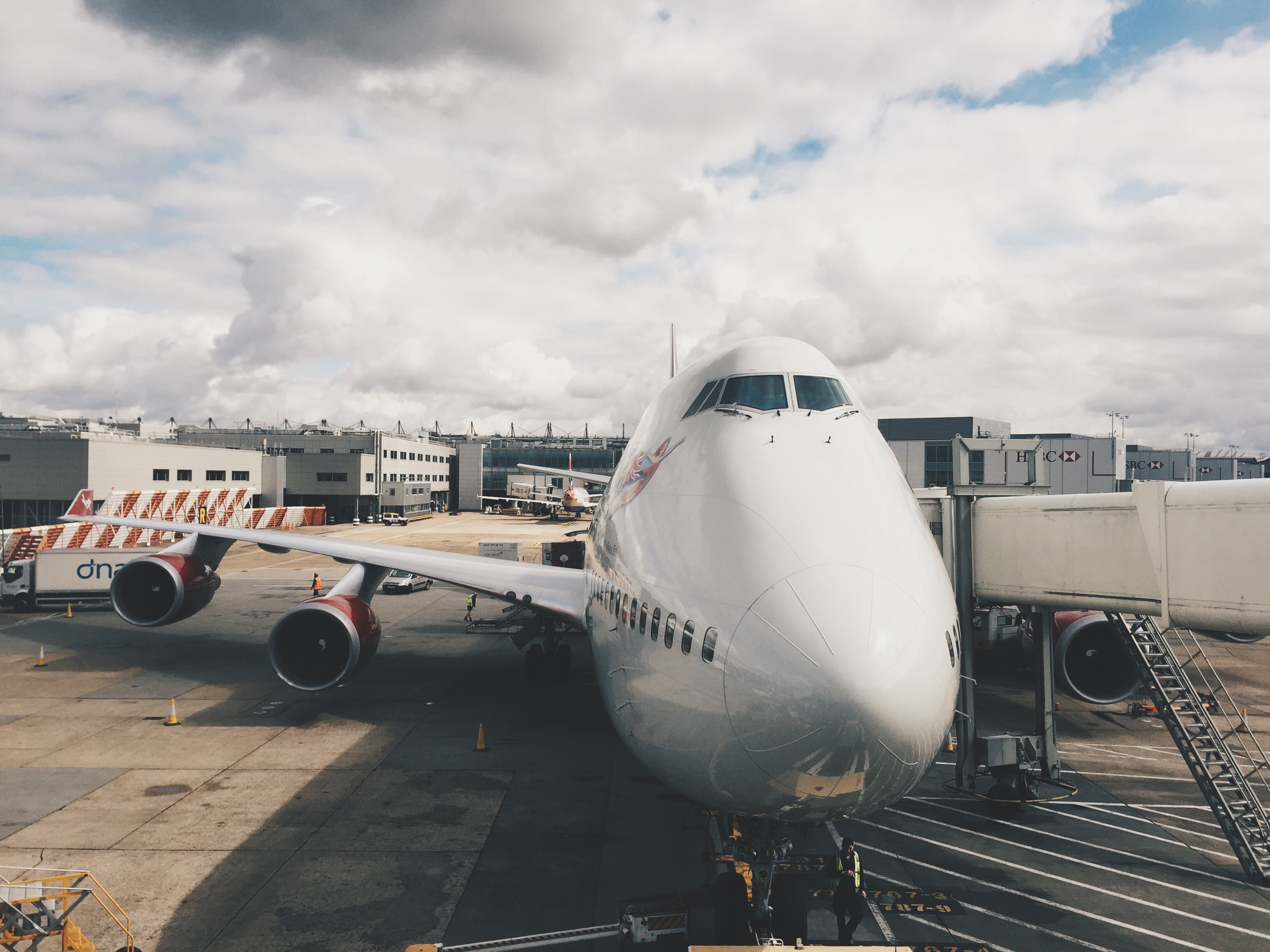 To achieve this, you can rely on our range of
modular UPS
 or innovate with a micro-grid solution to
distribute
a secure power supply throughout your airport.
Ships have some particularities including a
complex maintenance
(difficult to board for repair or maintenance while traveling for several days) and
harsh environment
(dealing with salt, water and vibrations).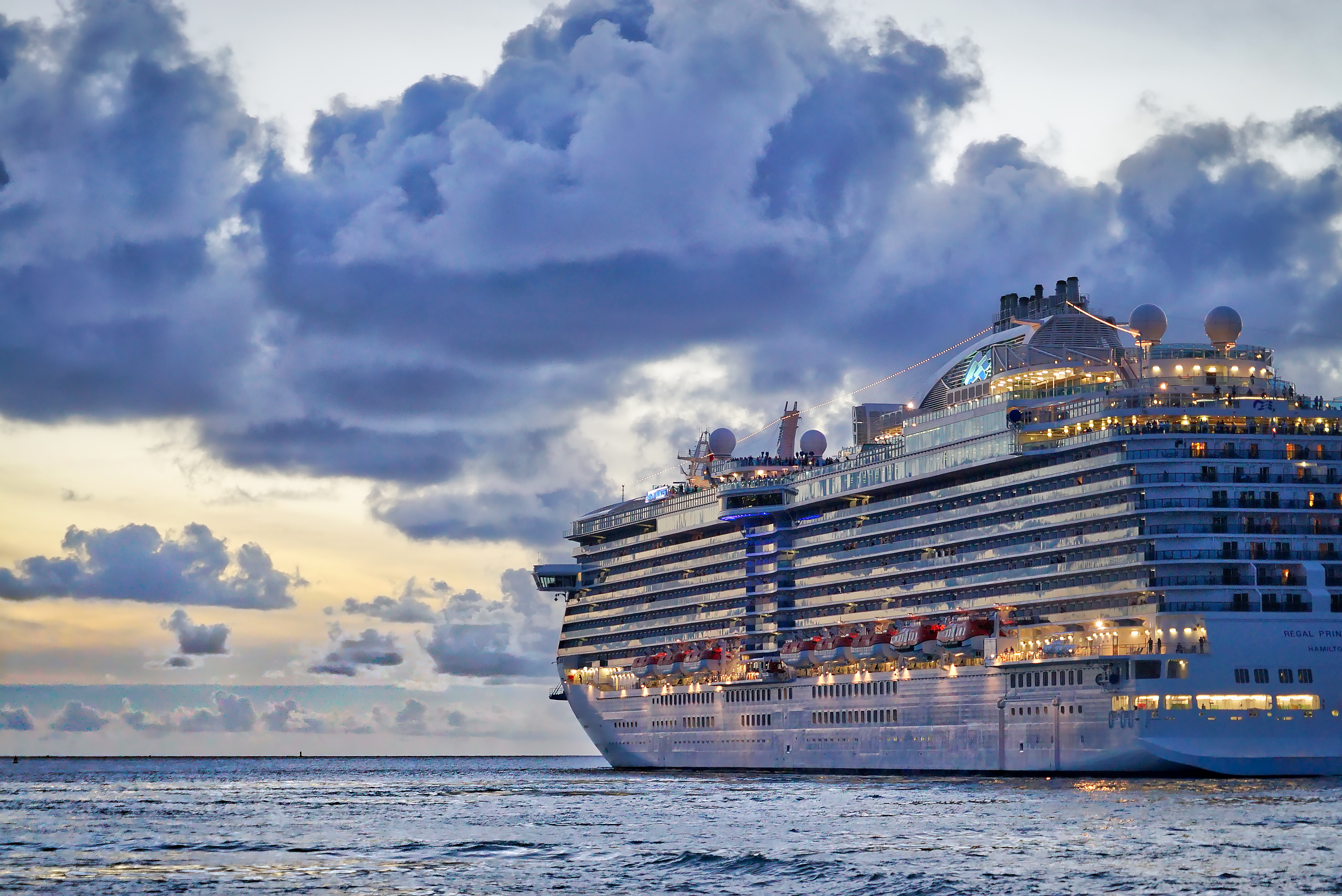 Based on our reliability-proven modular inverters, we designed highly reliable modular UPS especially for marine environments. Discover the UPS range and our all-in-one subrack solution named Flexa.
Discover the range
Modular UPS
Needs and requirements vary from one situation to another. The
flexibility
of our power converters is perfect to create your own solution. Integrate them into
shelves
,
subracks or enclosures
, in new or existing infrastructures!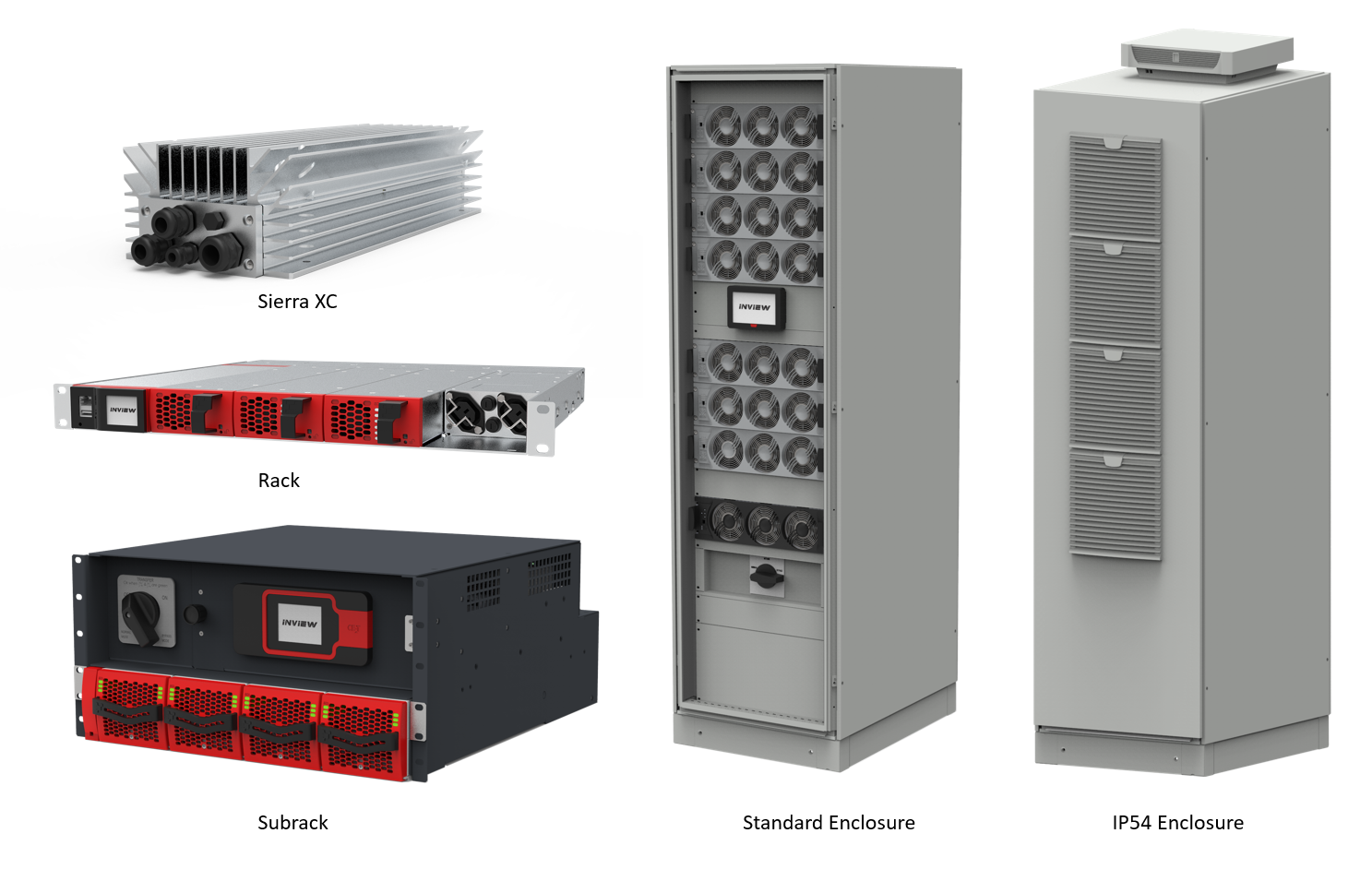 There are many possibilities to meet with your requirements in terms of power, voltage, frequencies and size.
Harsh environment is not an issue as our power converters can be integrated into industrial enclosures (IP54). Need small power? Our Sierra XC is the perfect fit for outdoor and onboard applications.