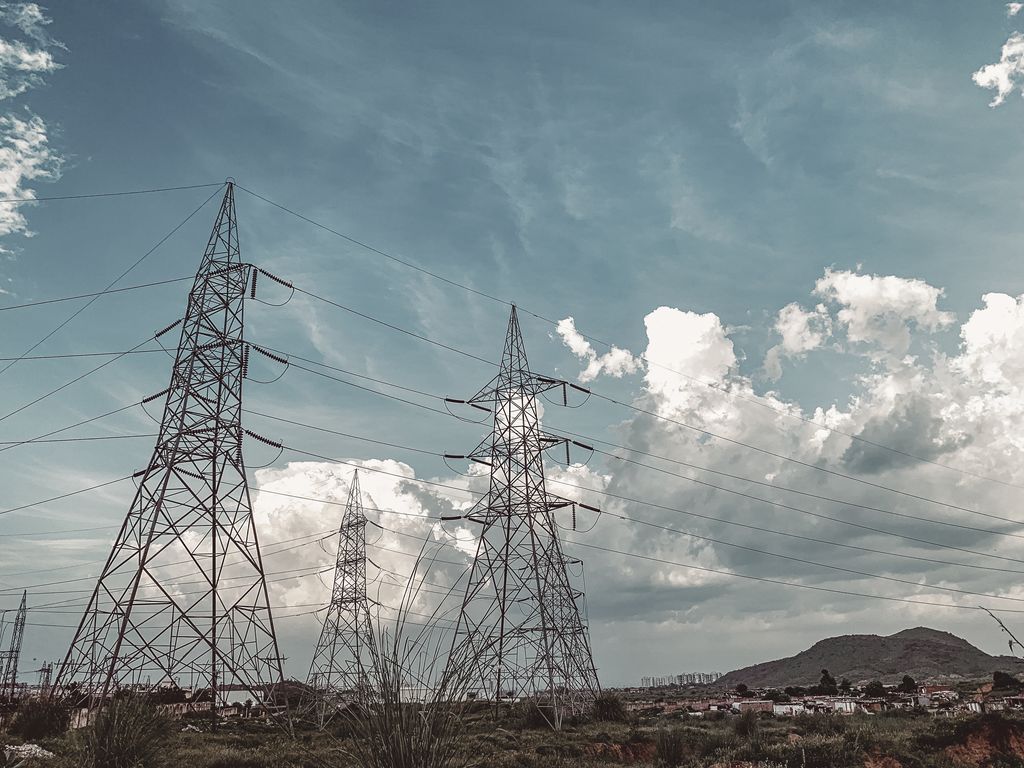 Markets
Power & Utilities
Your job is to produce, transport and distribute energy to the users.
Ours is to secure your equipment to get there.
The production of energy, whatever its source (
nuclear, wind, hydraulic, solar or fossil)
, has something in common: it uses
critical equipment
to manage the process.
Our power backup solutions secure these critical devices; such as control electronics in wind turbines or control rods in nuclear plants.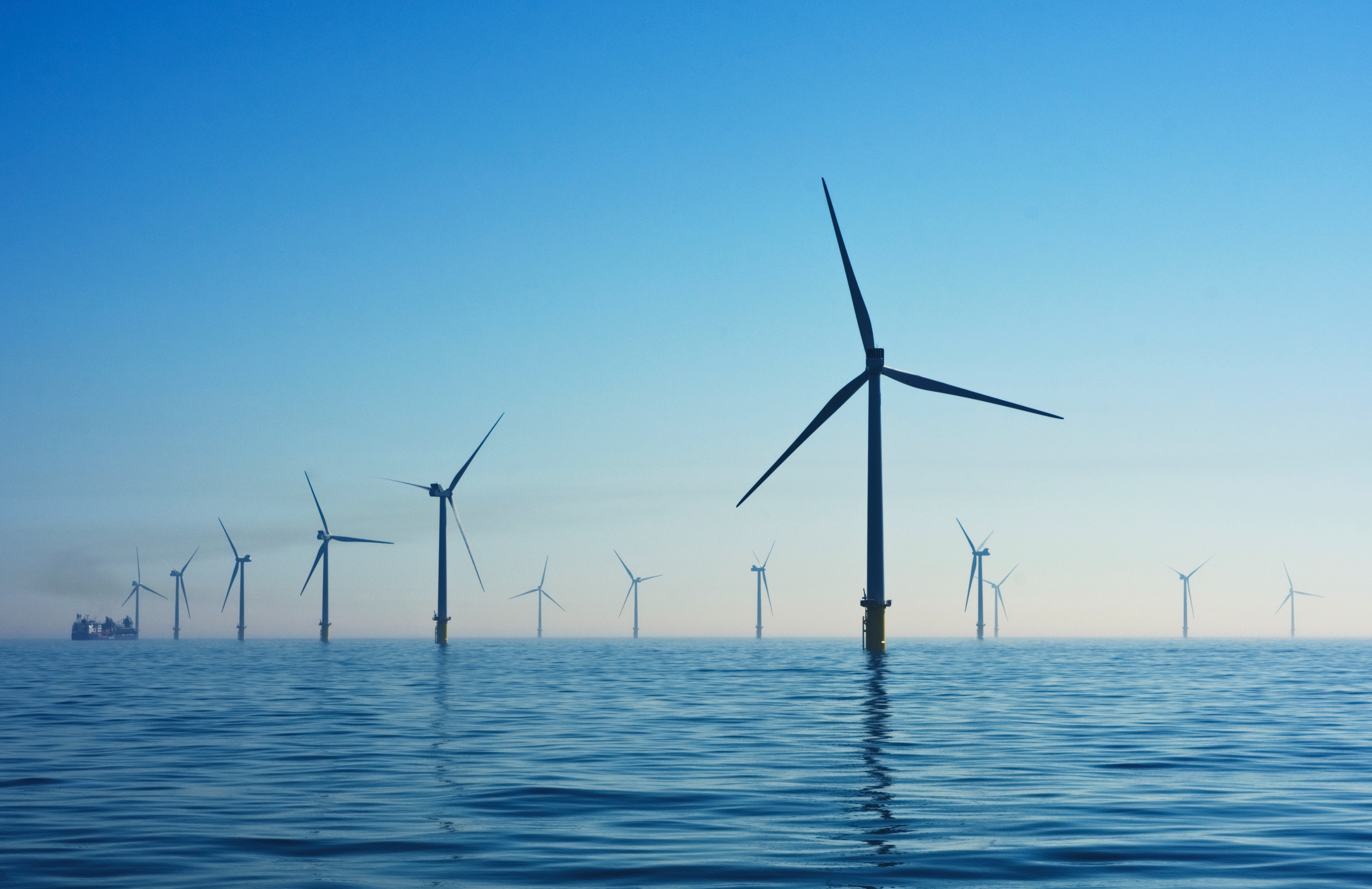 Because your installations cannot stop, we design perfectly reliable solutions. Access to your sites is not always that easy for security reasons, so we minimize maintenance.
The transportation and distribution of electricity are becoming more and more complex. With the new renewable sources, the
stabilization of the grid
is a real challenge.
We provide solutions to power and secure all the equipment you need throughout your transportation infrastructure.
Our customers are both TSOs (transmission system operators; high-voltage) and DSOs (distribution system operations; medium to low-voltage).
Our multidirectional converters coupled with our monitoring solutions and batteries are helping in the grid stabilization. How? First, because our modules are
certified grid-interactive
, meaning they can inject power to the grid when there is not enough energy. Secondly, our systems can be aggregated into the Balancing Market, leveraging their bidirectional capabilities to participate in both secondary and tertiary reserves, effectively mitigating imbalances.
Our products are certified
Certificates
Another way our solutions are helping the power utilities is their ability to connect multiple companies to share their local and renewable energies. As a consequence, these companies
increase their self-consumption
of renewable sources, avoid
peaks consumption
and
relieve the grid
.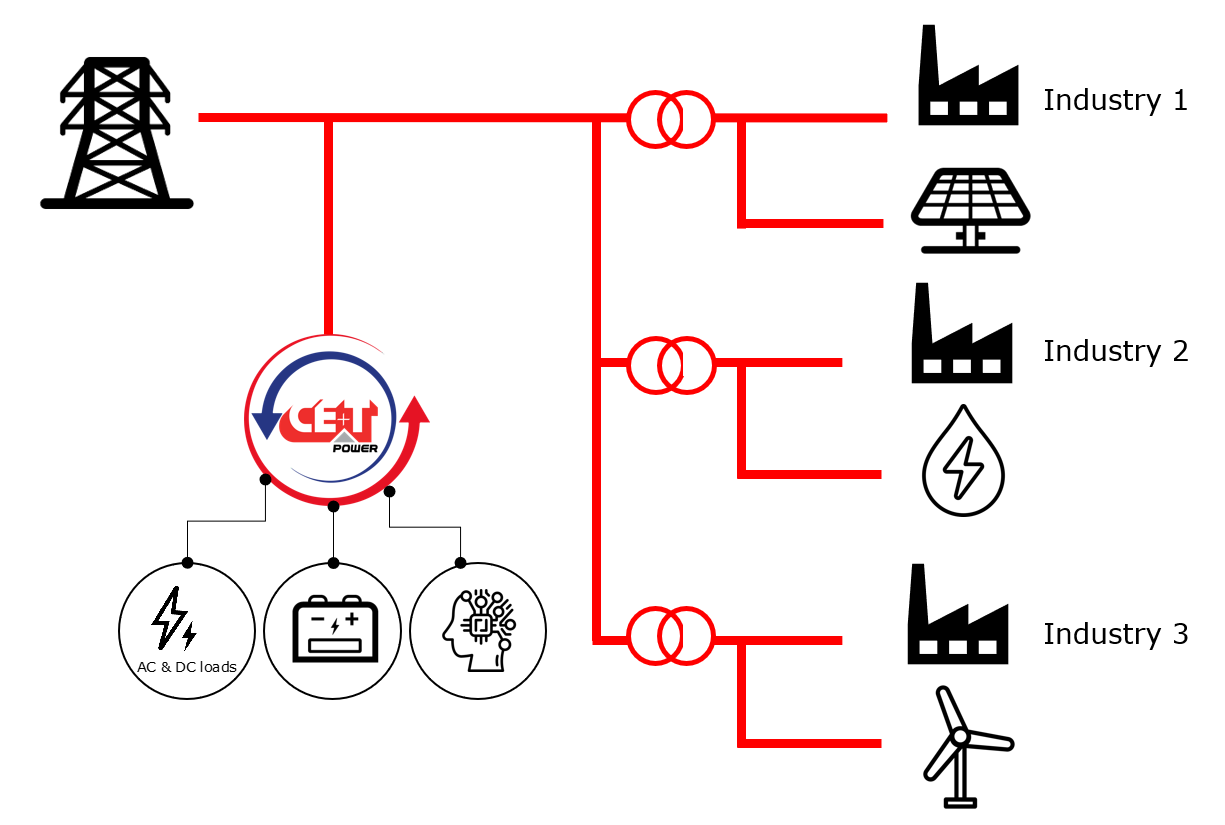 Alone or with other companies, you can
increase the self-consumption
of your renewable sources and
shave your peaks
consumption to significantly reduce your energy bill.
With our solutions, the end-users are able to be
completely independent from the grid
. It can be a permanent or intermittent situation. Therefore, if the grid has not enough energy to supply all its users, our solutions enable some of them to limit or avoid grid usage for a certain period of time.
Want to contribute to grid stability?
Read our article