About us
We provide innovative power solutions to keep your business running and save energy.
CE+T is a multinational conglomerate of companies that creates, through an efficient and collaborative environment, advanced solutions to ensure peace of mind of its customers and the future of our planet.
Our heritage since 1934 embodies extensive experience and expertise in power solutions, making us a valuable contributor to the energy transition.
Our range of power solutions includes inverters (DC to AC), UPS (securing AC loads with batteries), and multidirectional converters (inverter, rectifier and UPS all-in-one). Additionally, our advanced monitoring and control solutions offer real-time insights into the performance of your power infrastructure.
We provide tailored solutions to meet diverse energy needs and applications, such as critical industries, remote locations, and renewable energy integration. Moreover, our DNA of reliability, derived from our expertise in backup power, ensures uninterrupted power supply when it matters most.
Trust CE+T Power not only for our power solutions but also as a dedicated partner invested in your success.
Key figures
for continuous innovation
Values
Inclusivity at CE+T means ensuring a collaborative operation within the company, all in a spirit of tolerance and respect for diversity.
Integrity at CE+T means promoting ethics through active listening and consistent commitment to our internal and external partners.
Creativity at CE+T is about stimulating the ingenuity of each individual autonomously and interactively, both internally and externally, to continuously develop our technologies and enhance our living environment.
Sustainability at CE+T is about securing our reputation through the quality of our products and our constant adaptability to the environment, with a focus on longevity. It also involves being creative and proactive in developing ecological processes and solutions.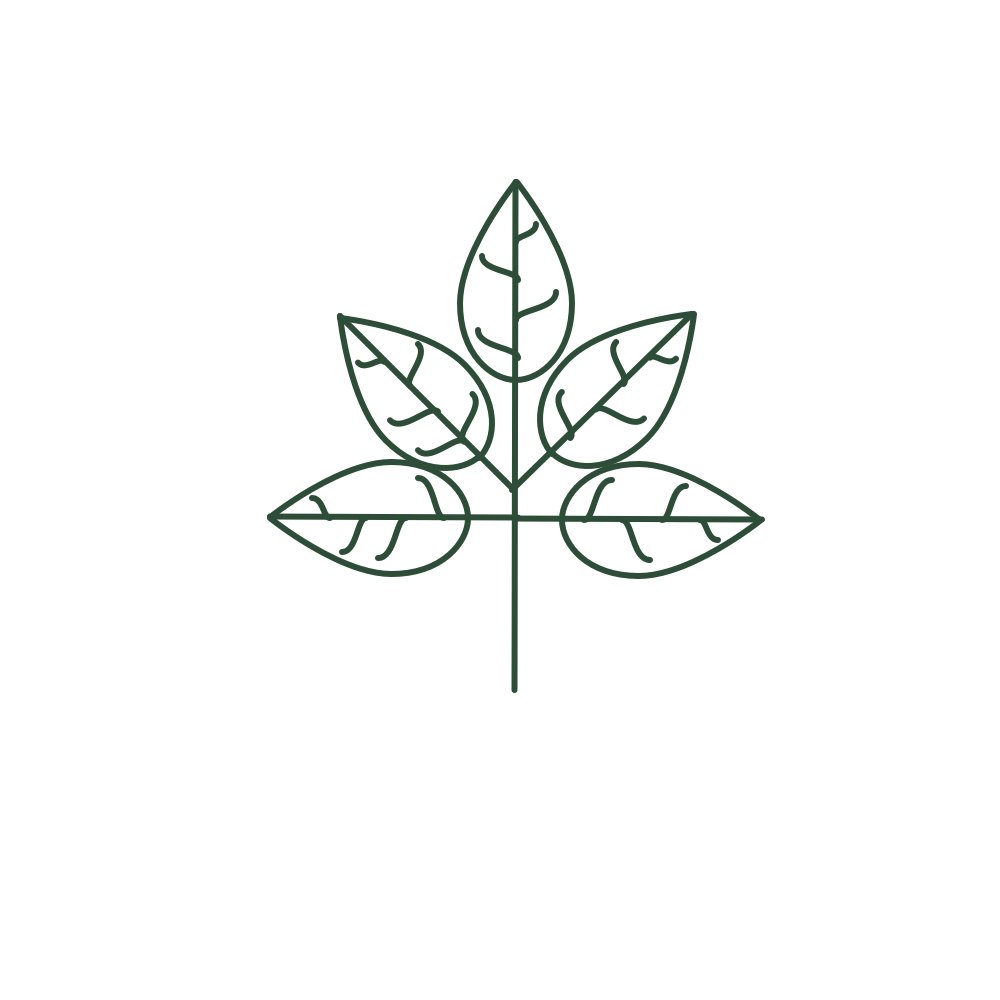 Go Green
Our 5 commitments for the environment:
Converters with maximum conversion efficiency.
Compactness, especially in air conditioned rooms.
Comply with the environmental laws.
Use renewable energies to power our factories.
Use recycled or recyclable materials.
Our efforts have been recognized by Ecovadis during regular assessments.
Awards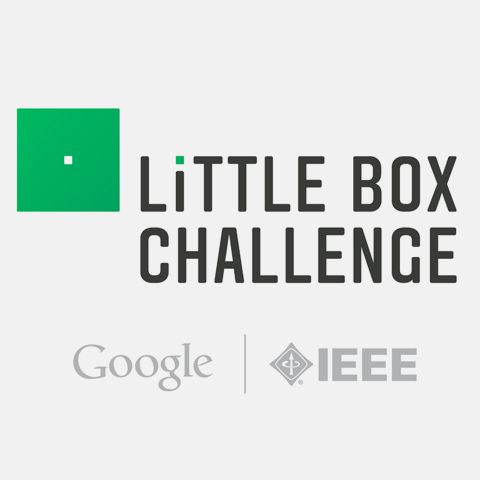 Winner of the world contest organized in 2016 by Google and IEEE to produce the smallest inverter in the world.
Read more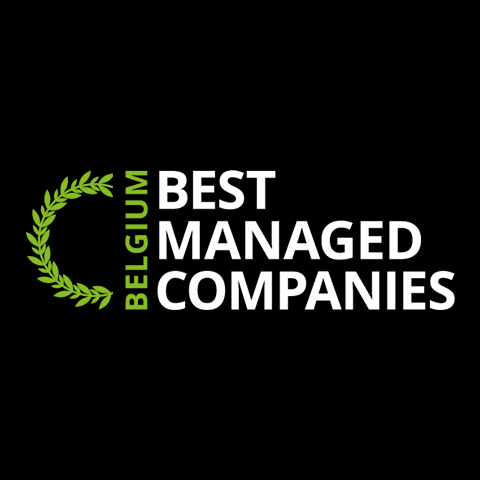 Label received by Deloitte in 2018, 2019, 2020, 2021, 2022 and 2023 to approve the way we manage our business in terms of strategy, capabilities, commitments and finances.
Read more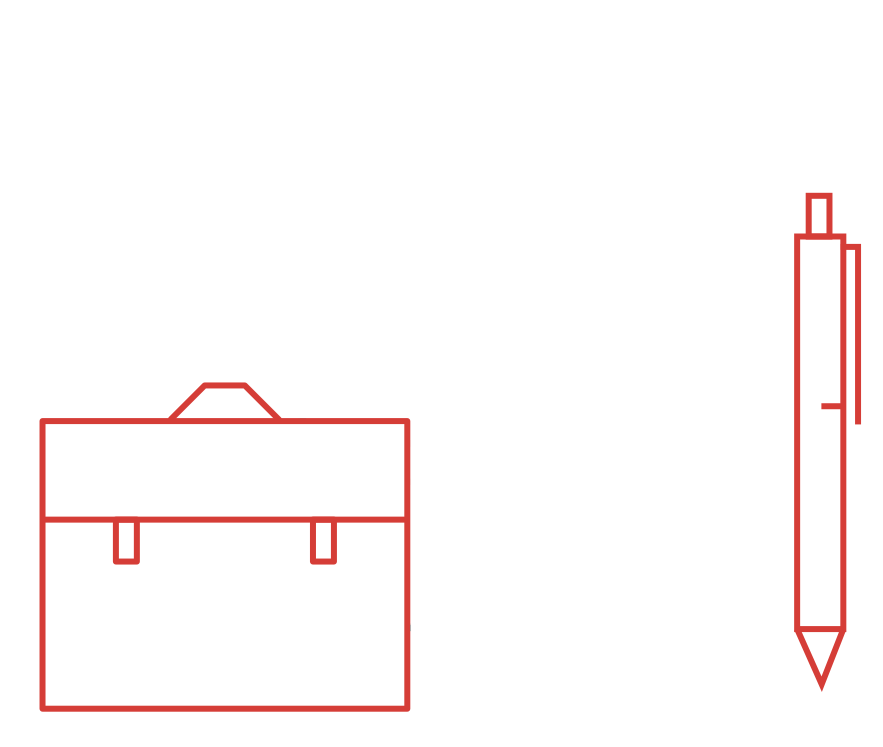 Jobs
Join us!
CE+T Power is always looking for talented people. If you want to join a leading company working on the biggest challenges such as energy transition, 5G or the growth of data centers, join us and be part of it!
CE+T Group
CE+T Power
and its
subsidiaries
in
Australia,
India, China
and
Germany
 (
locations here
) are part of the
CE+T Group
.
Discover the companies in the Group: