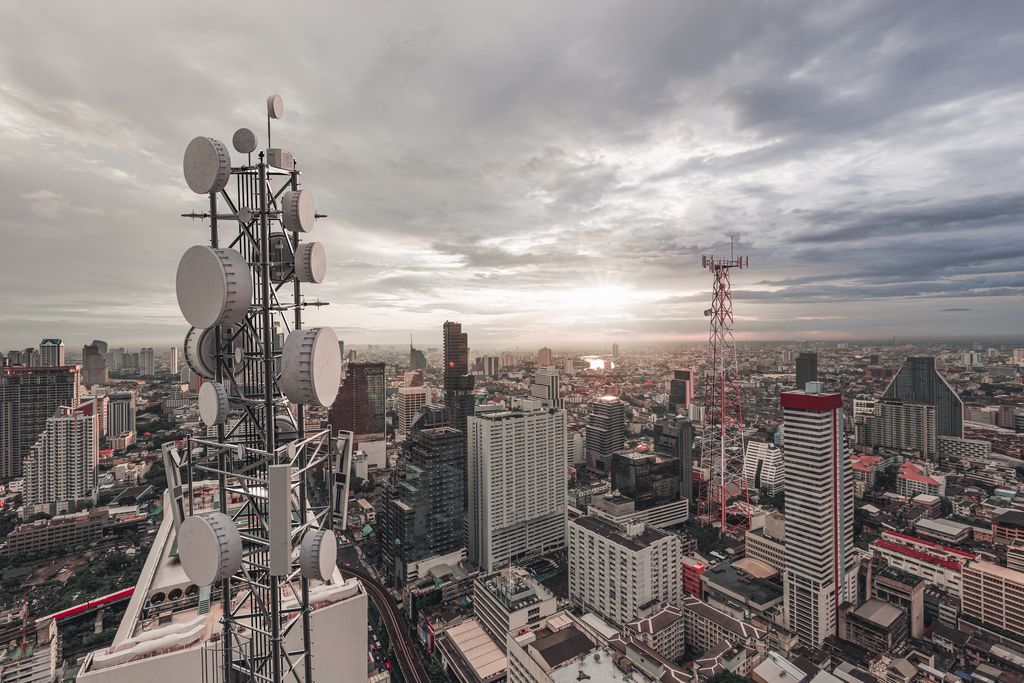 Markets
Telecom
From antennas to core sites, we provide power solutions since the 1960s for telecom operators.
5G technology requires powering hundreds of
small antennas
in cities, malls and buildings.
We have solutions for you, whether the antennas are powered:
directly from the grid,
using an existing infrastructure,
or by an innovative "micro-grid" topology.
Metro Grid is our micro-grid solution based on a DC distribution. Developed with a major telecom OEM, it secures antennas saving money and time.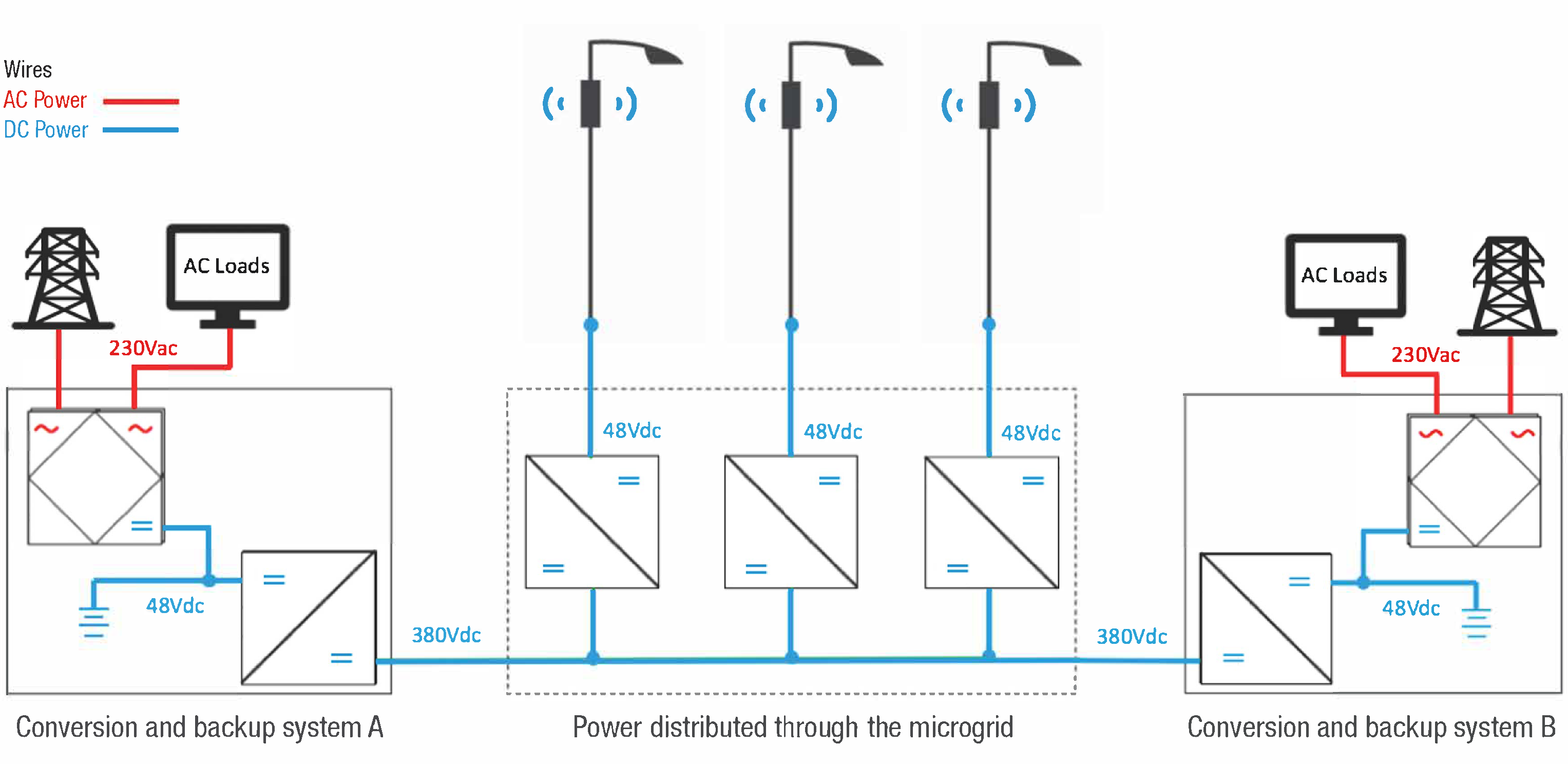 Contact us to find the best solution to power your 5G antennas.
Base stations are also critical equipment that requires a
reliable
and
compact
backup solution.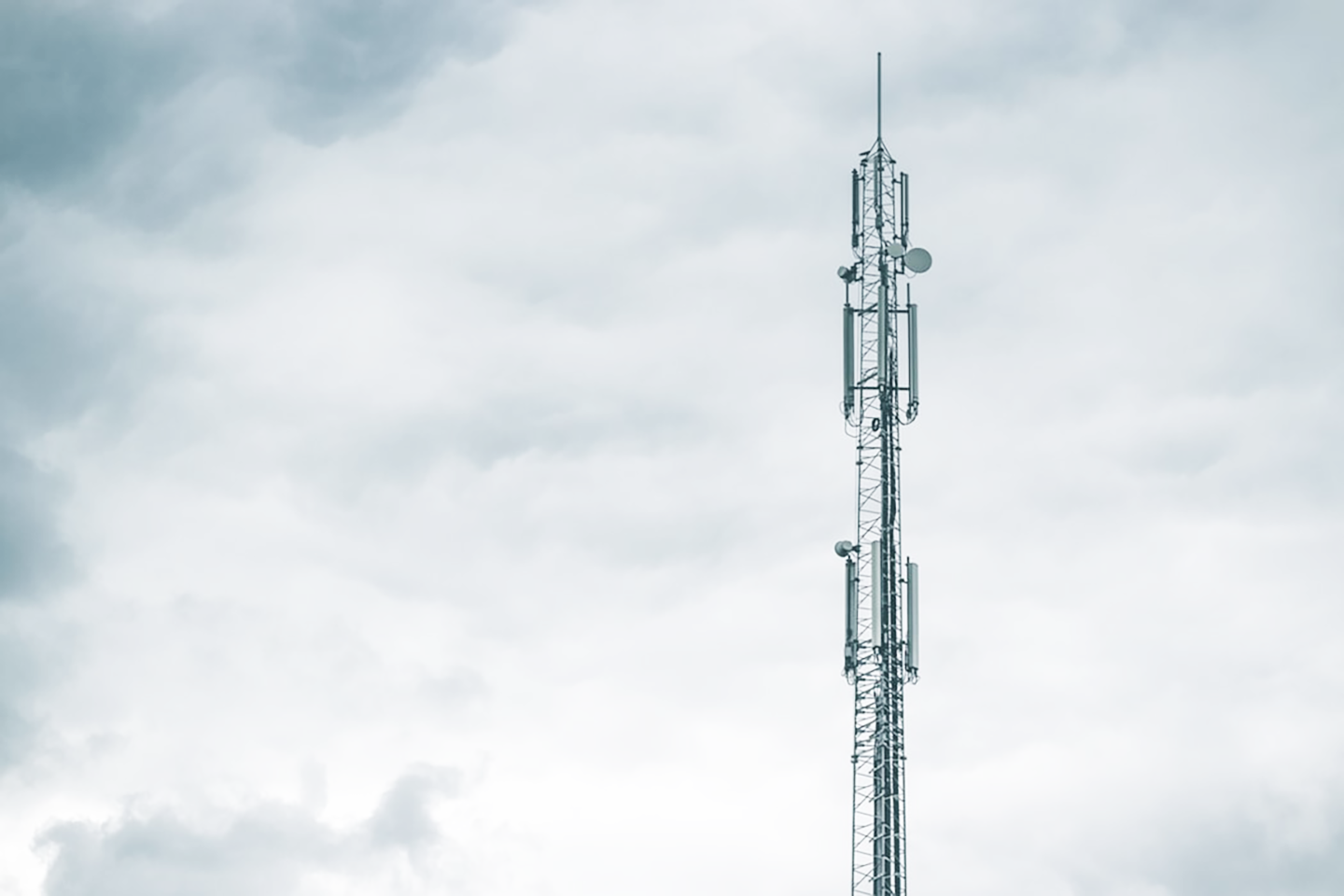 Designed for harsh environments, easy installation and maintenance, we have developed a range of
inverters
for loads from a few hundred watts to a few kW. Moreover, coupled with our monitoring, access nodes power systems can supply power capacity on demand or be enabled to provide balancing services when needed for TSOs/DSOs.
Working stand-alone or with a modular approach, together, we can find the right solution.
Product finder
Find yours
IoT, AI, AR or VR all require less latency and more bandwidth. For that, a
containerized
all-in-one solution located close to the users is certainly the best way to work.
To secure critical AC equipment, we offer a range of flexible Modular UPS solutions.
For applications that also require DC loads, we have developed the first Multidirectional Converter, Sierra. Sierra is able to secure both AC & DC loads with a single module (saving space) that automatically adapts to installed loads.
Multidirectional Converters
Secure AC & DC
Modular Inverters
and
UPS
are the ideal solution for securing AC loads in core sites. When the majority of the loads to be secured are
DC
, our inverters perfectly complement the rectifiers by offering increased reliability, compactness and cost savings.
The digitalization of the infrastructure involves switching to ICT equipment powered by AC. For these new types of data centers, we developed Power Fusion, a complete solution based on a DC distribution bus, which offers multiple operating modes.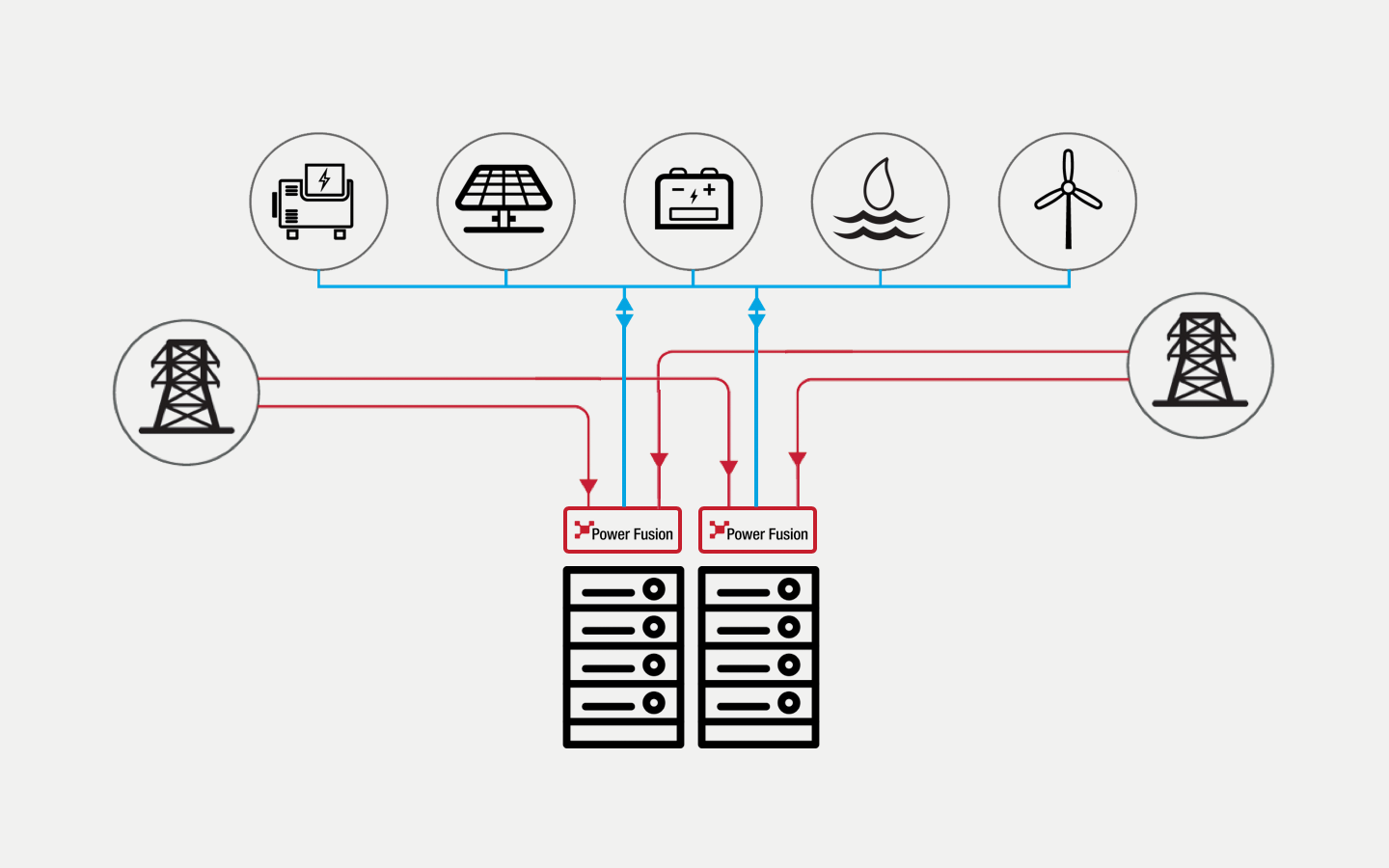 Discover how it works and what are the benefits in videos.
Discover the range
Modular Inverters
Whether on or off-grid, we have solutions that offer
both backup and energy management capabilities
such as peak shaving, maximized auto-consumption and energy arbitrage.
Did you know that the mobile network power infrastructure can help the power utilities? Indeed, as many telecom sites, such as access nodes, have energy storage systems and power capacity. Coupling our converters with our monitoring, we have a solution to make this collaboration a reality.
Want to know more about our Energy Management solutions?
Energy Management