For the 3rd consecutive year, CE+T Power received the "Best Managed Companies" Label by Deloitte. This is also the first time for the CE+T Group. An independent jury recognized our company for its clear strategy, extensive expertise, commitment, and financial performance.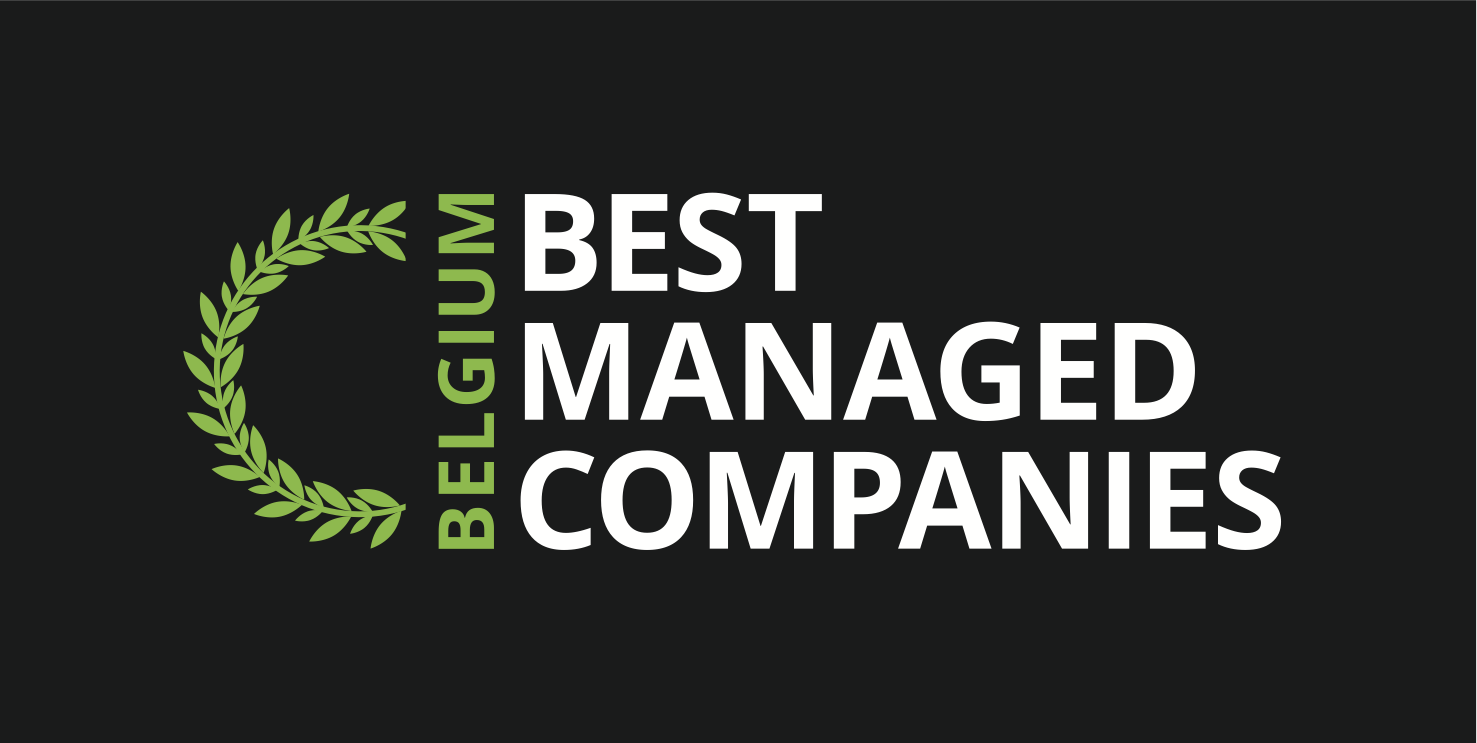 Best Managed Companies?
The Best Managed Companies program supports resilient entrepreneurship and sustainable growth, qualities that are even more relevant in this difficult period with the impacts of the Covid-19 crisis.
Retaining the Best Managed Companies quality label recognizes our resilience, organizational agility, and strong team. We are committed to continuing to achieve the highest standards of business performance.
About Best Managed Companies
In 2017, Deloitte Private launched Belgium Best Managed Companies in collaboration with Econopolis. The program aims to provide guidance and recognition for Belgian privately owned and managed companies which achieve excellent results.
The globally proven framework is used to assess their leadership qualities and practices in the areas of strategy, talent, drive and financial performance. Companies wishing to participate in the program must have a turnover exceeding €10 million, have existed for 5 years, employ more than 25 employees and have a majority stake (> 60%) owned by a Belgian resident, person or entity.
The 'Best Managed Companies' label is intended to become an international label denoting quality and excellence. The programme was developed 27 years ago in Canada and has already been rolled out in Ireland, Mexico, the Netherlands, Chile, Turkey, Italy, Germany, China, Sweden, Denmark, Norway, Trinidad, Australia, USA, Czech Republic, Singapore, Malaysia, Indonesia and Thailand.
Read more
Deloitte website