Back to all news
news
CE+T Power helps preserve Amazonia
Company life • 29.10 2019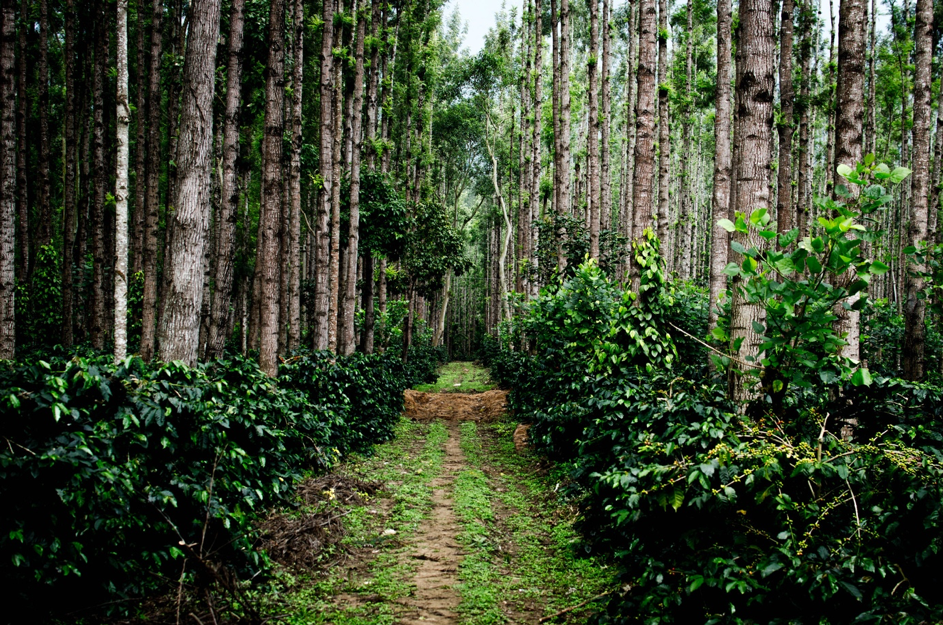 In order to preserve our planet and the population exposed to devastating fires for several months, CE+T Power decided to act by financing the plantation of coffee trees on more than 100 hectares.
Need of reforestation
This summer a record number of fires devastated the Amazon forest. According to the National Institute for Space Research, in July 2019, over 7,200 square miles of the Brazilian rainforest has burned. This represents nearly the size of New Jersey or New Caledonia, almost 7 times the size of Luxembourg or more than 2 times the size of Puerto Rico. The agency also said that more than 74,000 fires have been detected between January and August 2019 which is around 50% more compared to the same period in 2018.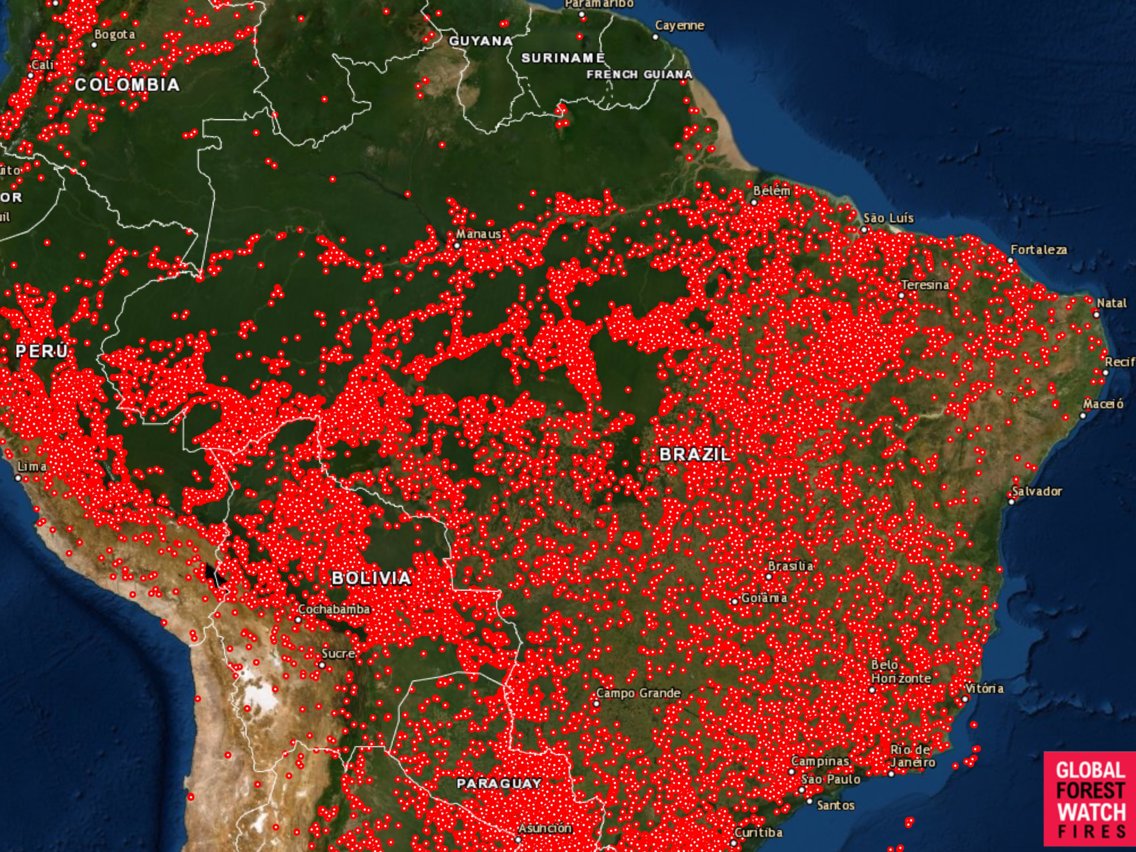 Challenge accepted
CE+T wanted to help for the reforestation of the Earth's lung. That's why we initiated a "30 days to save Amazonia" challenge. What is? It's simple, from 10th September to 10th October, for each module purchased, CE+T committed to plant a tree.
Results?
We are proud to announce that more than 100 hectares of trees will be planted in San Martin (Peru). This project will contribute to the reforestation of Amazonia but not only. Indeed, we will plant coffee trees as well as native trees that facilitate the growth of coffee trees and protect biodiversity while helping to improve the economy of local communities.
We will share with you some pictures when the coffee trees will be planted and hope to see very soon a beautiful green landscape in Peru with a population fully satisfied thanks to the profits generated with coffee.
For more information about the project visit this website: https://www.sustaincoffee.org/coffeedays