Product range
Standalone Inverters
The most compact standalone inverters for securing AC loads.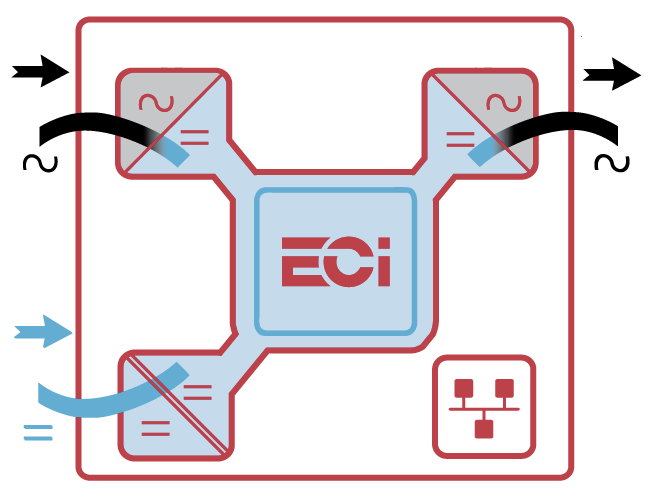 Innovation
Not only an inverter.
Our patented
technology
provides
additional AC input
to supply loads directly from the grid.
As a result, you benefit from a secure power supply with a high overall conversion efficiency. 
These solutions for loads up to 5kVA are designed for reliability, compactness and cost savings.
We have been supplying
thousands
of inverters each year since the 1960s. Designing a reliable solution is our DNA.
Anyone can tell, but read our case study to see what we really do: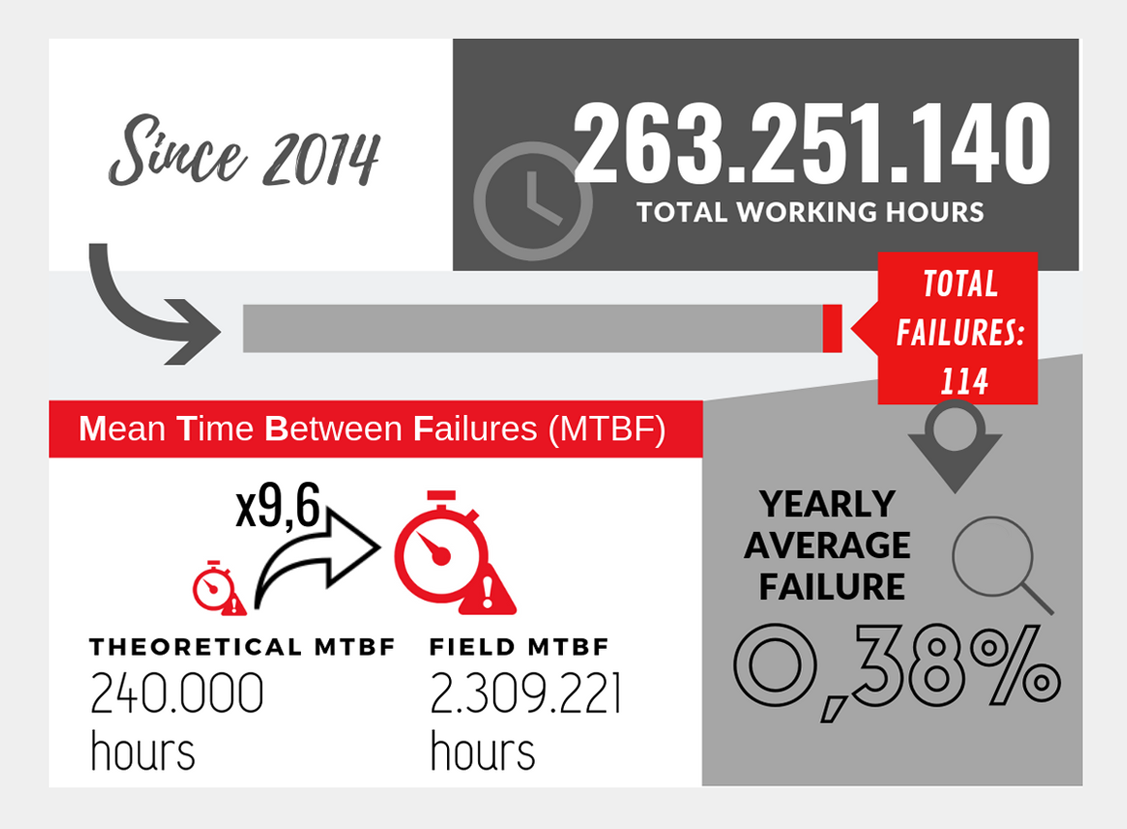 The space available for power converters is mostly very limited. That's why we develop topologies to reach the
greatest compactness
.
We compared our lastest inverter to our main competitors and the result is impressive: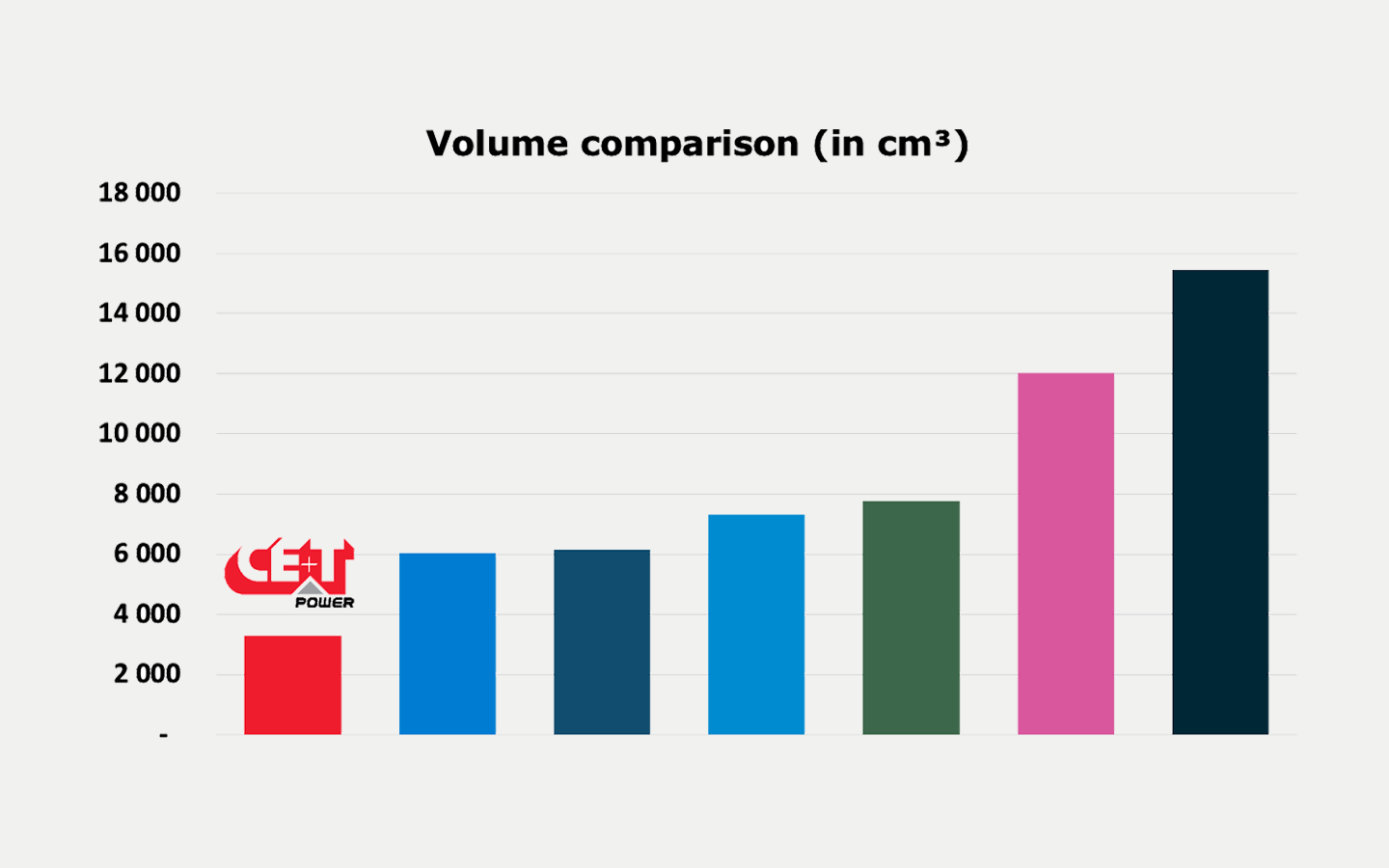 Our solution is between 2 and 5 times more compact.
You can therefore significantly reduce the size required for your enclosure.
To last for a long, the power converters need to take into account the overall environment.
It includes:
Temperature range (from -20 to +65°C)
Reduced disturbances on batteries and DC loads (ripple voltage)
Reduced dust (variable fan speed)
And many more.
Our converters are used incorporated in harsh environment (indoor and outdoor) for many applications (telecom, railway, industry, police, traffic control, etc.).