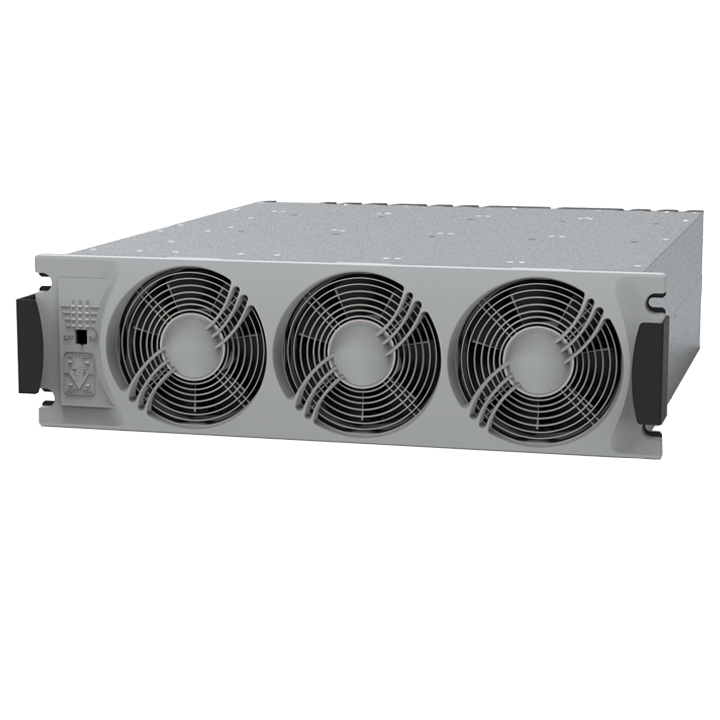 Modular UPS
Flexa 200 400/400
Reliable, compact and flexible modular UPS to best meet your needs.
Back to
Flexa 200 is a 
compact
 and 
modular
UPS designed to build custom solutions. Our Smart By-Pass topology (SBP) provides a 98% conversion efficiency under normal conditions. In case of failure, it automatically switches to the Flexa 200 and offers 96% conversion efficiency. The SBP module is optional.
The reliability of this new solution has been pushed to the extreme: no master/slave configuration, a redundant communication BUS and the IPC9592B certification are just a few examples. 
Depending on your needs, we can design systems from 20 kW to 640 kW.
Product range
More about SBP
Smart by-pass (optional) for increased efficiency
Flexibility
Industrial design (up to IP54)
Easy to maintain
Compact and lightweight
| | |
| --- | --- |
| In/Out: DC voltage (input range) | 408 Vdc (336-490) |
| In/Out: AC voltage (input range) | 400 Vac (150-275) |
| Output power | 20 kW / 20 kVA |
| Efficiency: DC/AC | 96% |
| Efficiency: AC/AC | 96% (98% with SBP) |
| Temperature | -10 to 40 °C |
| Dimension | 3U x 485 mm x 515 mm |
| Part number: module | T451970301 |
| Part number: SPB | T451970010 |