Back to all news
news
Meet Didier Bassleer, our Global Sourcing Director
Team • 07.01 2021
Didier Bassleer has been working at CE+T Power for 6 years. As Director of Global Sourcing, he is coordinating purchasing and supply chain for all CE+T Power subsidiaries to make sure requirement from employees, customers and suppliers are met. Who is he? Let's discover it!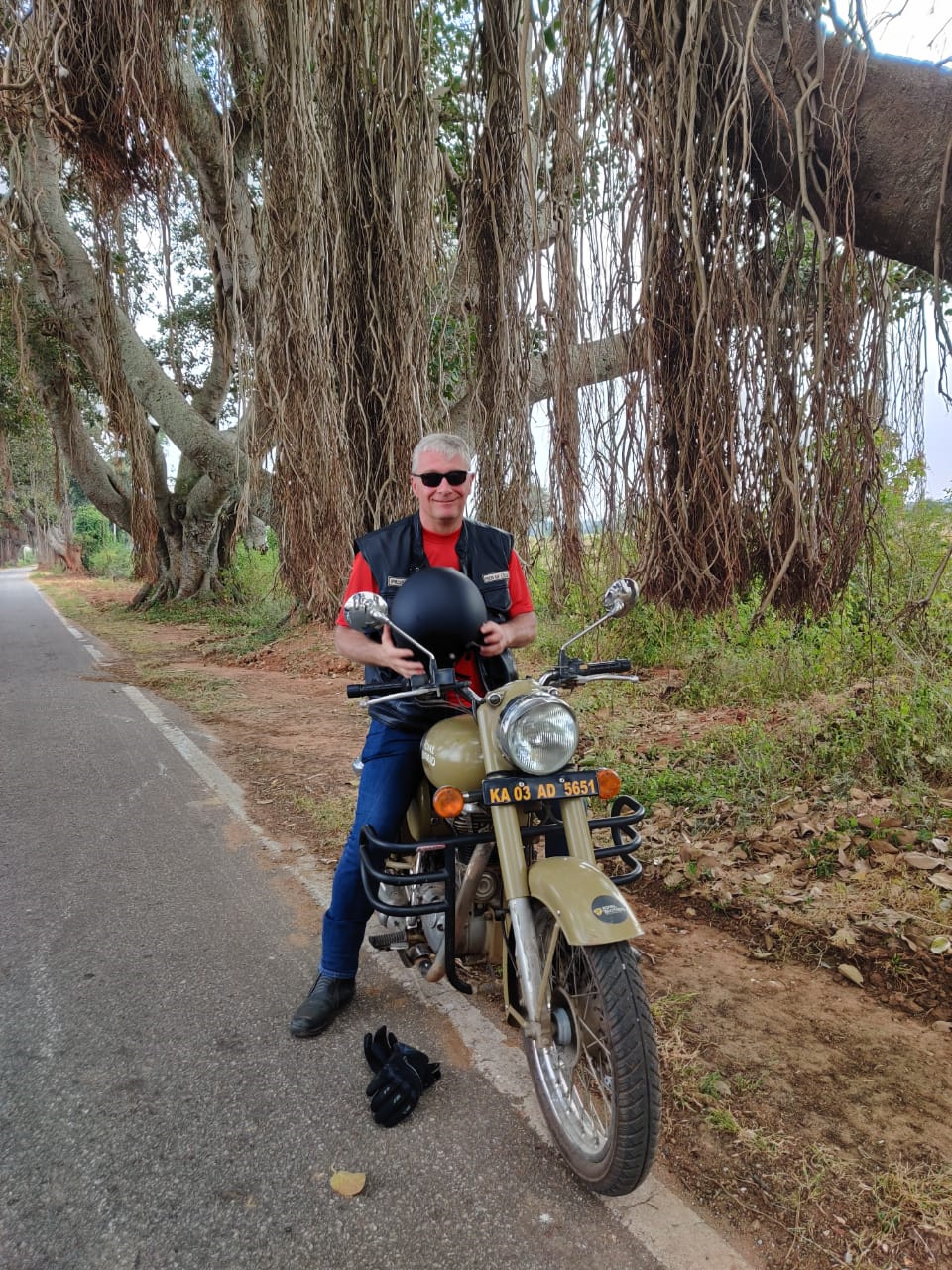 What do you like about CE+T Power?
I appreciate the multicultural spirit, which is part of my job since I work a lot with people from Belgium, China, India and the USA. I think it's enriching because it brings multiple points of view, which is beneficial both for the company's activities and for teamwork.
How would you describe your role within the company?
We are a vector in teamwork because we communicate with the supplier, but internally we communicate with Quality, Engineering, R&D, Product Management teams to obtain the required components and products. This is the beauty of the job: we are not only there to get a price and an equipment in the best possible time but also to make sure that the different requirements are met in terms of technical and quality.
What is exciting about your job here is…
… The fact that every day is different. There are always challenges and unexpected tasks coming up. What motivates me is that I can bring my contribution to small and big challenges and that every day I contribute to take our business forward.
What are your hobbies?
I go for motorbike rides and I play golf. Spending time with my family is also really important for me, to recharge my batteries. I like to find a comfortable and quiet place and read a book.
If you had to recommend a book, which one will it be?
I don't have a specific book, but for the moment I read a lot of novels to clear my head.
Which type of film do you enjoy?
I like historical documentaries to better understand past events and to put things that are happening in the present into perspective. Documentaries make me realize that we are lucky to live in a world where we have the possibility to have correct information and avoid being manipulated.
What is your favorite quote?
Always move forward, don't regret your choices, and stay positive. Once you have made a choice, you have to look ahead and see how to make it happen.
Want to know more about Didier's colleagues?
Meet other team members